Hey there.
I am here to announce that have I begun work on the soundtrack of:
HALF-LIFE: ZOMBIES ATE MY NEIGHBOURS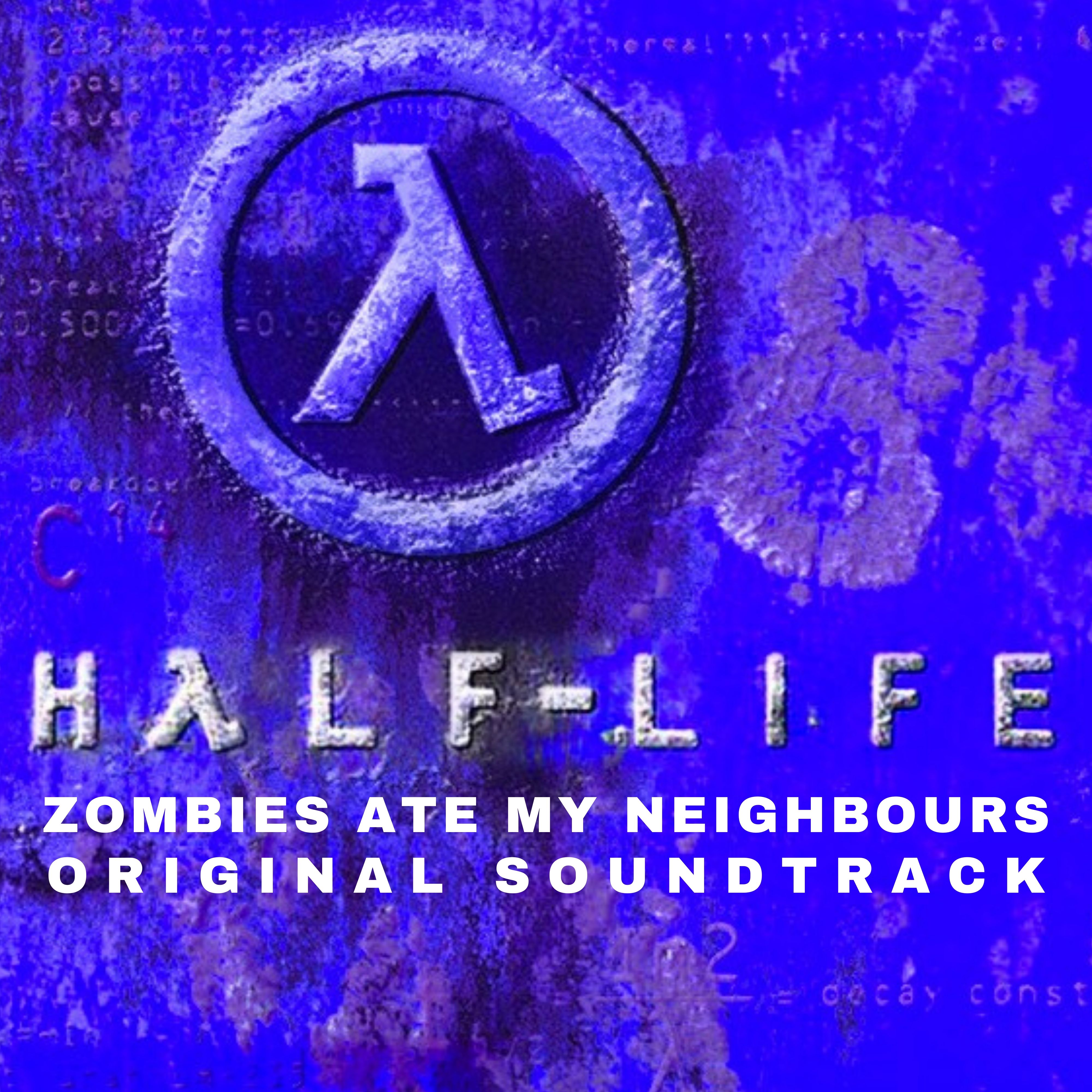 You can see the progress of the creation of the soundtrack on SoundCloud.
There are currently only 5 tracks. HL: ZAMN will also use the Half-Life Expansions Soundtrack by Chris Jensen and the Half-Life Soundtrack by Kelly Bailey.
Thanks for reading!!
-S