Sorry I haven't posted this yet, but we have our new website and forum up. So we moved from the NWI forum because they got plagued with spam, we then got a temporary forum from Rokonader, it was kinda bland so I registered a domain name and found a great guy to host it. He goes by Palmero, he created BOTH the website design and forum, while we still have a few spam bots here and there we are getting a much better system soon (picture matching not captchas). So far our forum has given us some great ideas, a lot better communication, and one or two new team members. That reminds me, zandor the creator of maps like
Zagros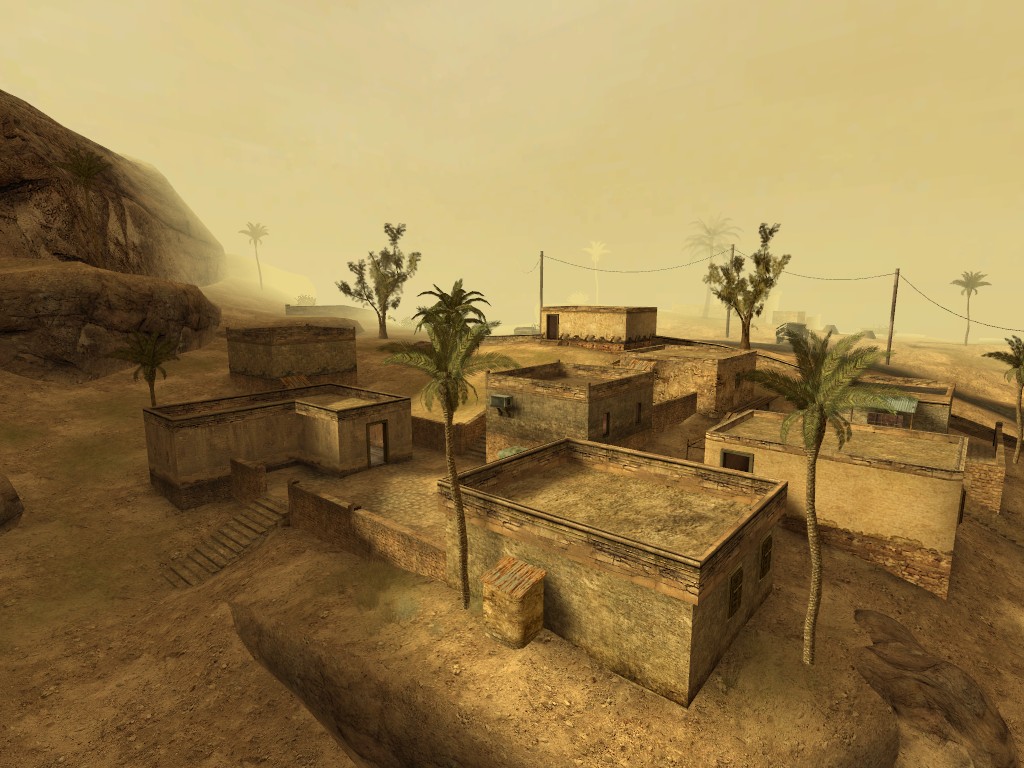 Zgoda
Has now joined our team and has showed us pictures of his new map he is making for gmod.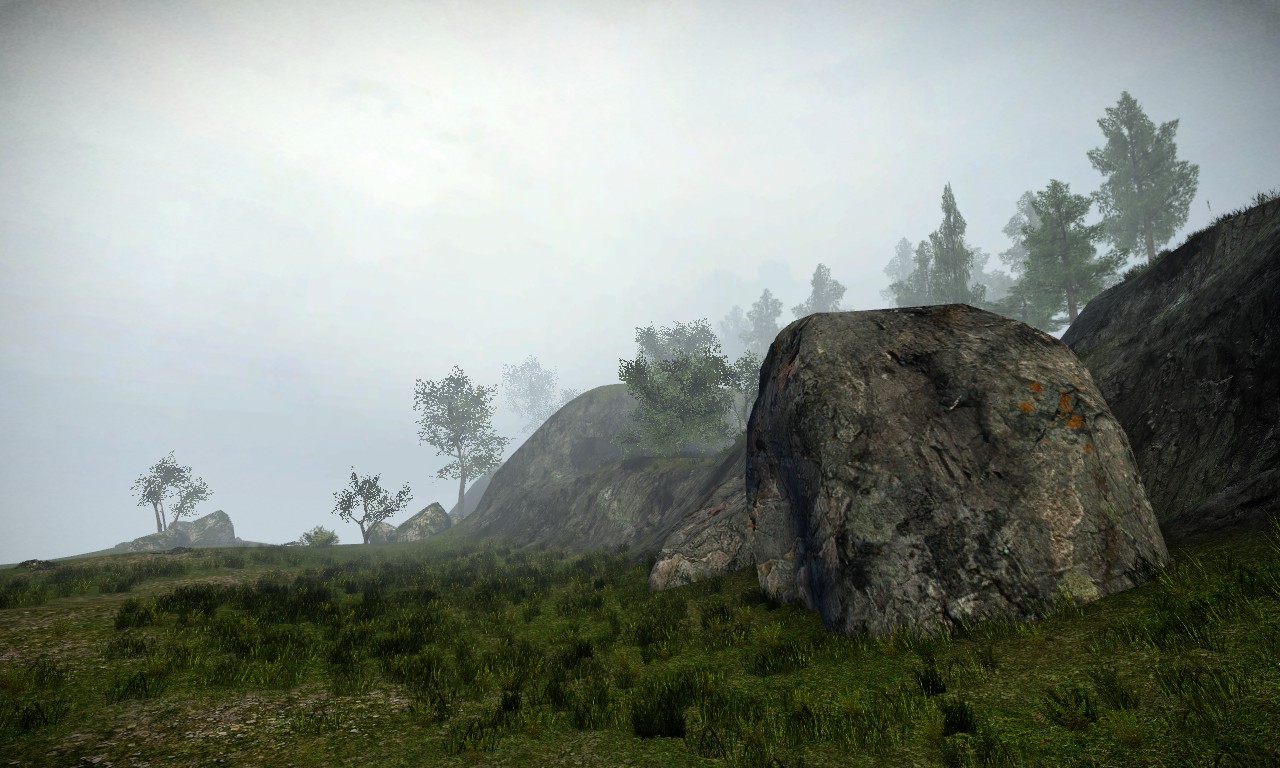 Teamredeployment.org

So head on over to
www.teamredeployment.org
=======EDIT=======
I forgot to add, a lot of our player animations will be made with Motion Capture software for the Kinect, we are looking for anyone that is interested in using MoCap software on their Kinect, or anyone that already does this. Requirements: The Kinect must pick up your movements correctly (there is a video of the Kinect doing it for Source and the play model is hunched over, thats a nono), you must also have a good deal of space to work with. Animations include, Riffle-butt melee, vaulting a wall, climbing a short wall, mantling over a wall, climbing a rope, kicking down doors, loading ammunition into a howitzer.