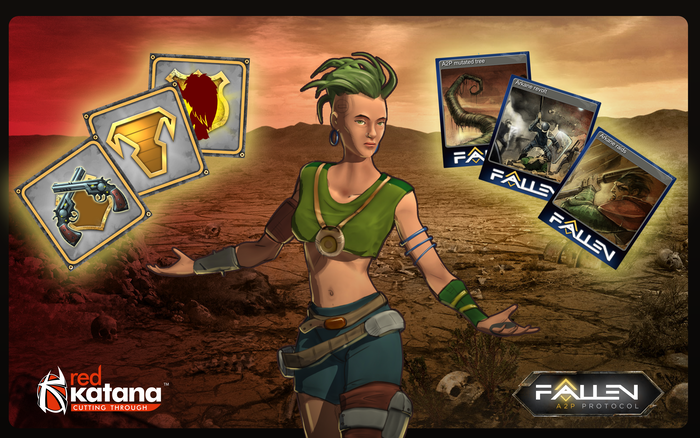 Hey there,
We wanted to give you more information on the update we pushed to Steam today, April 21st.
This is our first update since we launched the Early Access publicly 2 weeks ago.
Please be advised, in order to see all this new stuff you need to start a NEW game, you cannot resume your old saved game. We are trying to find a way where you would be able to resume your saved game, while getting the new content and features, but we couldn´t do that yet. Despite being able to make it possible to resume your old saved game in future updates, please consider in some major updates starting a new game will be required and recommended to see all the changes and don´t run into any issues.
As you´ll see, we already implemented some of your suggestions and feedback on this build, so please keep the conversation alive, we are listening!
Female characters integration
We integrated 4 new female characters in the game. This new characters are spread between the different missions and maps so watch your back.
New male characters integration
6 new male characters were integrated into the game. Main characters Herk, Silas, Desmond, Salvador and 2 new Purgatoris.
New weapons
We integrated 3 new weapons: crossbow, half moon spike and long sword.
Bug fixing
We fixed over 100 bugs in the past 2 weeks. From major, blockers and minors, a little bit of everything was fixed so we hope you have a smoother experience with this build. If you want to report a bug, please refer to the Community Hub on Steam here. We are also going to be posting a "Known Issues" thread in the Forum soon.
Steam Trading Cards
We implemented Steam Trading cards in this update. We chose to have a set of 6 trading cards. We listened to your feedback of adding more color to them and did another iteration of our first approach. Also you will encounter 6 badges, 5 profile backgrounds and 5 emoticons to unlock with this set of trading cards.
Here is a sneak peak on how they look like...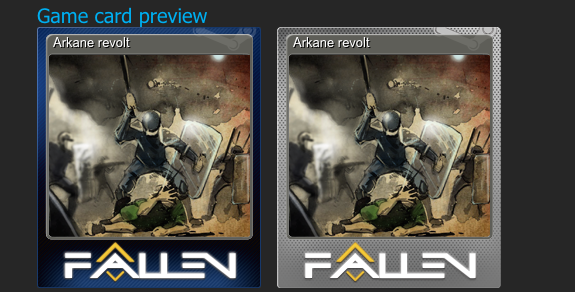 Steam Achievements
We integrated into this build a first set of 21 achievements. We plan to add more in the future as we progress with the story and features, so stay tuned.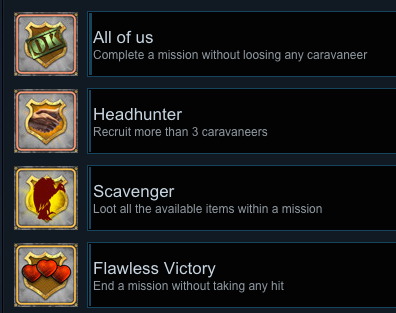 AI iteration and fixes
We did a major iteration and fixes on the AI. We also implemented a solution where we can visually map the behavior tree, so it makes it easier to discover issues and design new behaviors. We plan to keep working on the AI, as it is one of the most critical features that we want to have as polished as possible.
UI minor iteration
We improved some minor stuff in the UI, added a few shortcuts, explanation and polished a bit some screens like the inventory, skills icons, camera menu and some other minor adjustments.
New mission map
We added a new mission/map, "Dramine City". It is not final yet, as we plan to keep working and polishing it, but it is a new fully playable mission. Let us know what you think.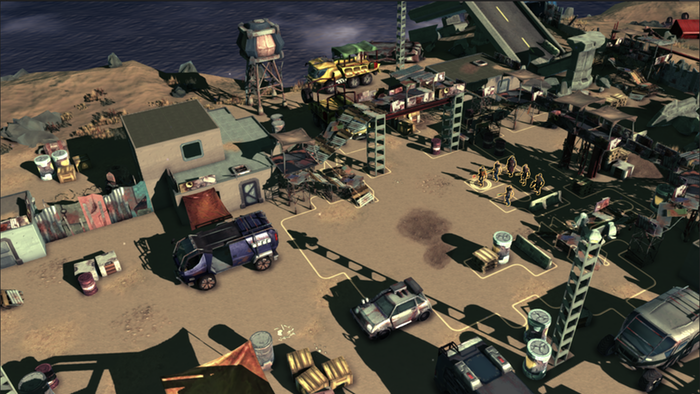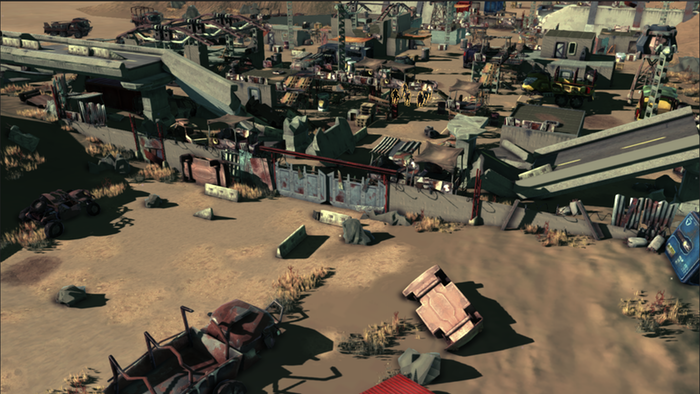 We really hope you enjoy the update and we look forward to hear your feedback and suggestions,
Please remember to help us spread the word about Fallen: A2P Protocol so more people can join our community and build a better game together.