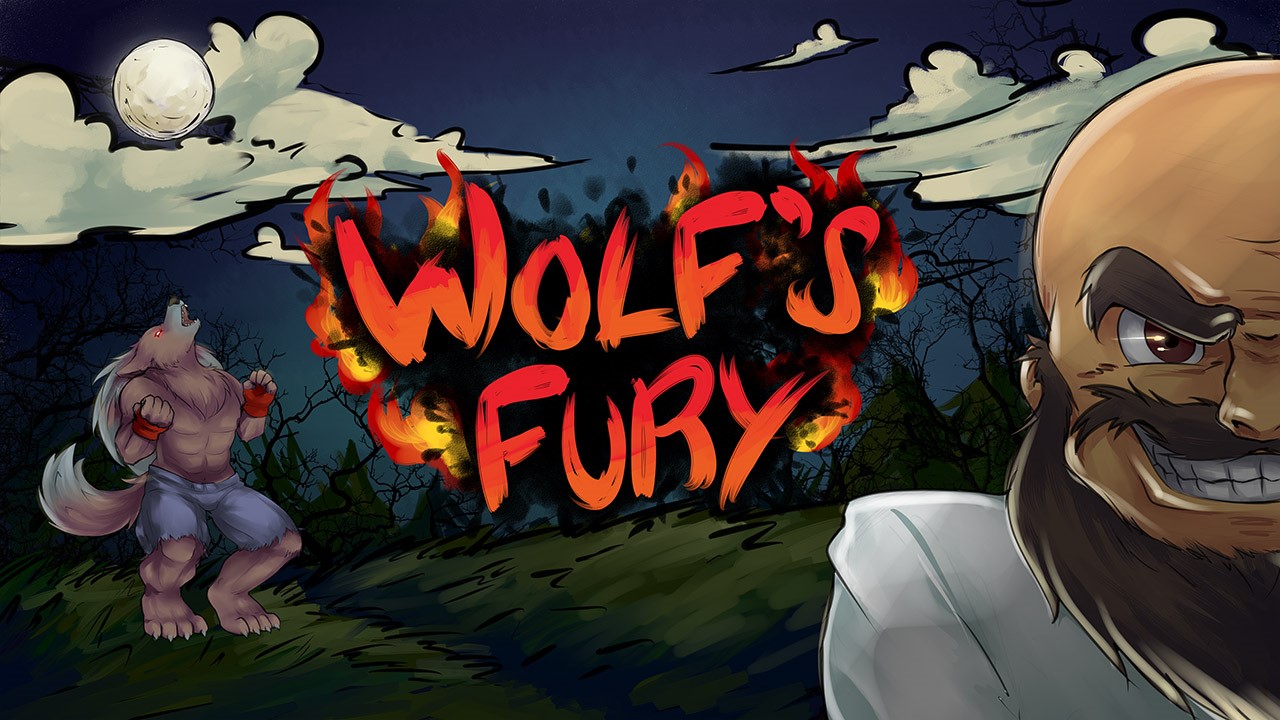 Become a powerfull werewolf who is seeking for vengeance. Your objective ? Find and destroy the evil Dr.Scandalious, who transformed you into this terrible and furious beast. Wolf's Fury is inspired from oldschools 2D Beat 'em up and arcade games.
If you want to help us. Go to the Steam Greenlight page of the game and give us a little "YES" vote. With your help we can have our game on Steam ! ;)
You are a werewolf !

An oldschool 2D game.

7 levels to visit and 7 Bosses to bite !

A bunch of monsters to defeat.

Different powers and items to use in fight.

OST composed by Romain Favre, who composed for Vairon's Wrath.

The Floubyh's from Vairon's Wrath, made the travel to the game !

Achievements and Steam cards !

New levels for free in the future, if we have enough support from the gamers.