This update to WOLF3D DEMOLITION brings compatibility to two other games supported by ECWolf - the Macintosh version of Wolfenstein 3D, and the (formerly) family friendly Super 3D Noah's Ark! You can now play your favorite classic MacWolf scenarios with the expanded arsenal and enemies, or you can take the battle to the Ark, and teach those misbehaving animals a lesson they soon won't forget!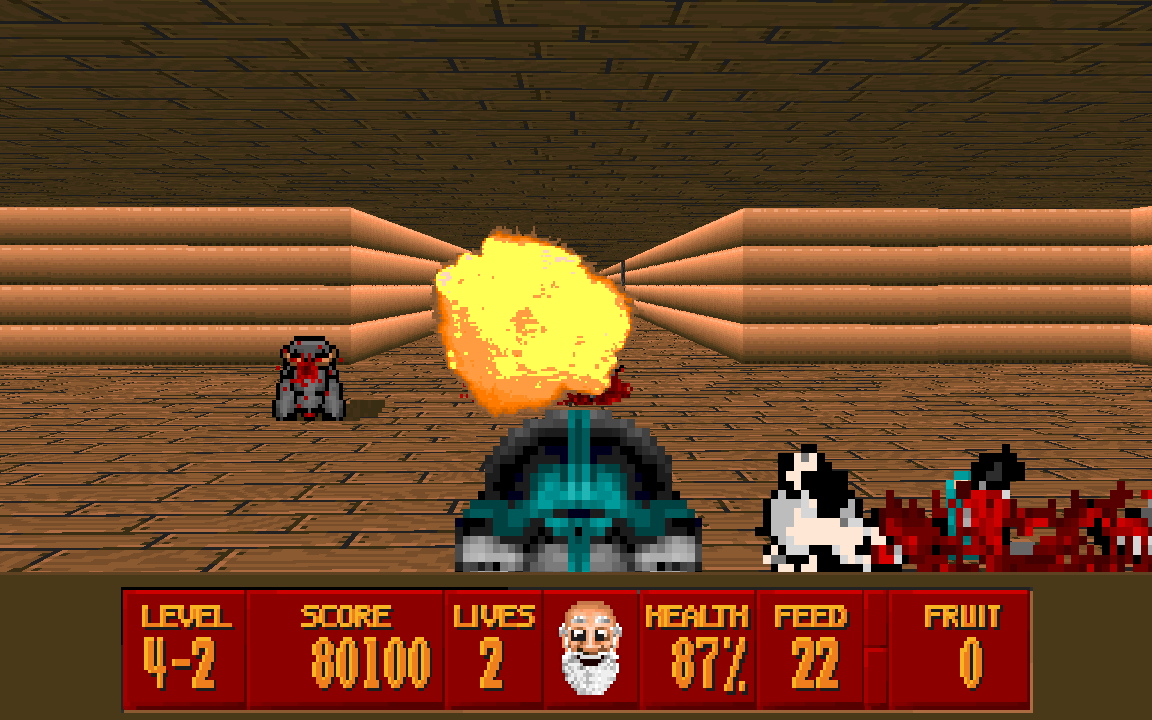 VERSION 3 CHANGES:
added Chainsaw, Shotgun and Plasma Rifle
Even More Breakable Shit! (TM)
Randomized bosses! Bosses now wield different weapons
MacWolf support! Supports both registered and demo, along with 3rd encounter compatible scenarios. 1st and 2nd encounter scenarios can be converted with WolfEdit.
Noah support! Blast those misbehaving animals to smithereens! Supports base mod and all future map-only sets.
Graphics converted to truecolor PNG for max compatibility
The Fearsome Astro Knight!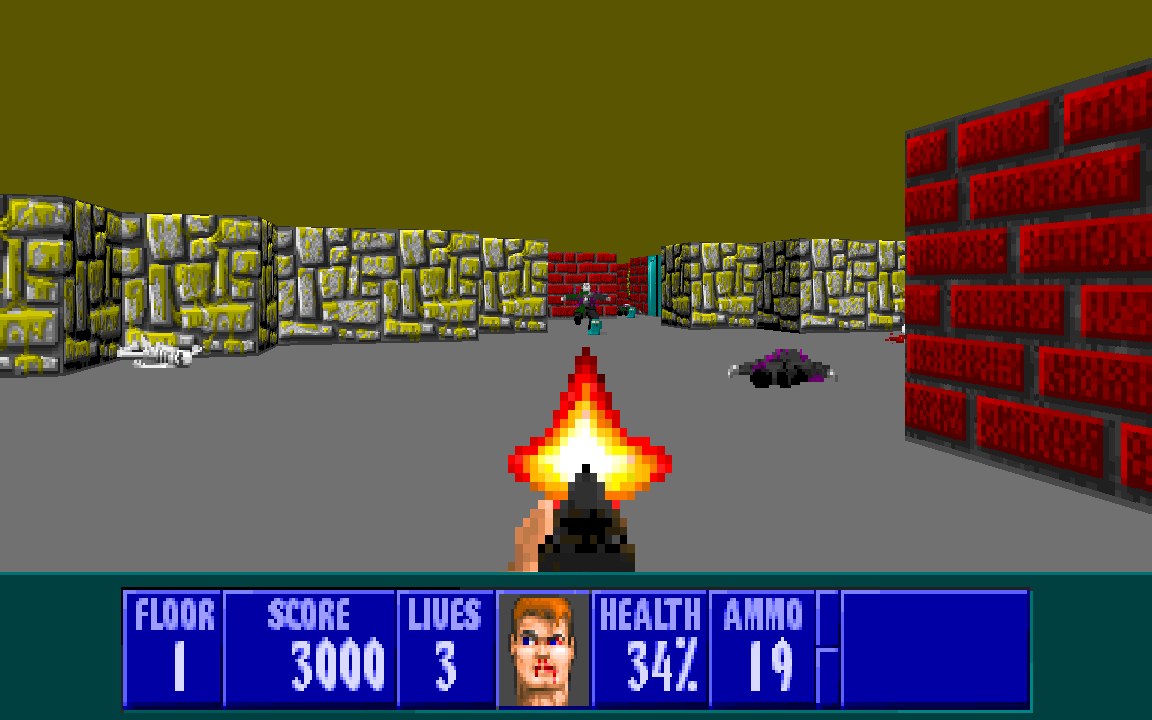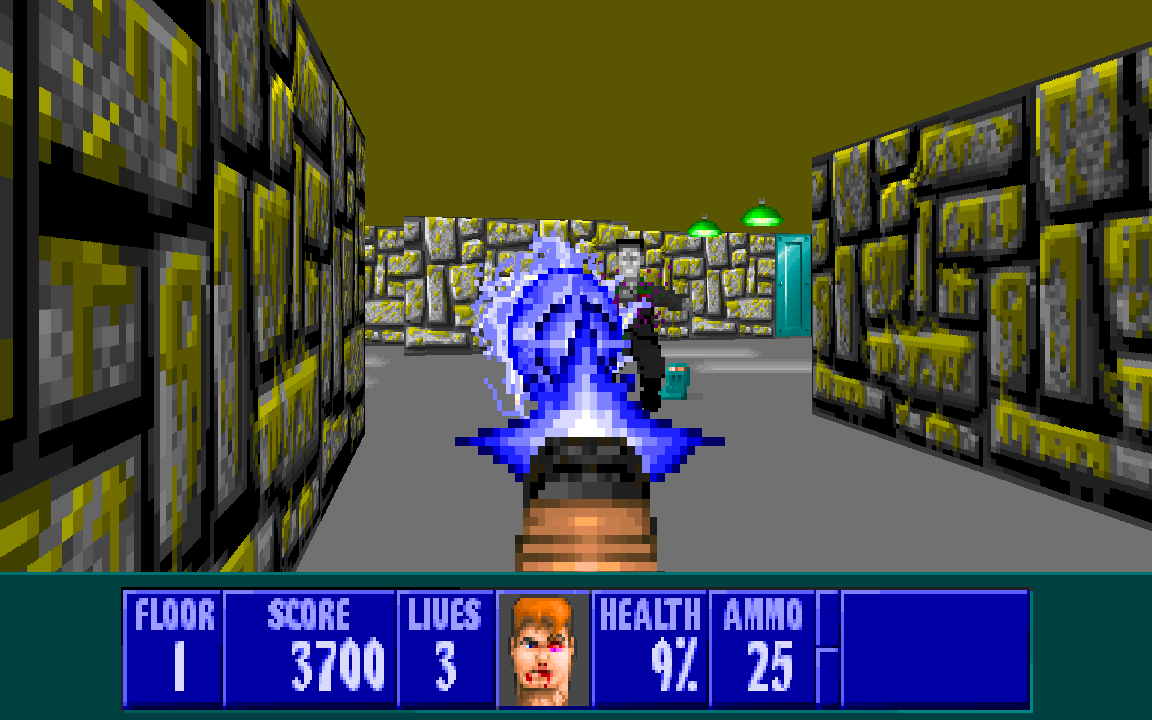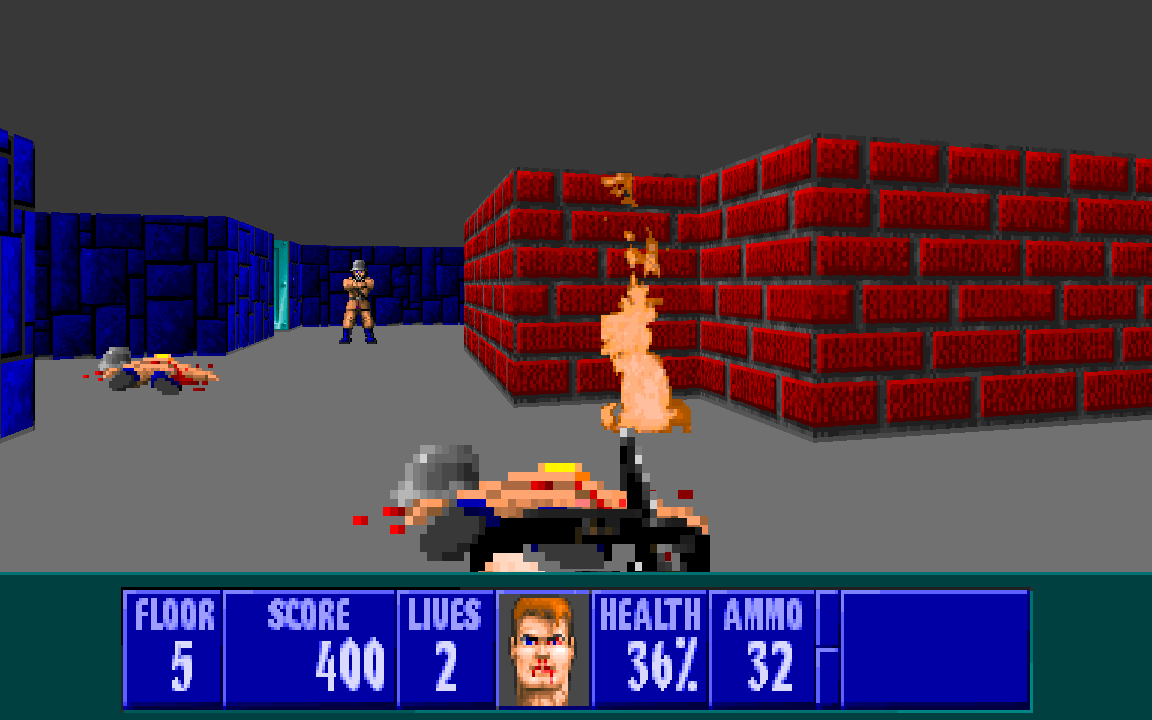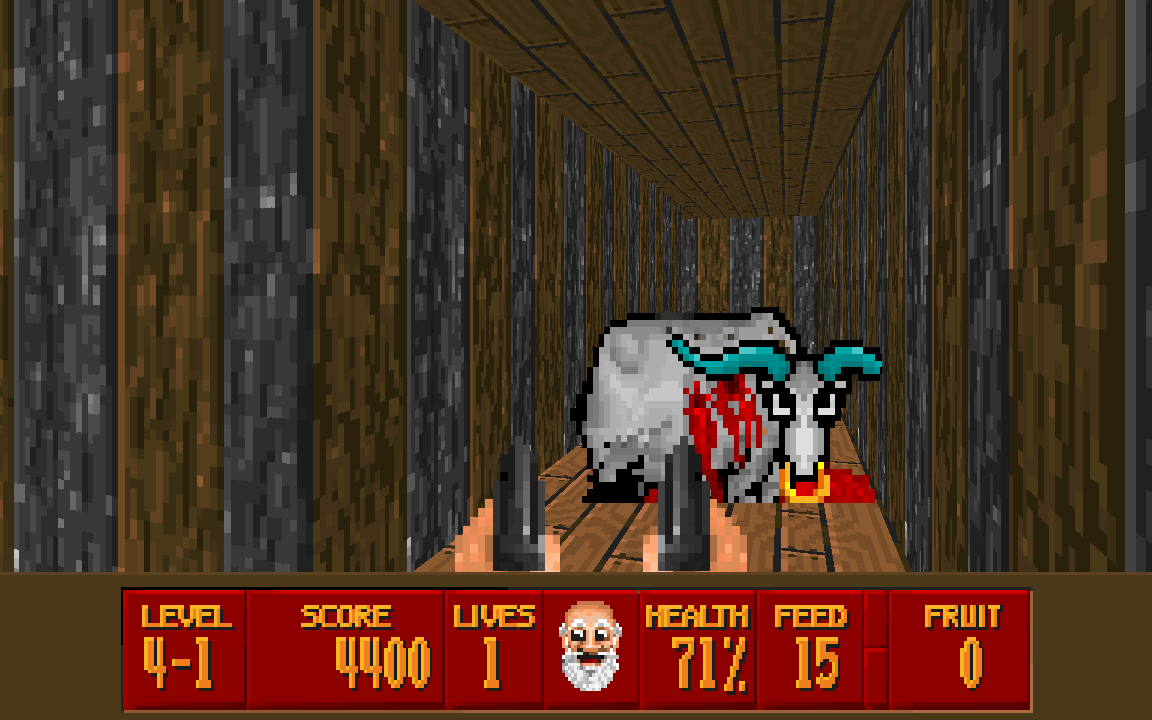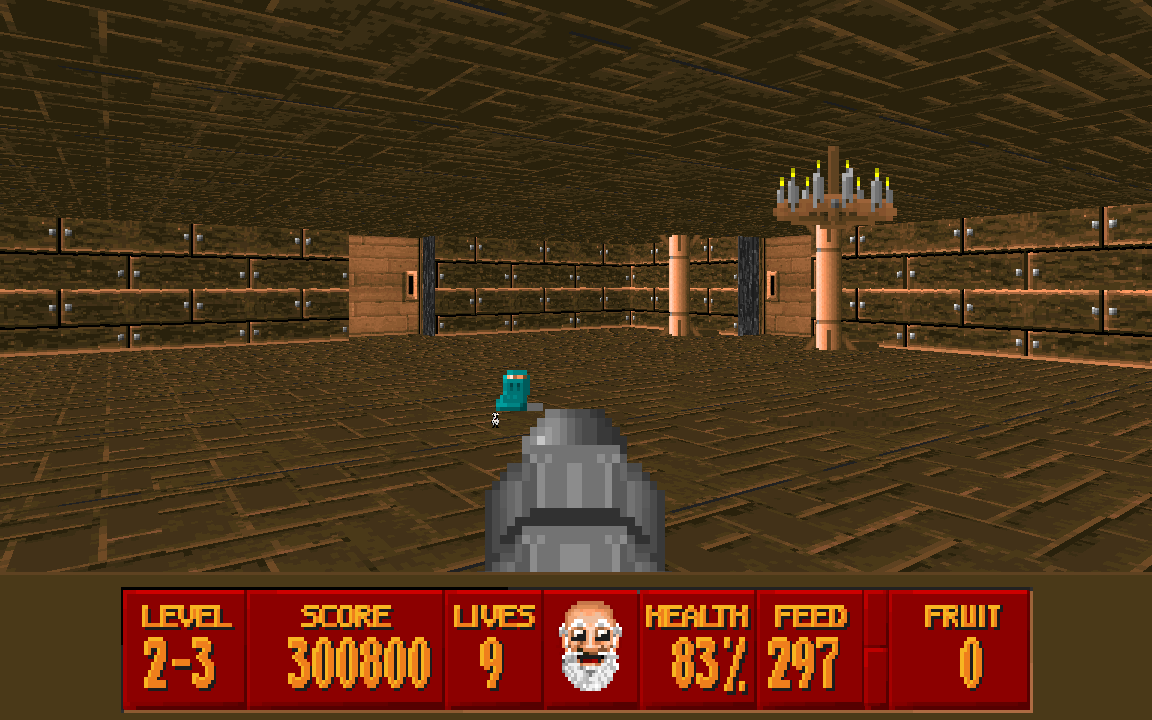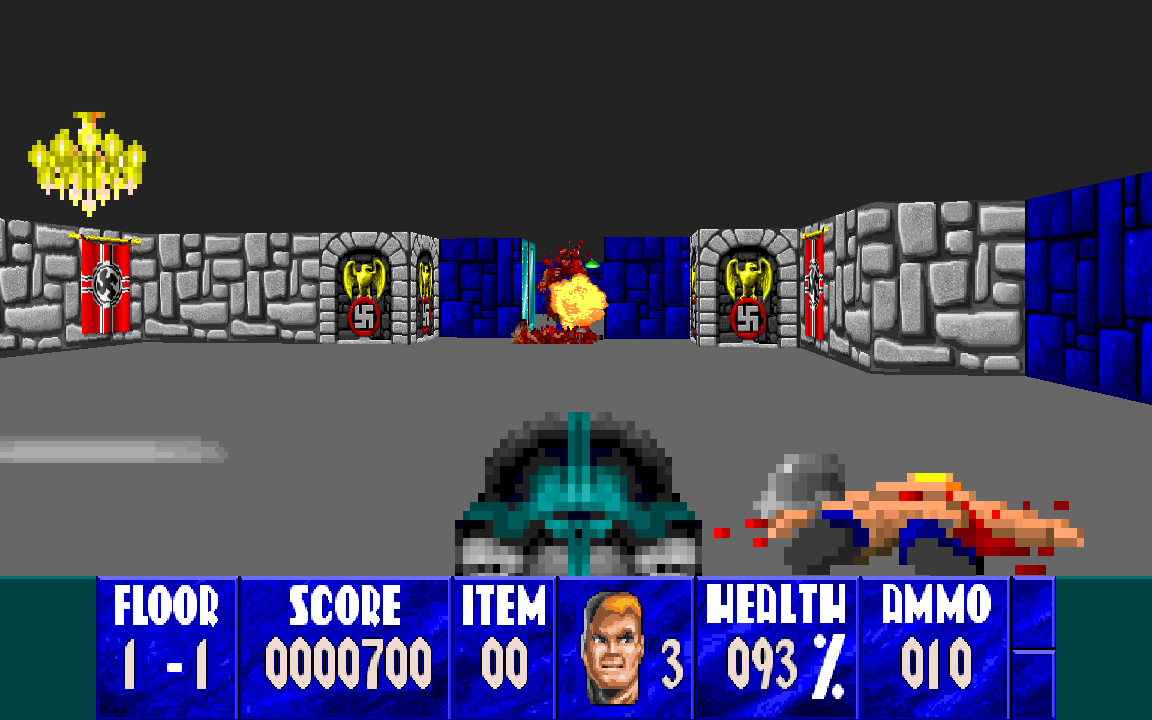 This also includes Wolfenstein 3D: First Encounter, the "IWAD" file for the 3 level demo for MacWolf, as well as a small collection of compatible scenarios, already converted to ECWolf's format! Note that since enough assets are replaced, full version scenarios ARE compatible with 1st encounter using this mod, however I will not distribute the full version level set so please don't ask!
Instructions and more information, along with the downloads can be found on the Wolf3D Demolition page!