Mapset time, and I guess I don't have all that much to offer this time around in terms of mods (sorry, I'll do my best to compensate in the near future); it's only one mapset, but there's some meat in there nonetheless. And... maybe, just maybe, there's something more coming up rather soon. Watch out.
Either way, Wolf Carnage Tour offers 12 maps for the Third Encounter, although Third Encounter-specific features don't appear until much later in the game. These twelve maps are clearly meant to be difficult and give you a hard time, as evidenced by many fights where you're surrounded and/or facing many enemies hidden behind barrels and other static objects, so you can't sit around and wait for them coming. As for whether it's actually beatable or not, I, uh, can't vouch for it.
Interestingly, the mod author included a full e-card for what appears to be his own company, G-w@re. It contains details such as a physical address, two e-mails, several phone numbers and a website (which is dead and does not seem to be present on archive.org). I'll provide some of those in the credits below, but to get the physical address and phones, you'll have to dig up the mod yourself. Don't worry, it's out there. Somewhere.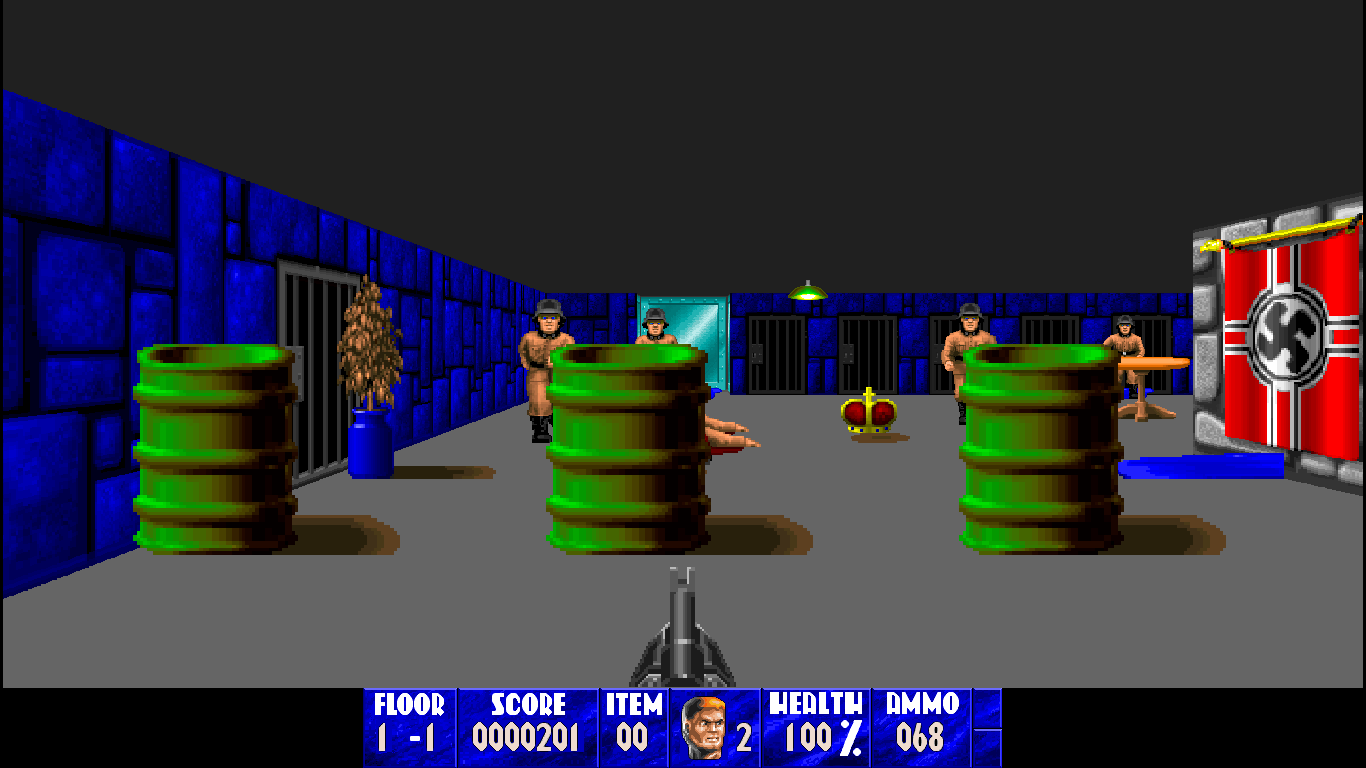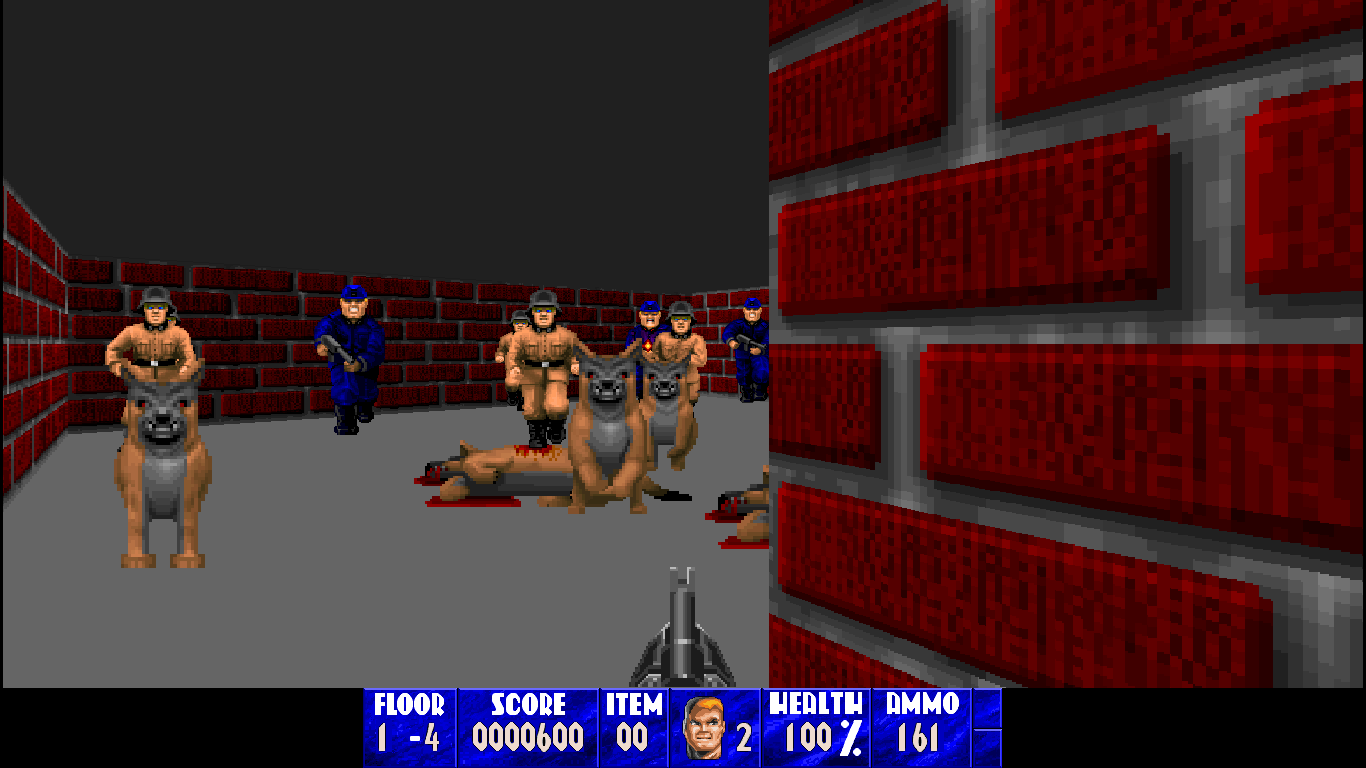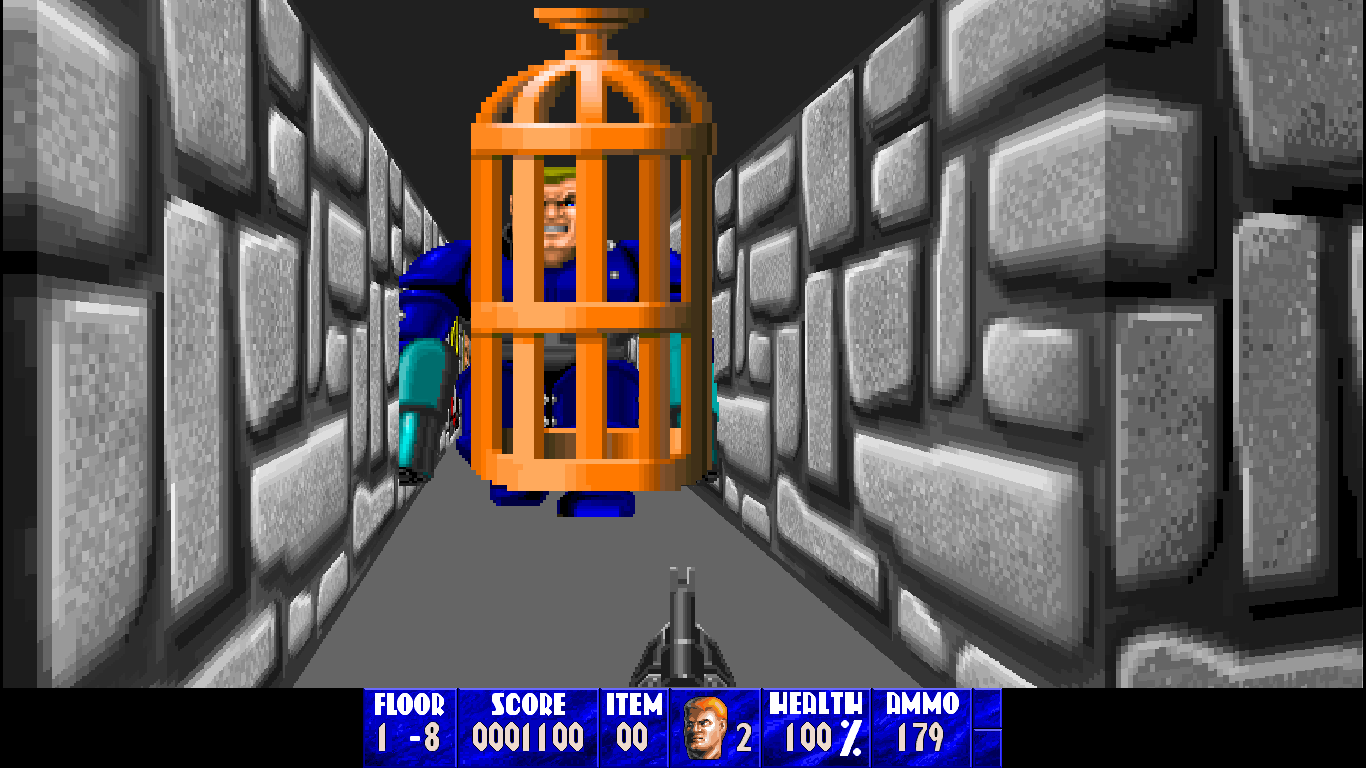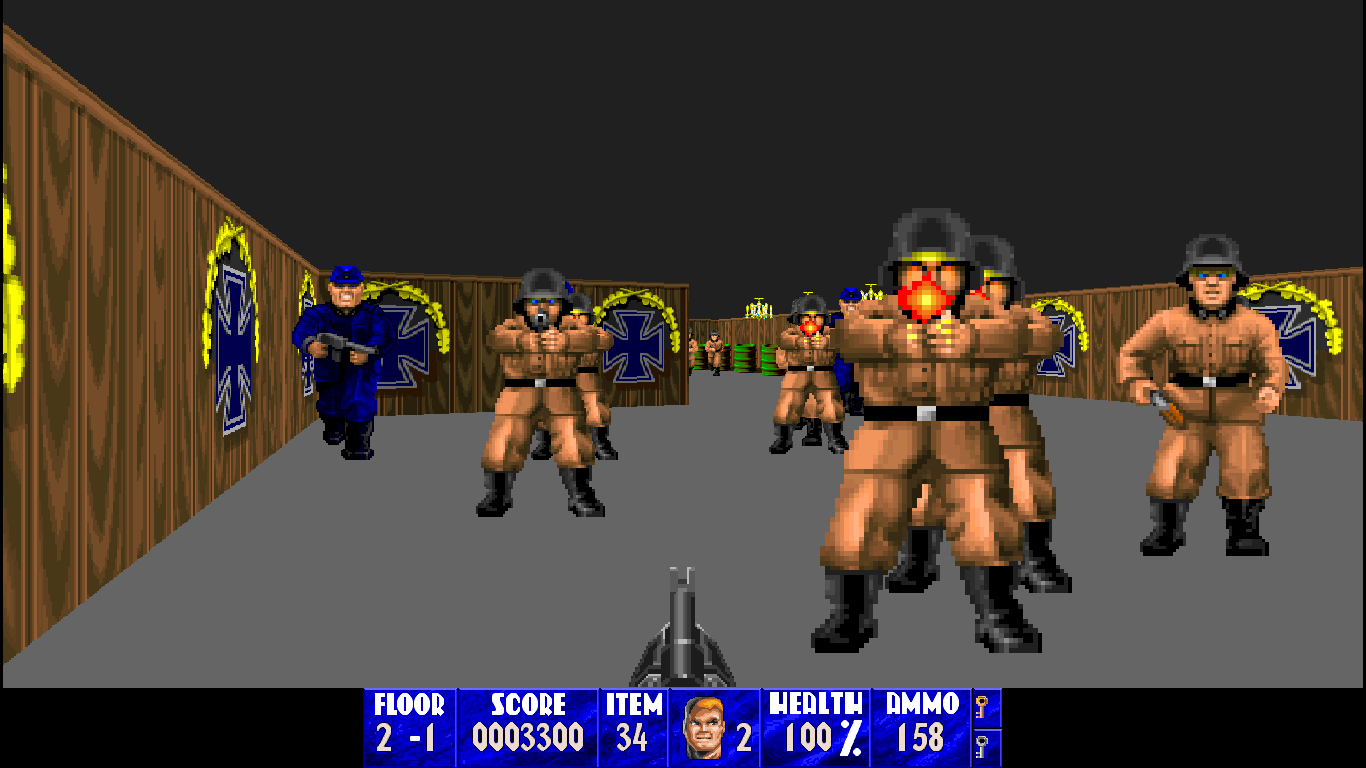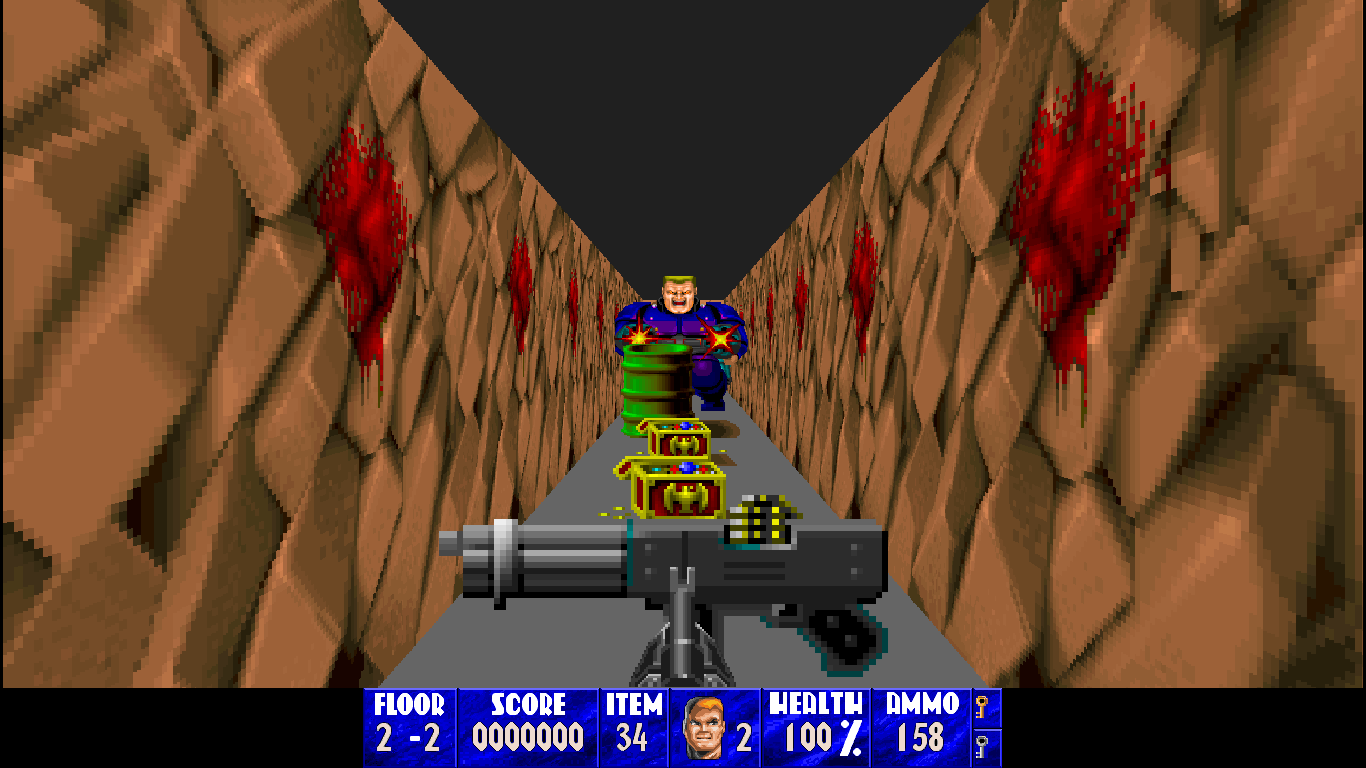 ===CREDITS===
Moritz Grund aka Zed
zed (at) kagi.com
moritz.grund (at) rhein-neckar.netsurf.de
Nextop.in-berlin.de
Found in the notes section of the e-card: "Carnage for the rest of us..."