Progress on the Wizards tower has been slow but steady, I have finished the Third floor of this puzzle filled dungeon.
The current puzzles included are;
Riddles
Object Location
(basically find a key, etc)
And exploration
(involves interacting with the environment)
Hopefully the tower will be finished by Wednesday.
Screenshots of the Tower: WARNING! SPOILER ALERT!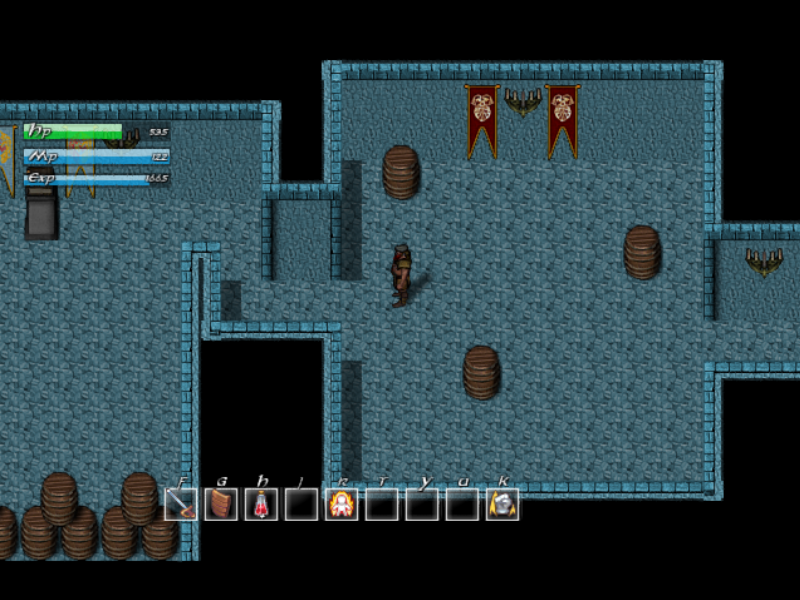 Floor 1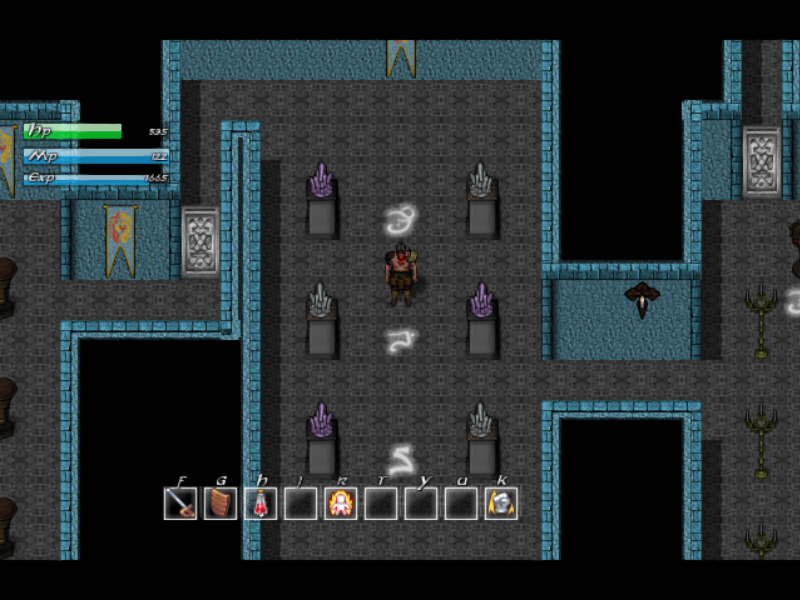 Floor 2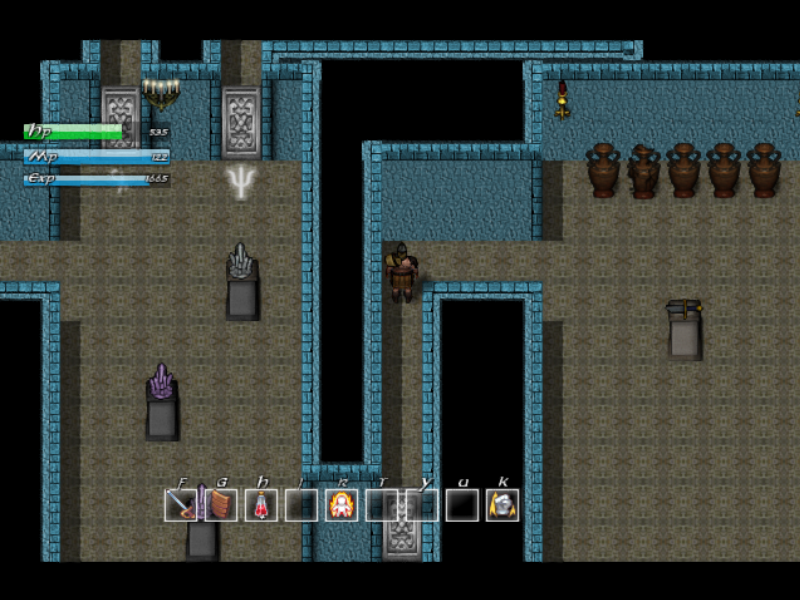 Floor 3
This news post will be constantly updated as progress is made on the Tower.