Hey everyone! I'm excited to say that Within the Cosmos is now on Steam Greenlight! Please do me a massive favour and vote for the game (preferably a yes?) :)
After about 2 years of hard work, I was finally able to put Within the Cosmos up on Steam Greenlight. Please visit this Steam Greenlight URL to vote!
About Within the Cosmos:
WITHIN THE COSMOS takes place in the year 2278. You are one of 500 people who work for UESA (United Earth Space Agency). You were put in cryogenic sleep and sent to the planet 'Berith II'. A planet that is tucked away in the Zeta Arae star system. 500 humans were sent there to preserve the human race, as they were on the verge of losing an interstellar war with an alien species.

You wake up from your cryogenic sleep, only to find that there is no one left in the station but you.

Your mission is to traverse through a hand-crafted star system consisting of multiple planets and moons, and find out what happened to the people you were sent there with, where they went, and why you are the only one left.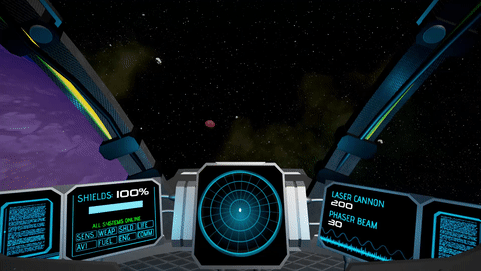 If you like what you see above, please visit the Steam Greenlight page, and vote for this game to get Greenlit!
Thank you!! :)