I've been working on Witching Hour daily and it's been steadily going deeper into development. I had previously wanted to launch it Fall 2021, but given the size of the game (my largest so far) I'm aiming to launch either Late Winter 2021 or Early 2022.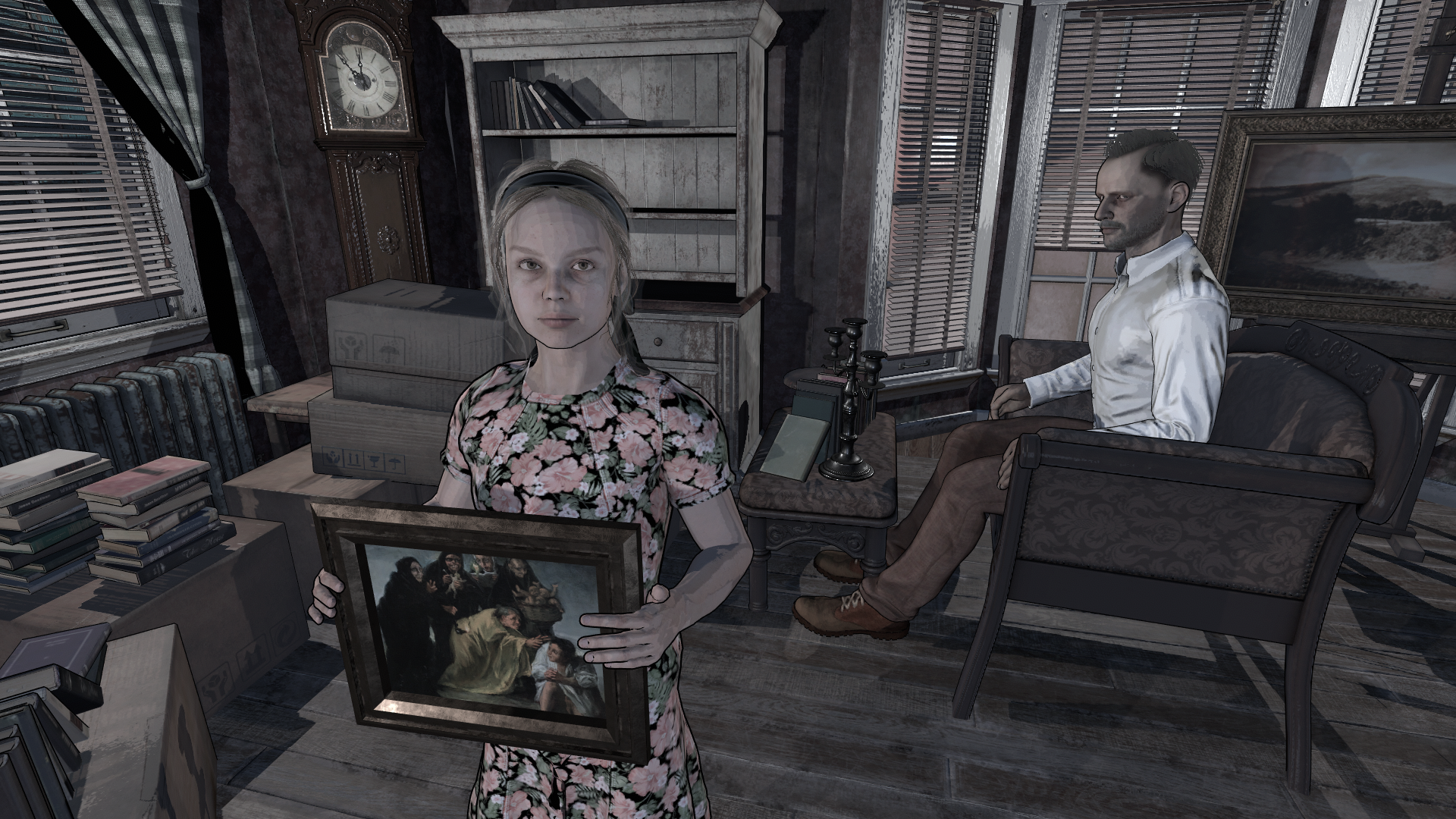 A portion of this decision is from expanding storylines, adding more events and riddles, cutscenes, and new tech like localization and a dialog system.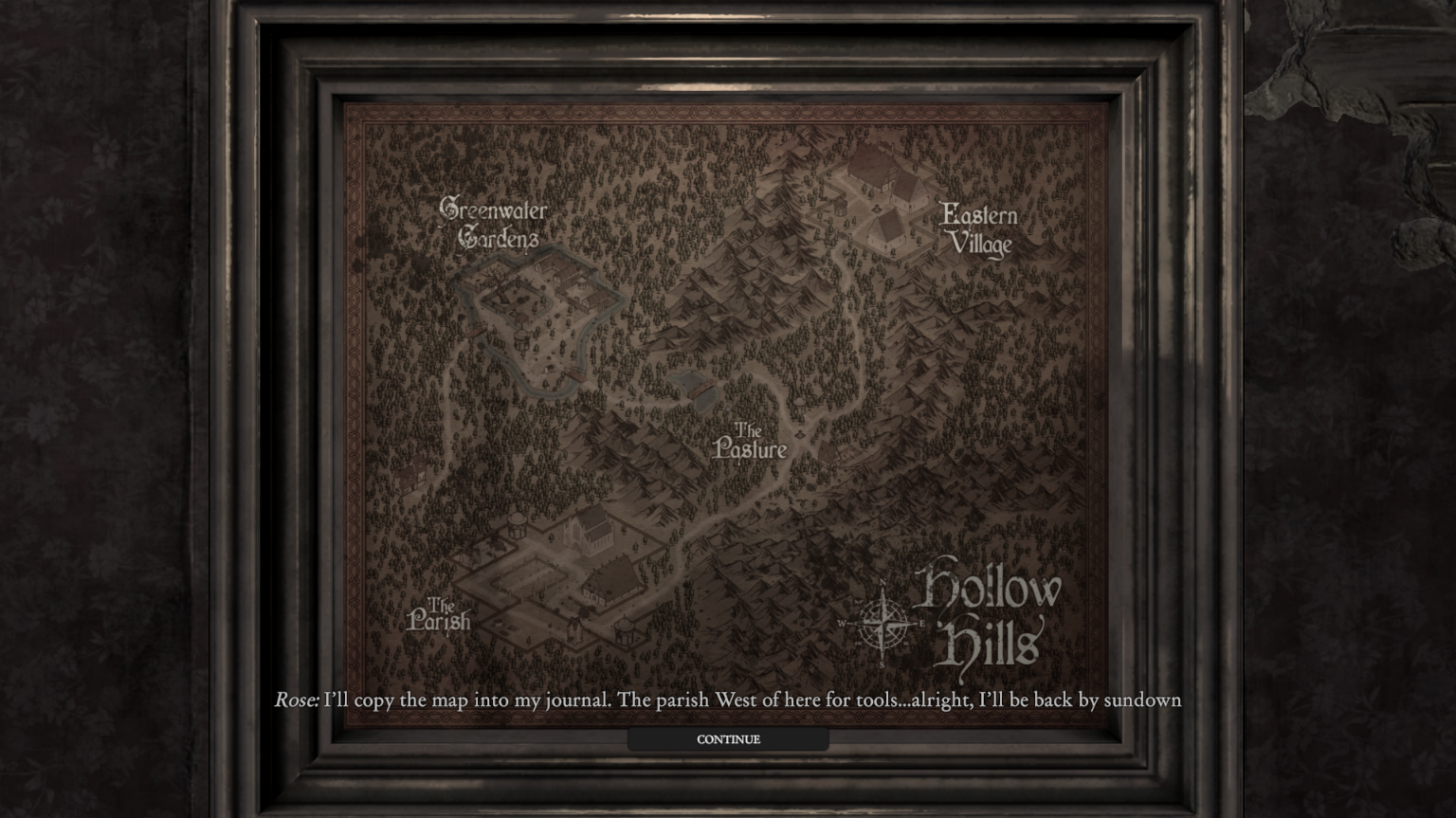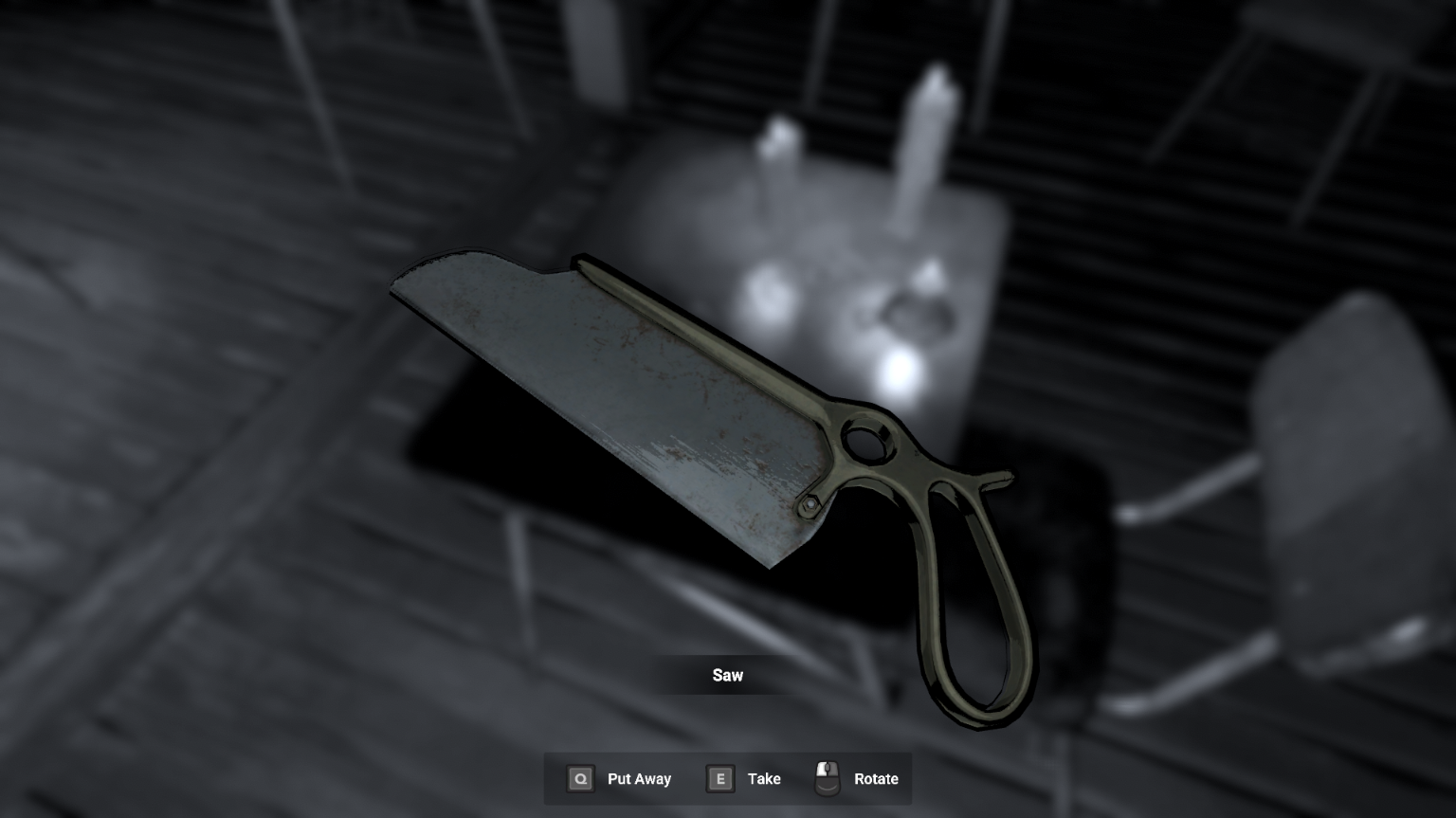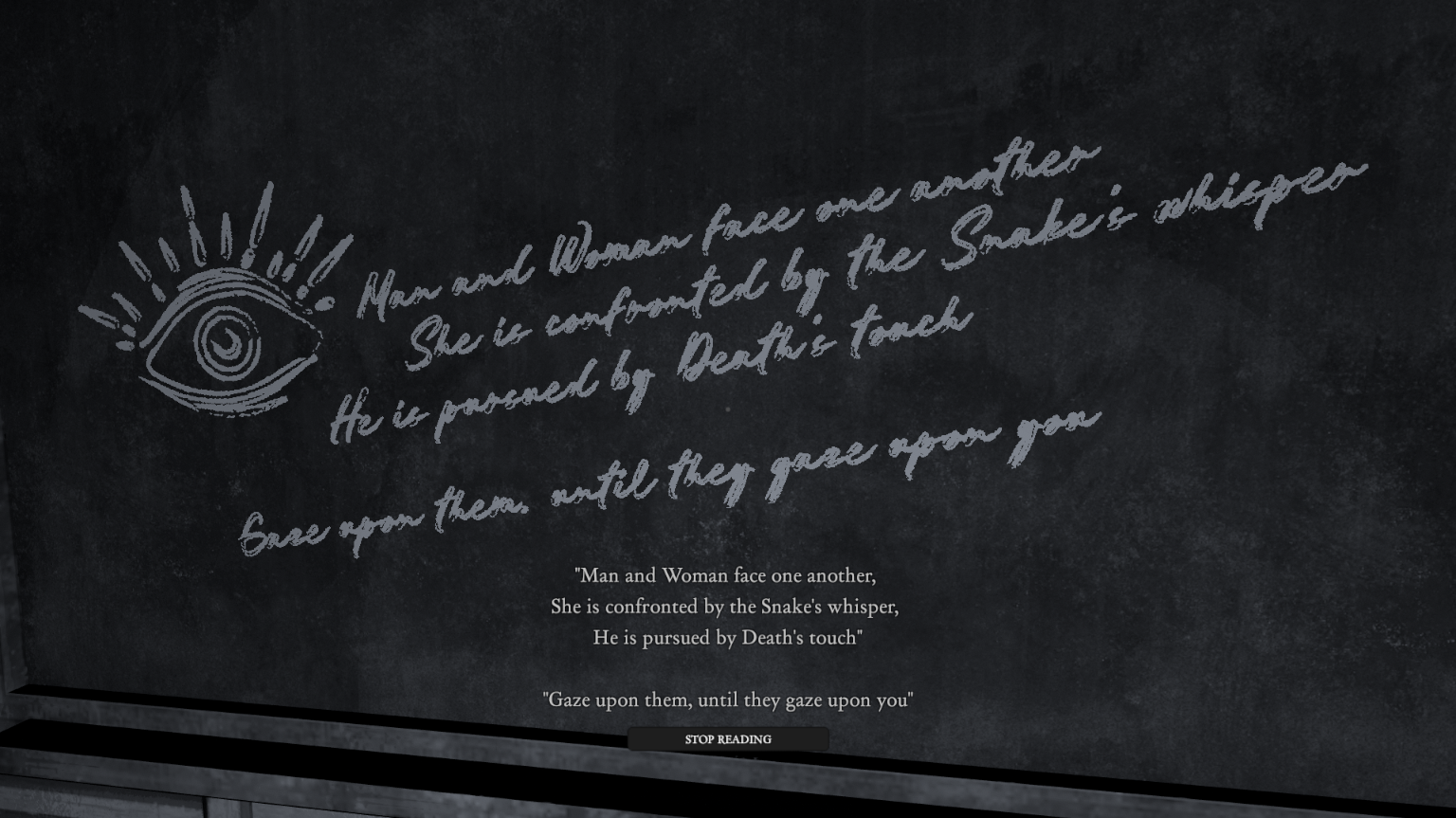 Adding additional details and life to each of the scenes is also something I'd like to spend extra time on. My games have always had a lot of detail in them and I don't want the size of Witching Hour to take away from that, adding small hints and subtleties will always give clues to the characters and overall storyline.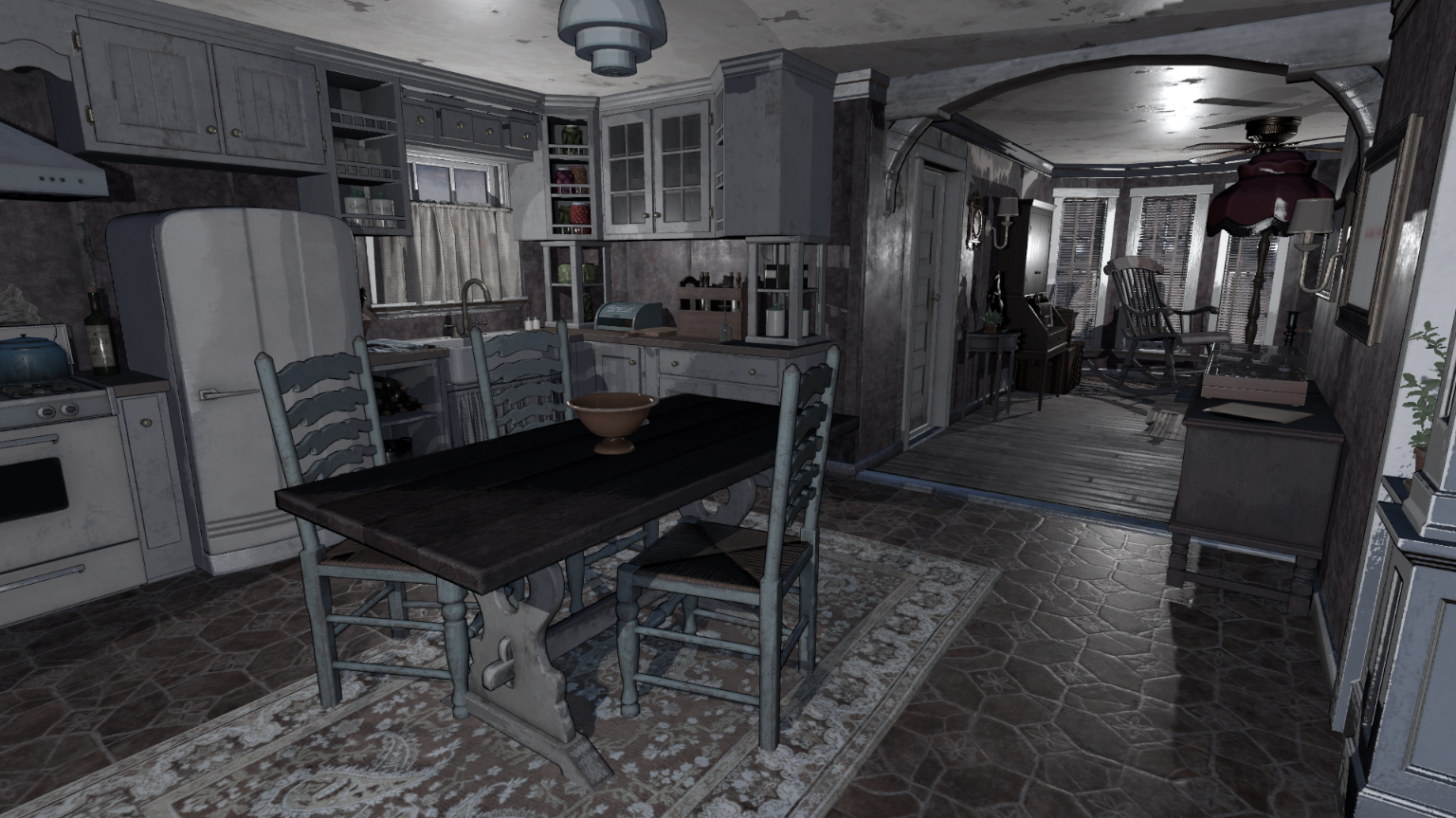 I believe spending more time on these things will greatly improve the experience and fulfill my idea for this game (as a more ambitious, long-length title)
Thank you to those following development and hope you will wishlist to be the first to know when the game is complete!
I also plan on publishing regular updates on the game's progress and showcasing locations or characters, so stay tuned for that as well.
-VL