The demo for Witching Hour is now available on Steam and Itchio.
The demo showcases the "Eastern Village", one of the many locations in Witching Hour. The main event of the demo is finding your sister Emma, after a game of hide-and-seek goes too far. In the search for her you must converse with the mysterious "Shut-In" and solve cryptic riddles.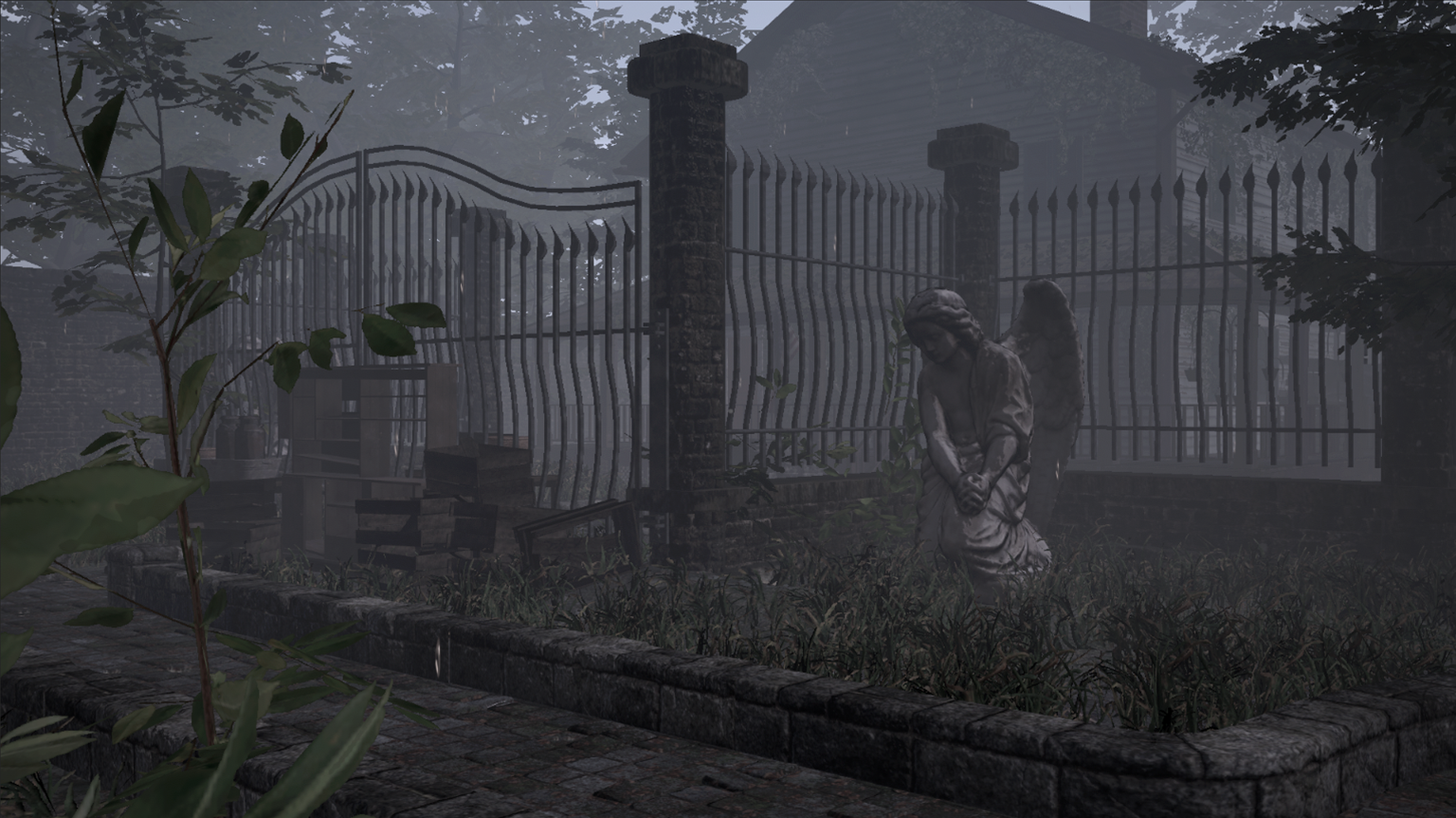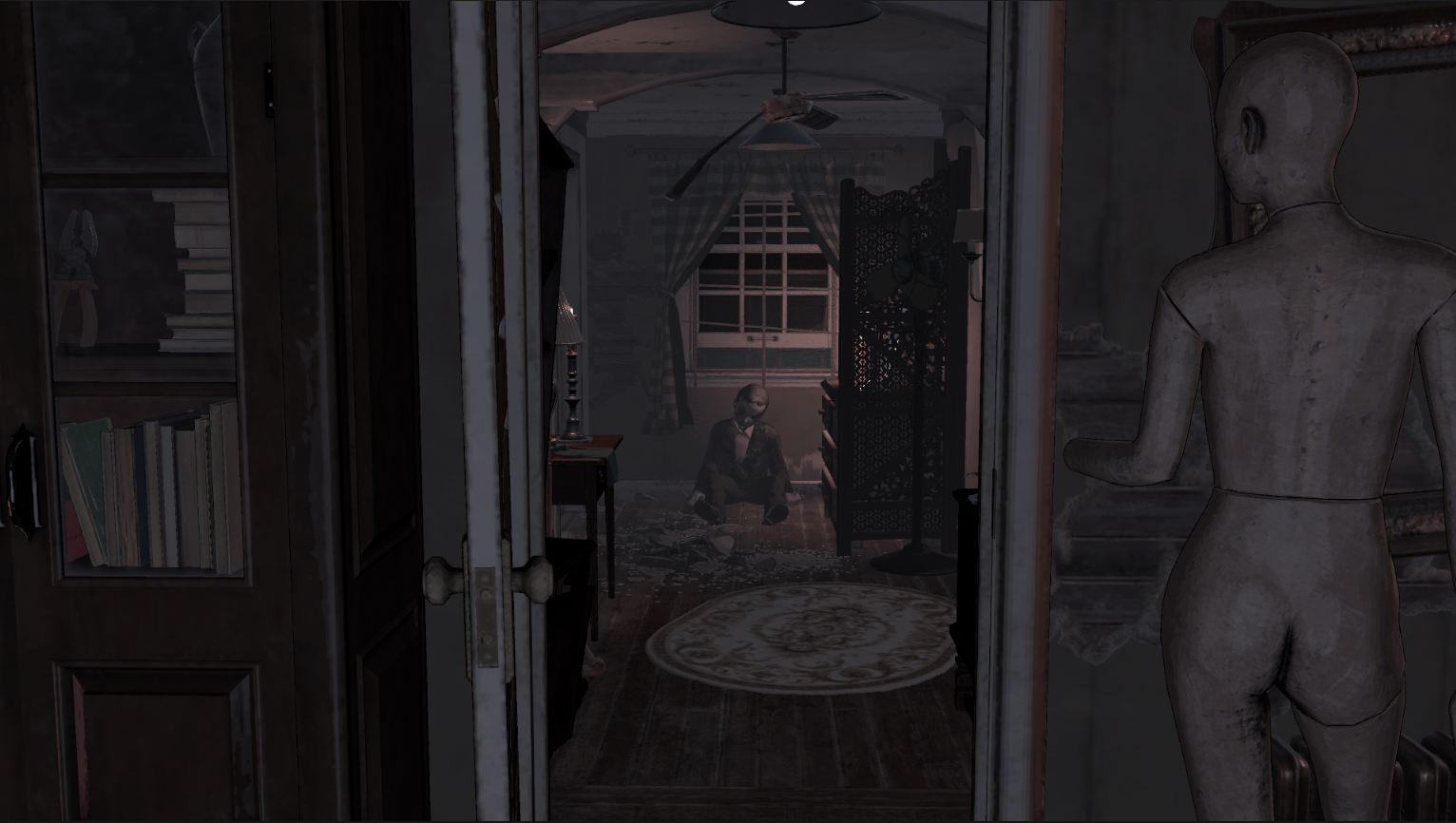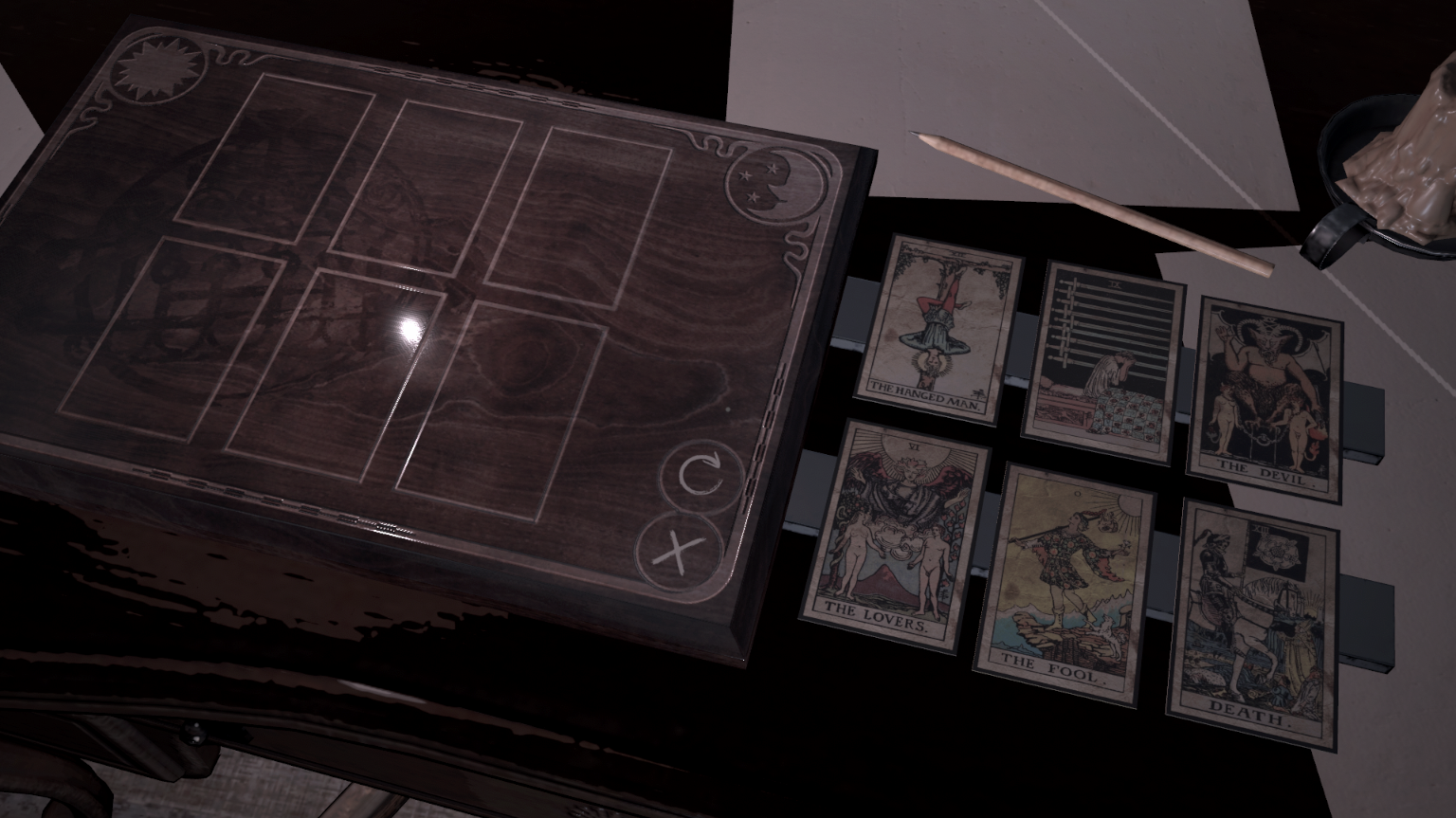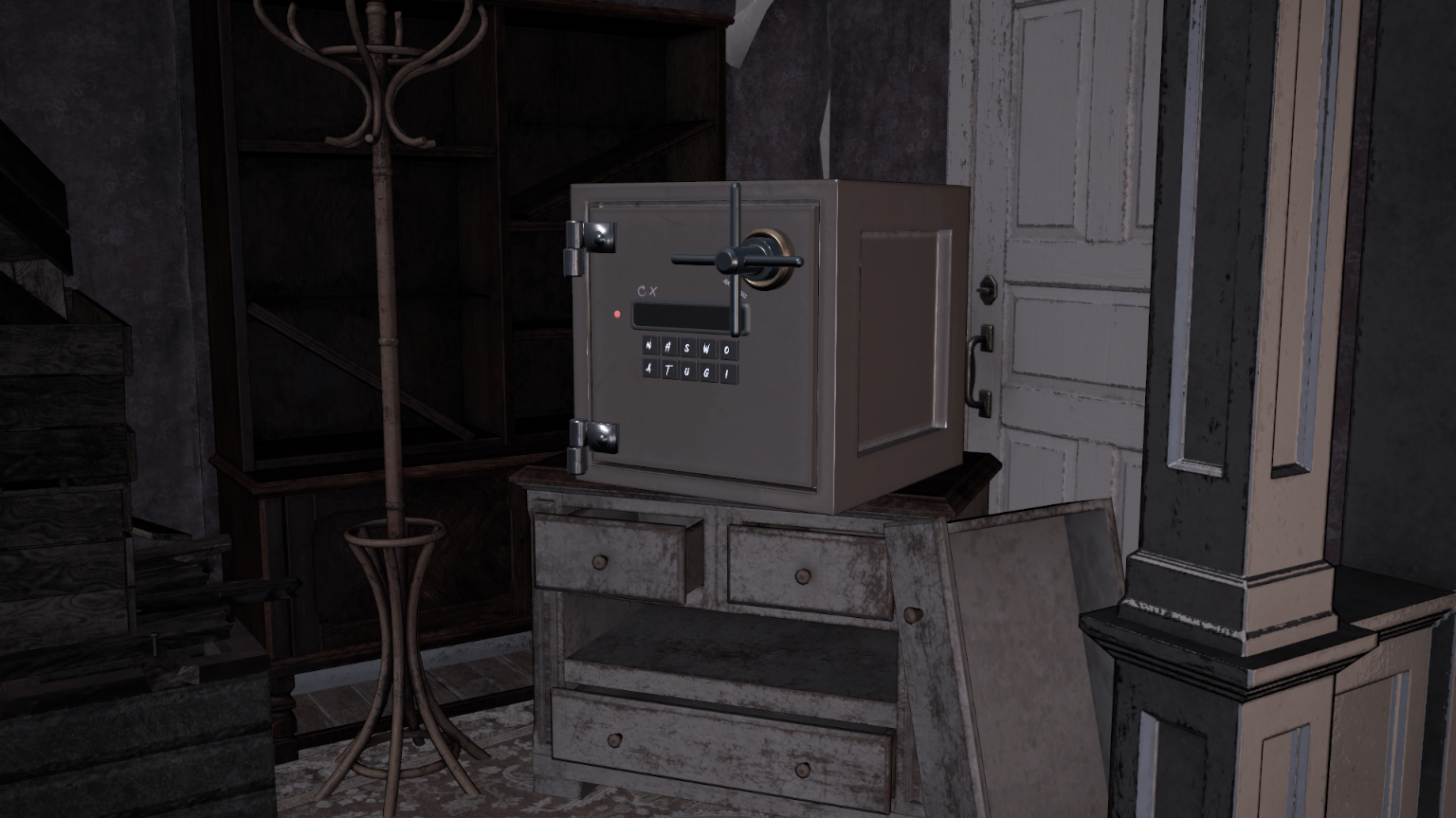 Only after does he help you access the "Historical Society" that Emma has sneaked into...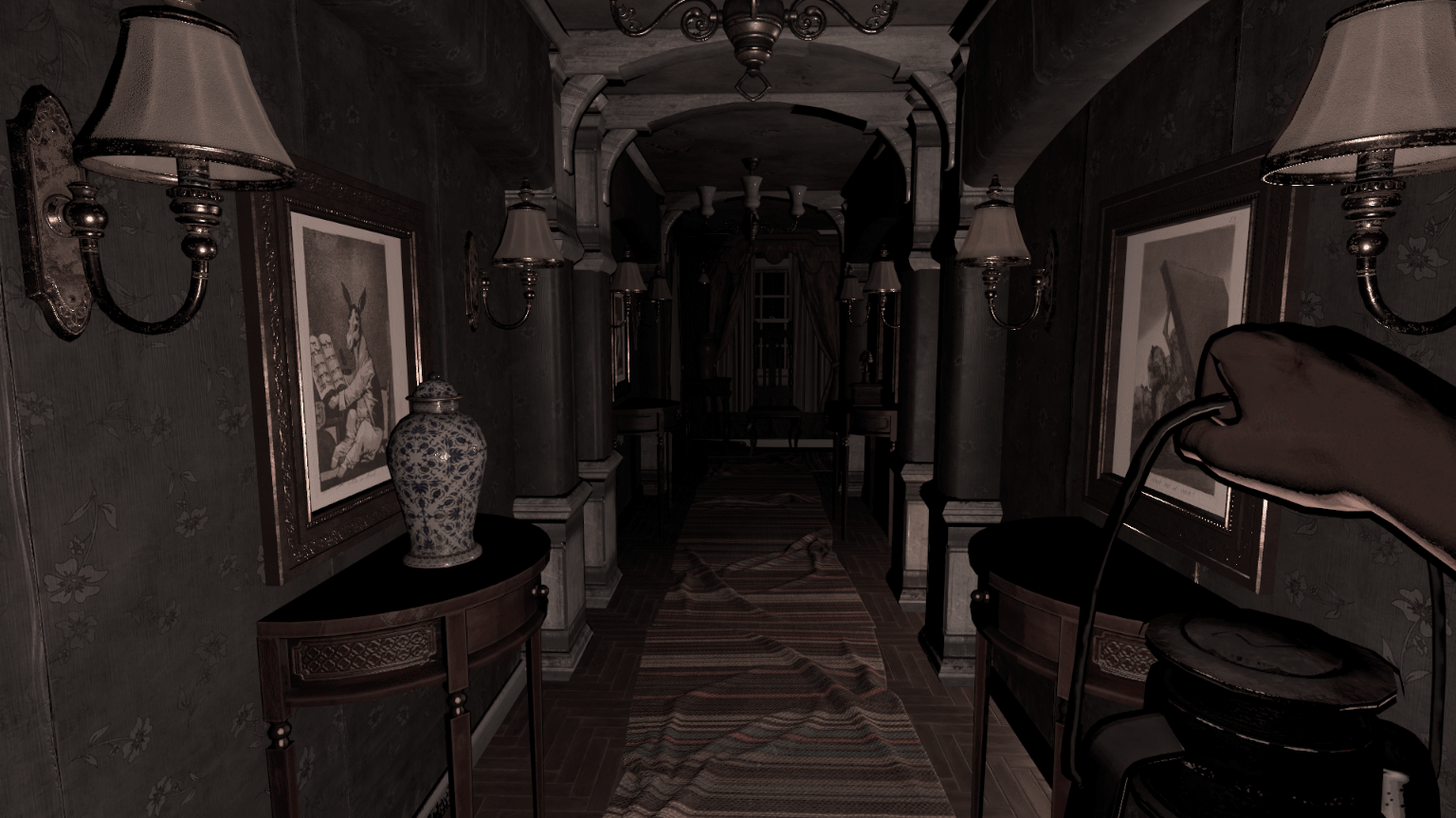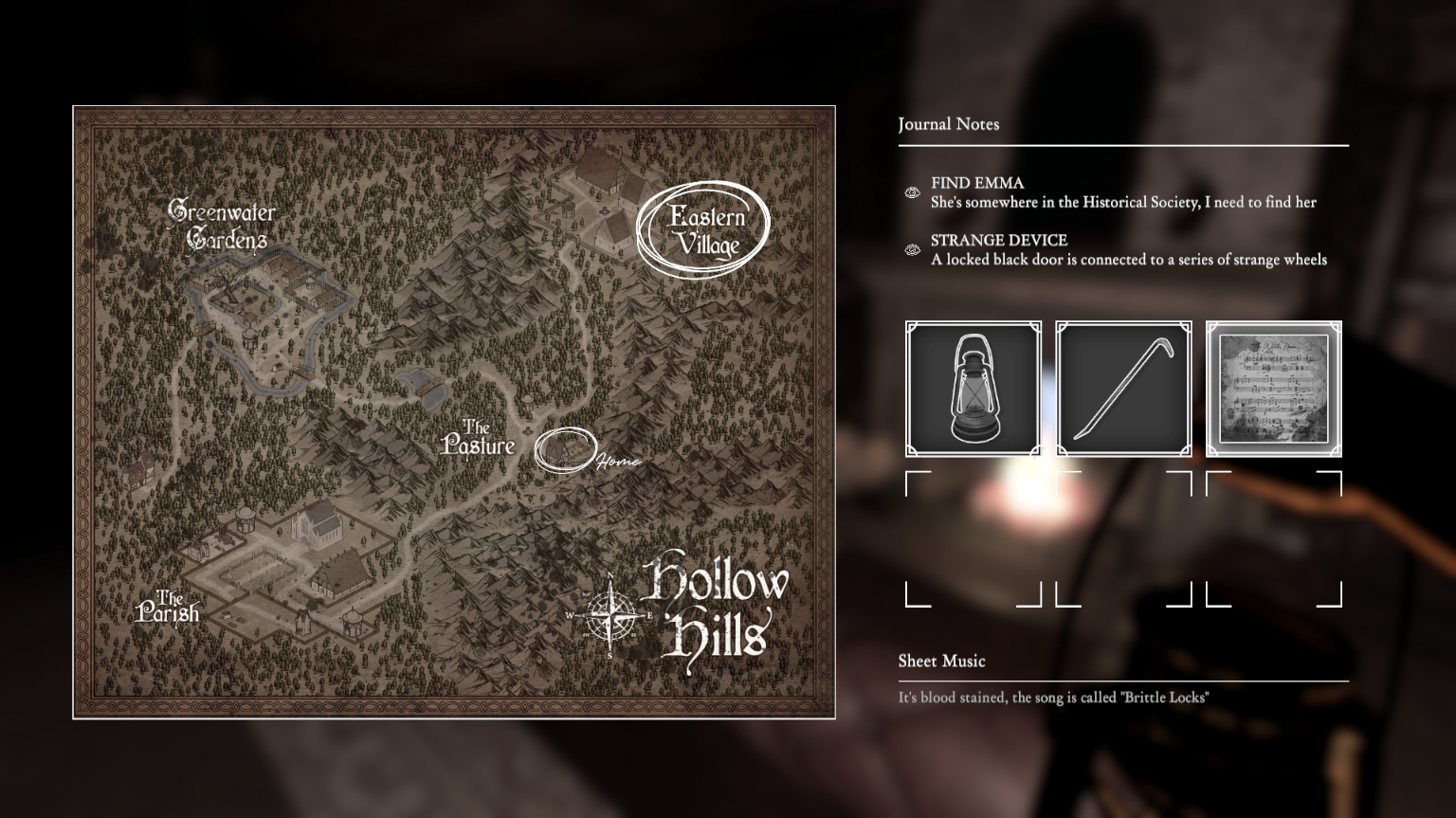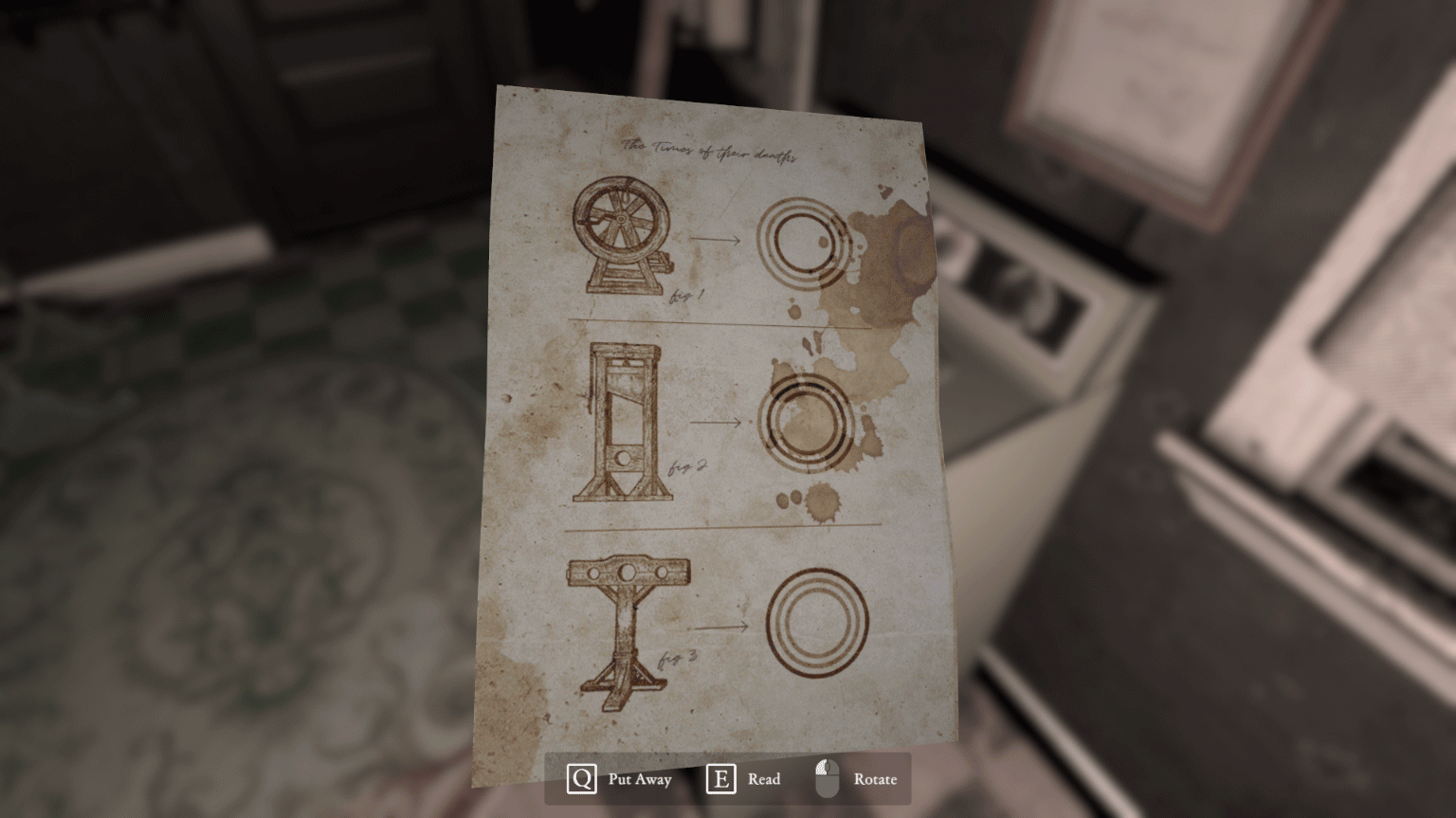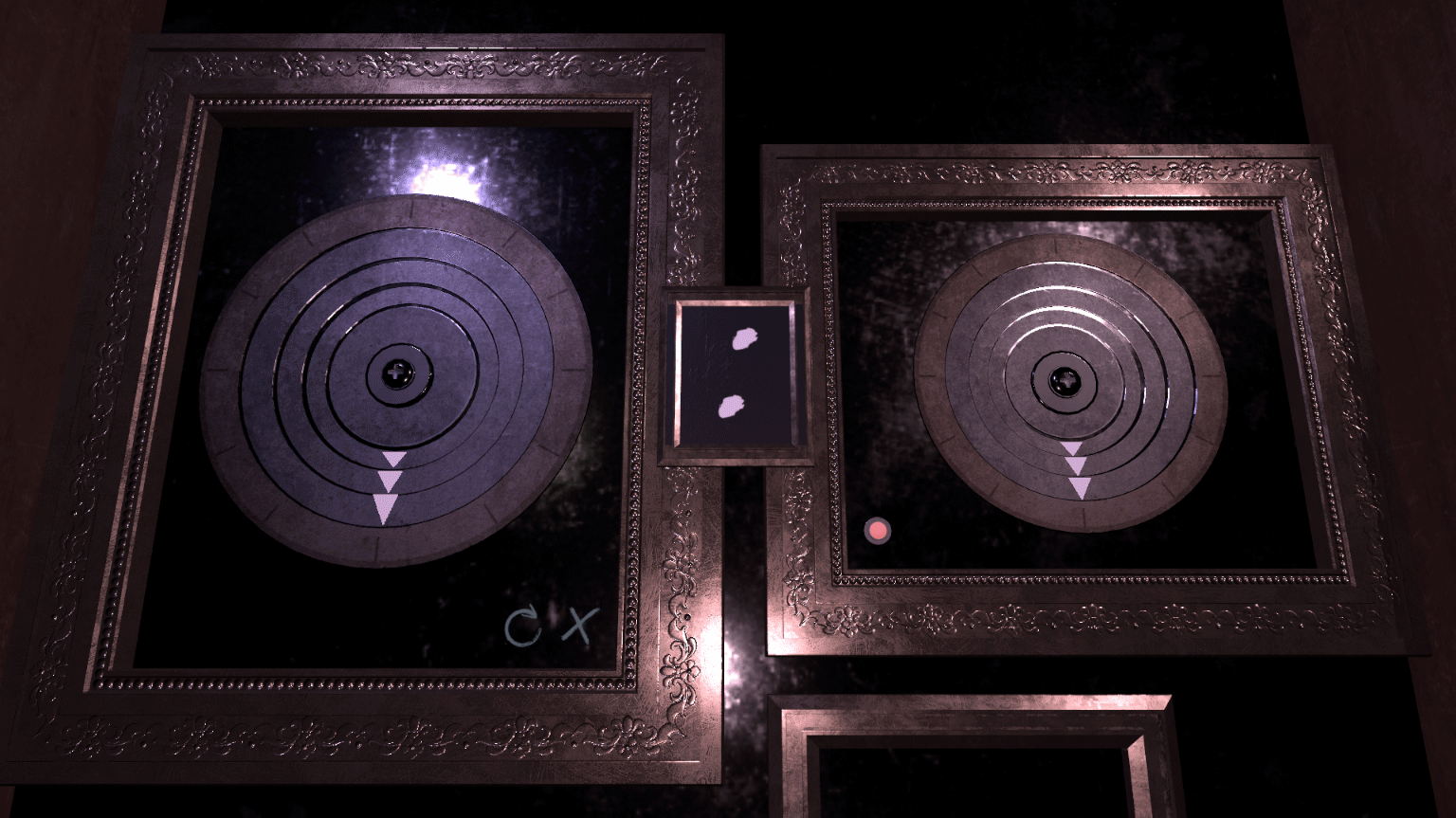 Though once inside this house the chaos truly begins in your search for her...
The Demo is free on Itchio
And also free on Steam using the link below:
VL
@VincentLade