Witchery Academy, our cosy life sim where you play as a wizard apprentice, is one of the lucky selected
indiegames

games.




IWOCon 2021 is the first digital convention organized by The Indie World Order team, which has put put thousands of hours into this unique experience.

We had the opportunity to create an exclusive custom booth of Witchery Academy located on Skull Island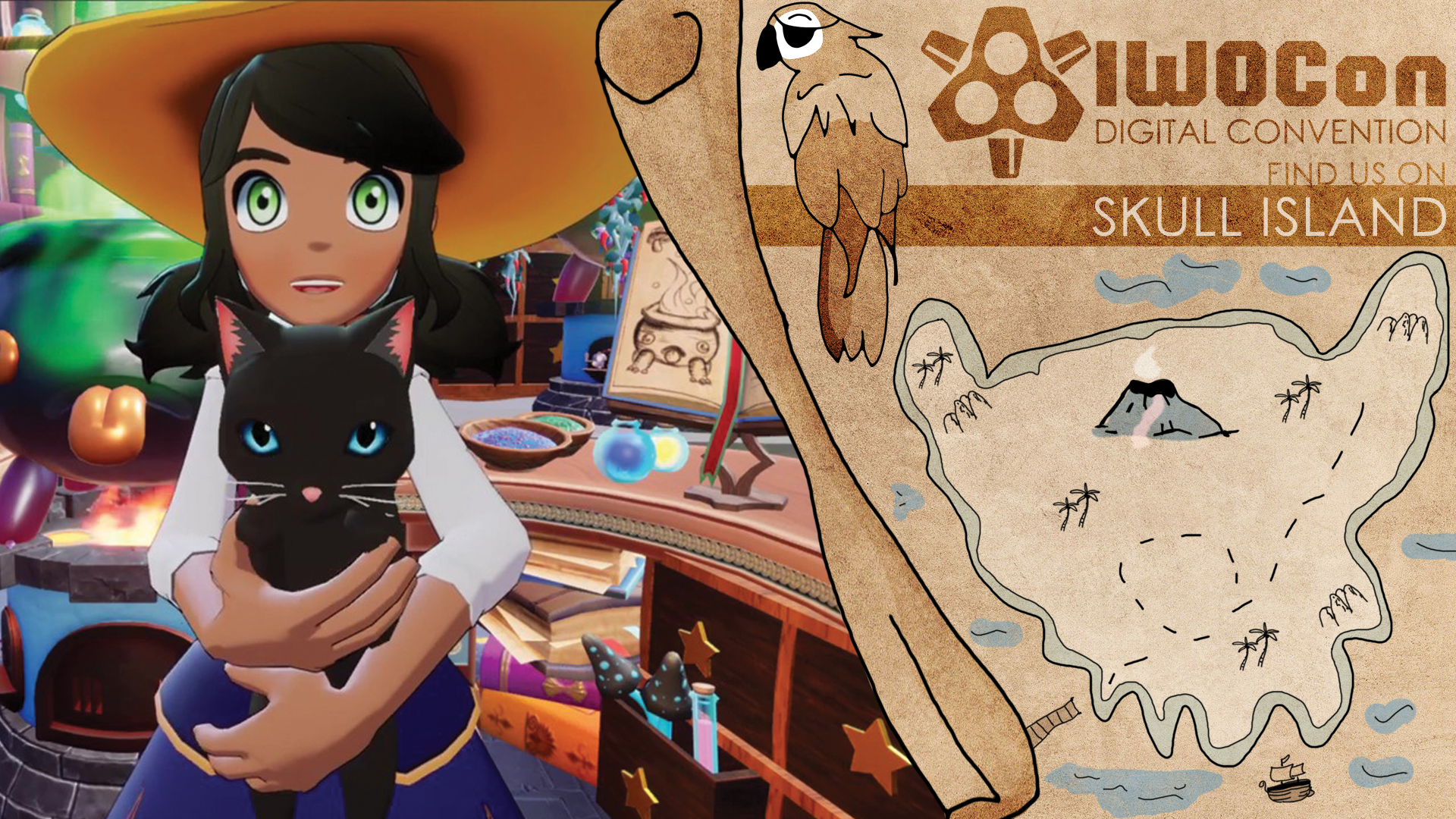 The doors of the convention open on 26 March, Friday. Be ready to dress as a pirate with a shiny sword and a bright pirate bandana.

I have a very special mission for you, let's make this event special; find our booth in Skull Island, take a screenshot and tweet about it!
You can tag us with @cubenary and include the hashtags #IWOCon and #WitcheryAcademy!
New features in Witchery's Academy and environments:

Wake up every morning in your own cosy home where you can find your spirit companion cat. This is the perfect spot to bond with your cant, and they will purr of joy to receive pets and food!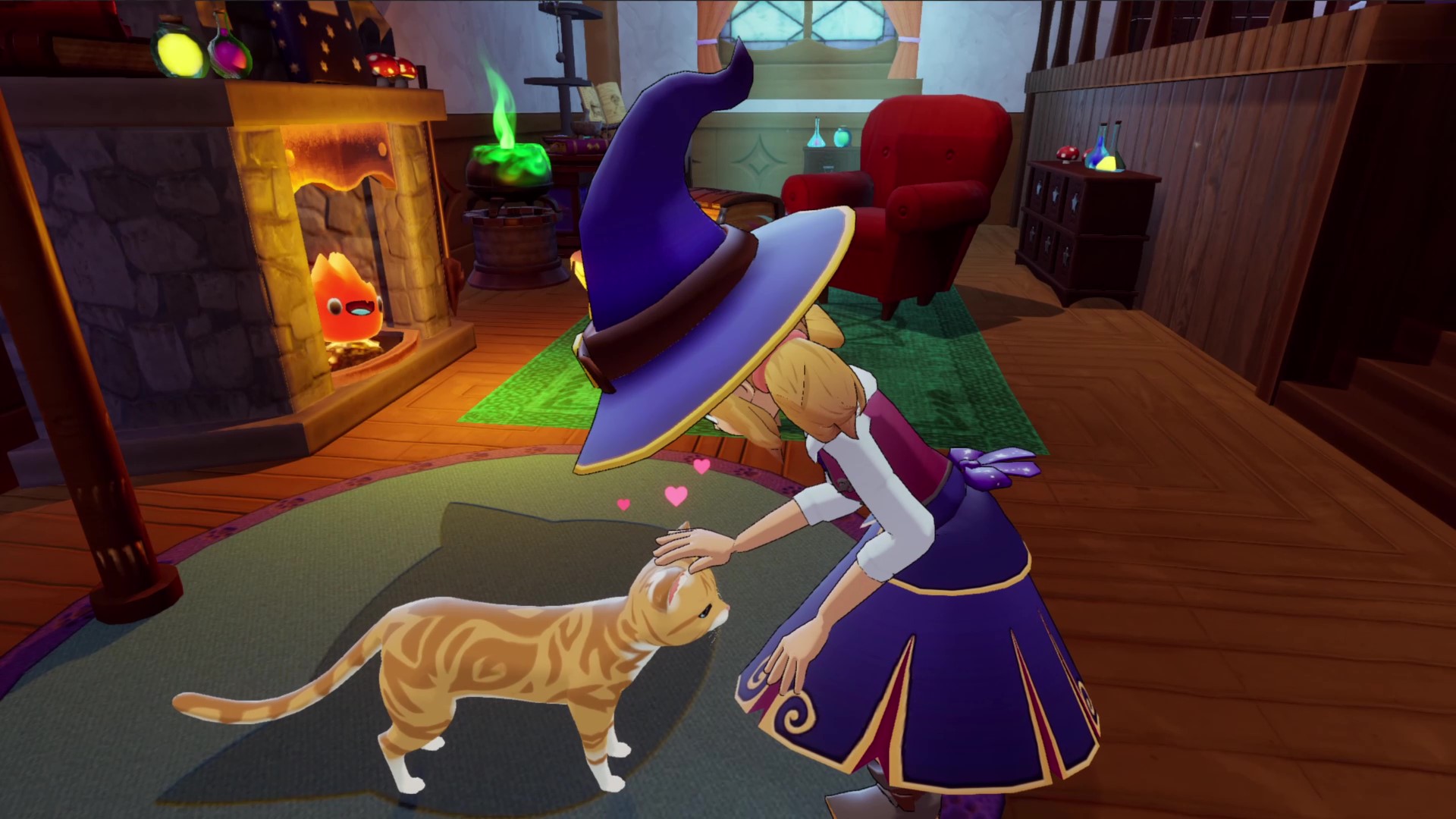 Your cat will be with you at all time when you are ready to explore and attend lessons to train your witchy skills.
The cat will be transformed into a spirit form that floats and follows you around.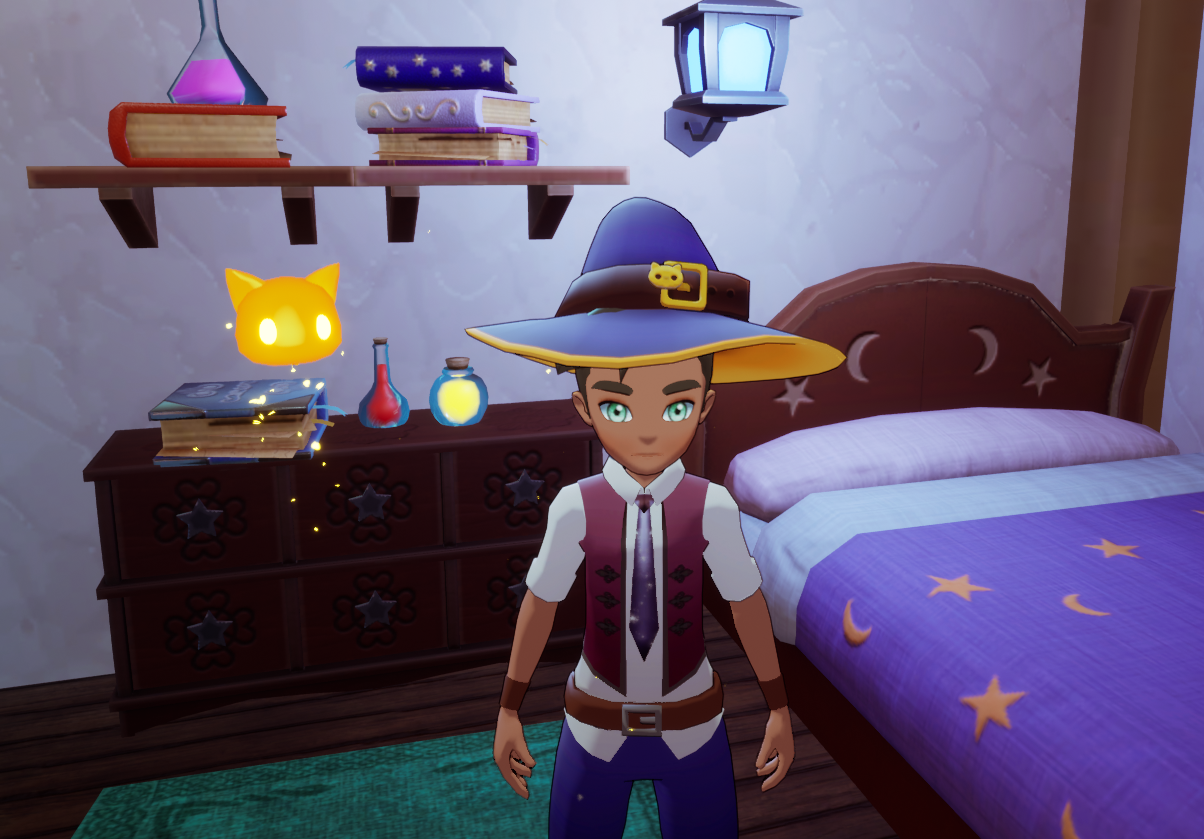 Another essential feature of the game is the integration of spells. You catch these cute little creatures, which are tameable and happy to help you in your witchy activities.

The watering spell is a clumsy blue blog that is more than happy to help you water your crops to grow them fresh and healthy.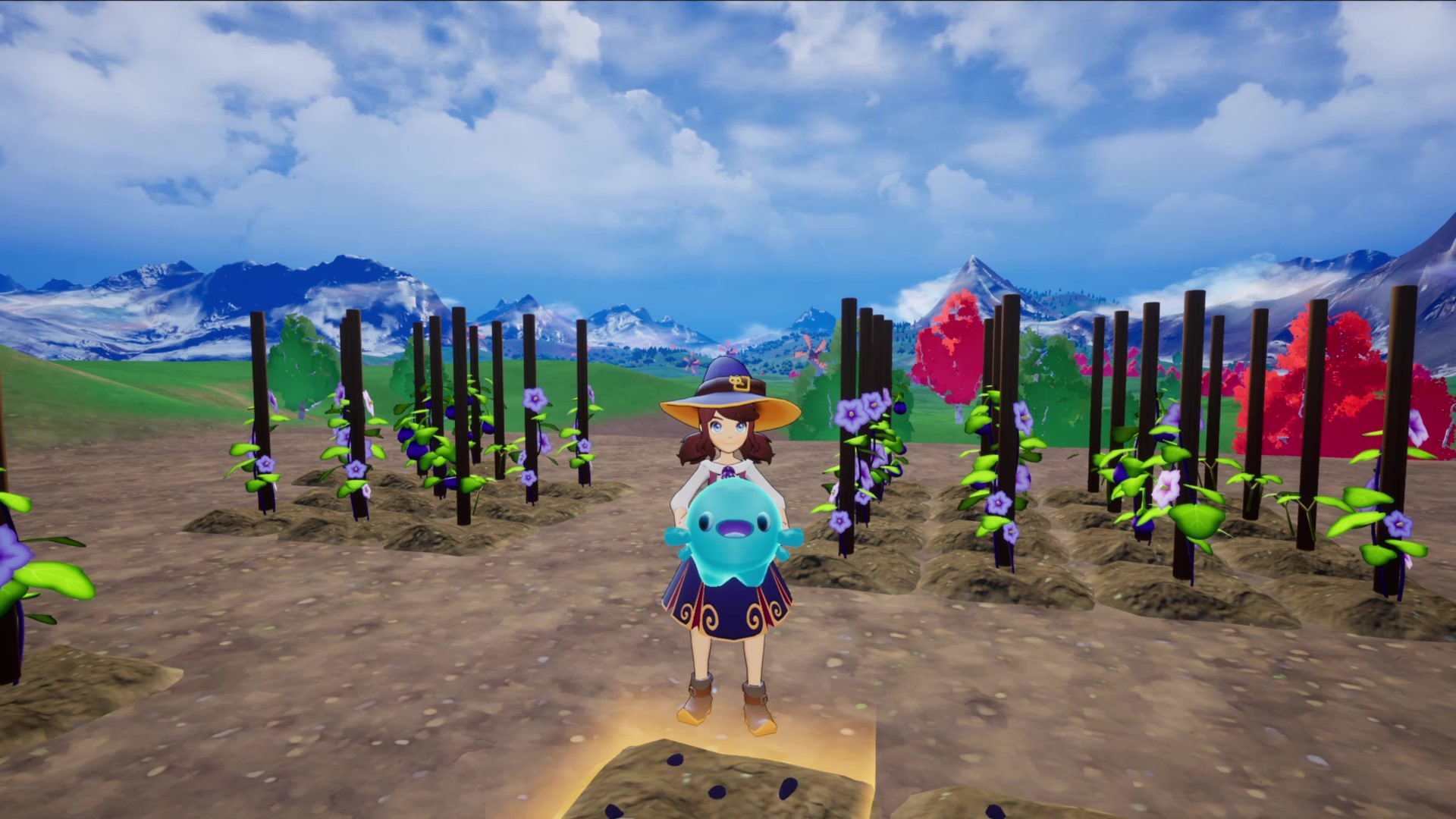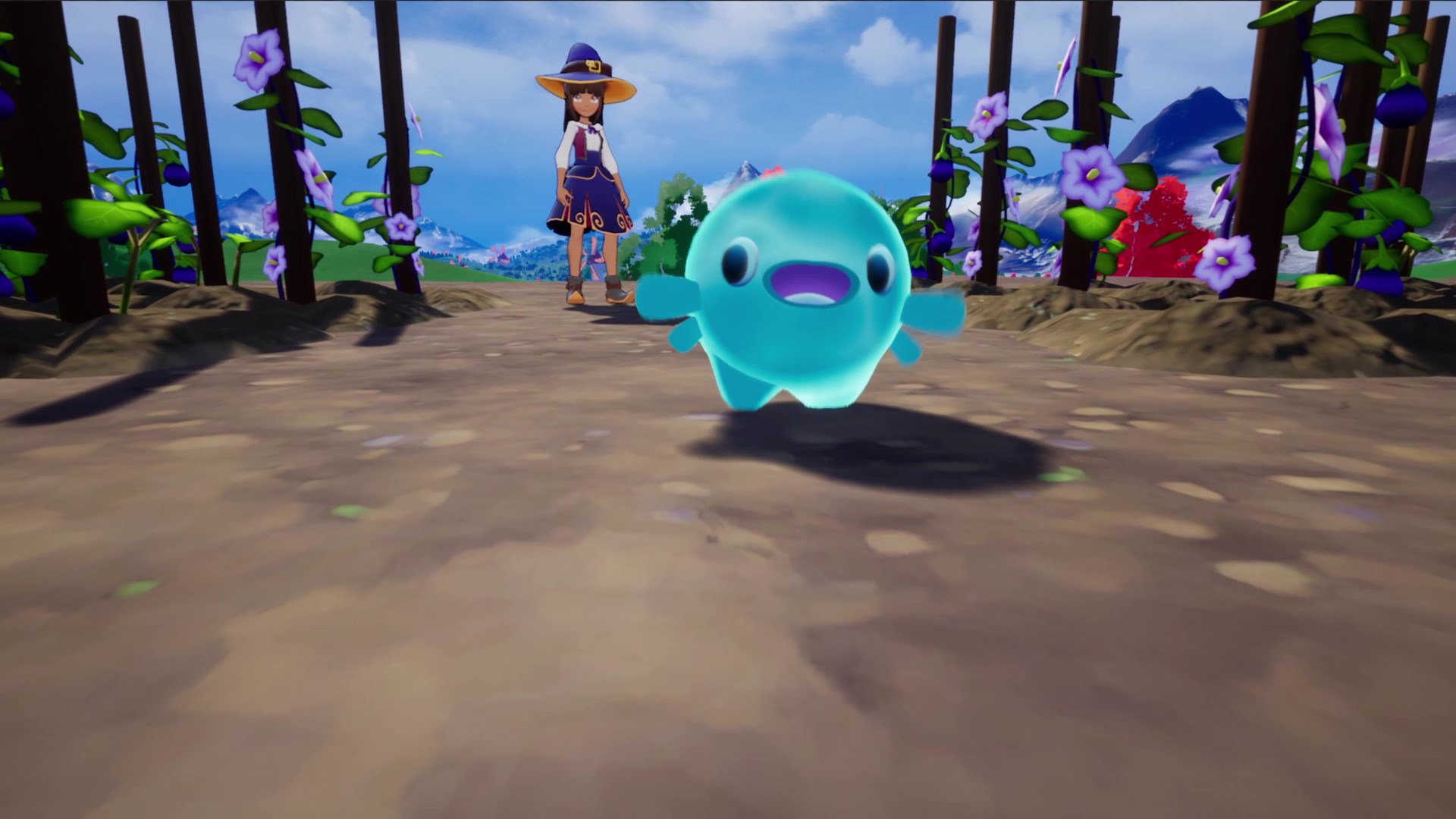 We will introduce more spells in the future.
Where to find us?
Sign up for our newsletter here: Witcheryacademy.com
Follow us on Twitter: Twitter.com
Let's hang out on Discord: Discord
Support us on Patreon: Patreon.com