Hello all! Wishmere has finally been released into the world. It's a long 2 year and 2 months journey for my teammate and I, but we're happy with the game and how it turned out. The end product is something of a lovechild between Streets of Rage and Guilty Gear, with some Borderlands 2 Skill Trees peppered on top of it.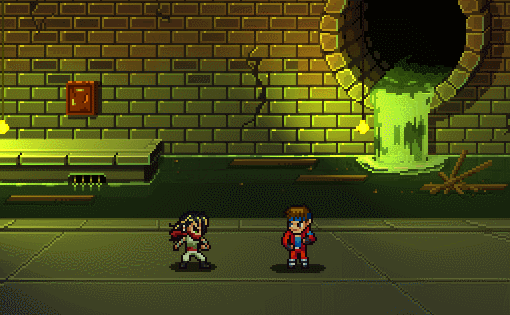 The hardest part was creating content and modes for the different modes of play (single player, versus and co-op up to 4 players). The modes are quite different in nature, so it felt like a huge load of content and different 'circumstances' for each mode. But after a lot of feedback, bug fixing (there were LOTS, seriously) and late nights have brought us to this point and we're extremely grateful.
You can try out the free demo before to get a taste of the game. We hope people playing Wishmere enjoy playing the game and have as much fun as we had making it!