Update #4:

Hello everyone. Time flew by these past few days and I can't believe we're already at the end of the month. How about those Evolution 2015 Ultra Street Fighter finals and GGXrd drama though? Great stuff by the competitors this year. This past week, we've worked on many things on Wishmere.

We've worked on Safford and he's got almost all his attacks done and his meta is coming along nicely. He's not a straight forward in-your-face brawler like Earle and provides an alternative gameplay style for players. He's mid-ranged and a little slower than Earle in movement and attack speed, so he's not so suited in the heart of the fray.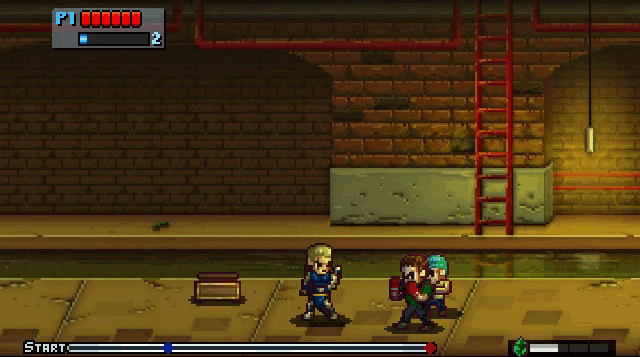 Safford's Ability utilizes his sword for a mid-ranged attack.​
Safford's movespeed is a little bit slower than Earle.
​We've also worked on the UI on the game, which we're trying to get the look and feel of it right, even on our demo. And to top it all off, we've worked on smoothening out bugs and working on the flow of the game.

We're nearing playable completion of our game, so a free playable demo is coming up real soon. Looking forward to hearing everyone's feedback!