Update #3:

Hope everyone's having a good week. These last couple of days have been pretty busy for Wishmere. We've announced our second playable character, Safford! Safford is Elreed's most trusted companion. We're excited to show you his moves and playstyle soon, which will be sometime in the near future.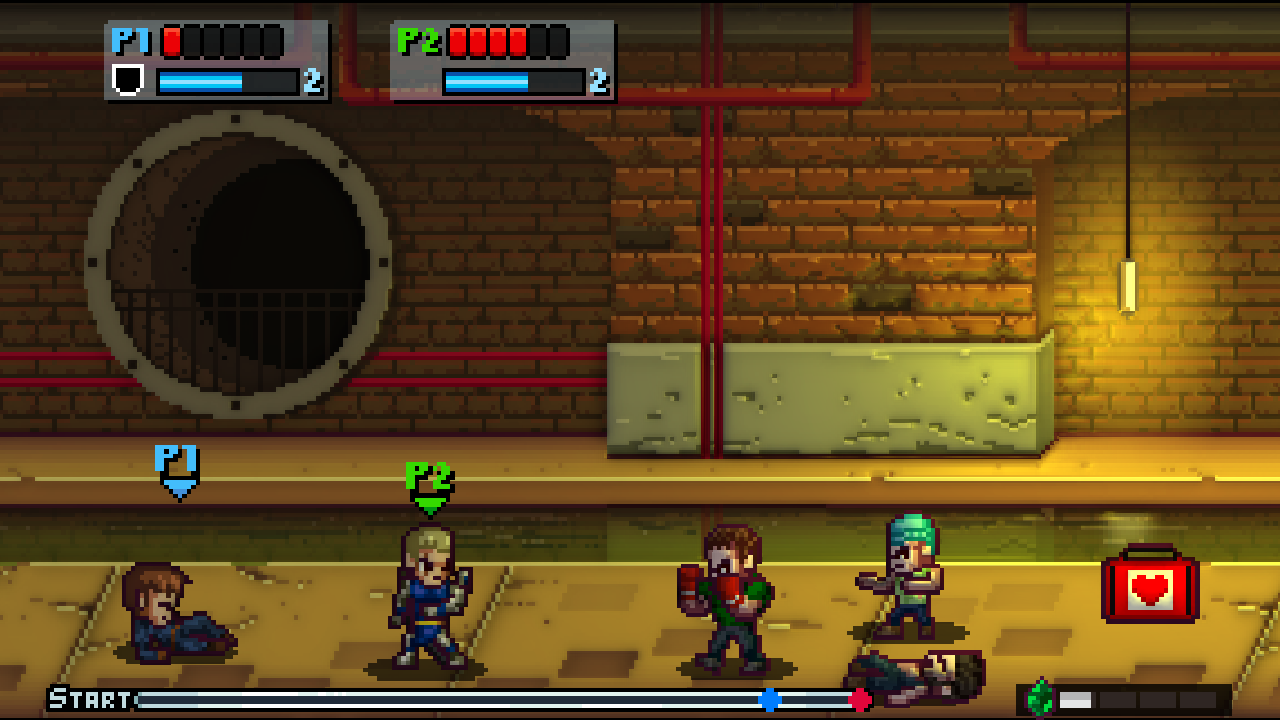 With Earle gravely injured, Safford is determined to protect him.
​We've also been working on two player functionality, which is coming along well. The playable build will have both Safford and Earle fully playable in one stage, so that's exciting to work on.

As things continue to flesh out, the next main gameplay element we've slated to develop are the stage features. Dynamic item spawns values (more health when more injured etc.) and scaling enemy difficulty based on the number of players are all heading your way. Will keep you posted!