Update #2:


Hey guys. We're really excited to give you our first video log for Wishmere! It's the first of a running video series that will explain the mechanics and newest features as Wishmere is developed.
In terms of development, our recent focus was sprite layering. 2D Beat'em ups as a genre place great importance on sprite layering, as it indicates depth on what is really 2D. We have been working on fine tuning more complex sprite layering, focusing on how layering affects directional dynamic lighting. This will add a stronger sense of realism to the game.

Finally, Wishmere's logo has received a visual upgrade!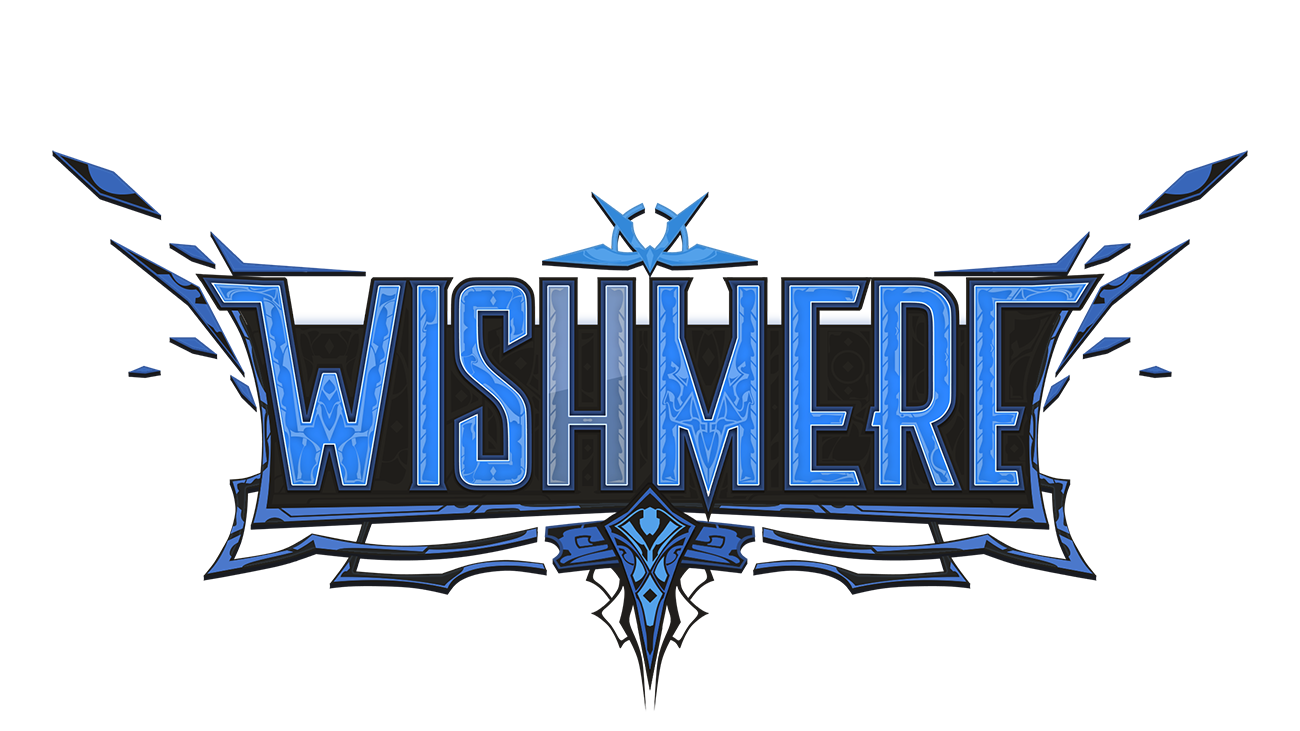 Our latest logo was created by the talented MossedNeuronn. You can view his other works here.