After finishing the base models for all the three sets, we applied just a base color scheme for all of them, simply to set up the feeling. It will also help us test several other things that we will get into more detail later!
For now, we will leave you with turntables for all the three sets with the basic paint job :D
Oh ye, and most of the poor ladies are hairless at the moment, but don't worry, it will grow up!
Blue Mutation - Swimmer Set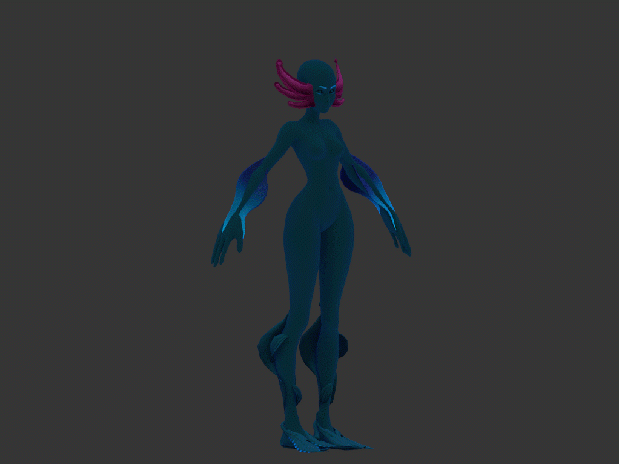 Green Mutation - Creeper Set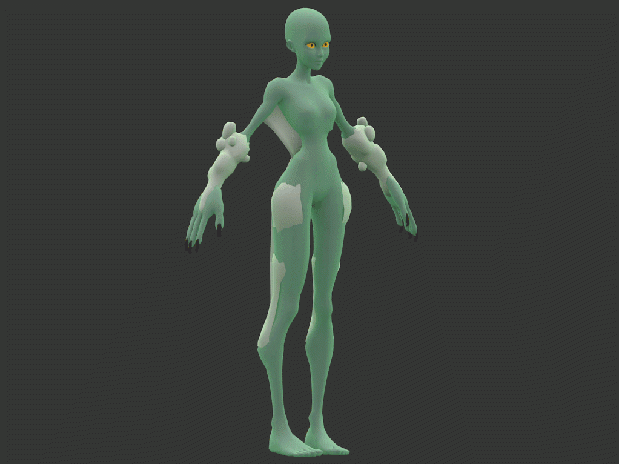 Red Mutation - Berserker Set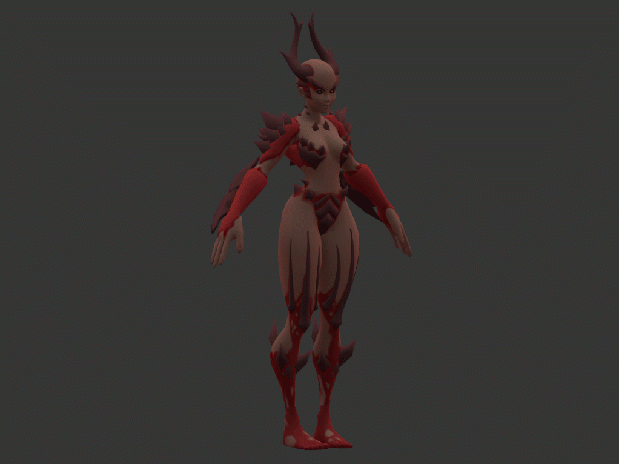 Like always, don't hesitate to gives us your feedback,
and stay tuned for more!