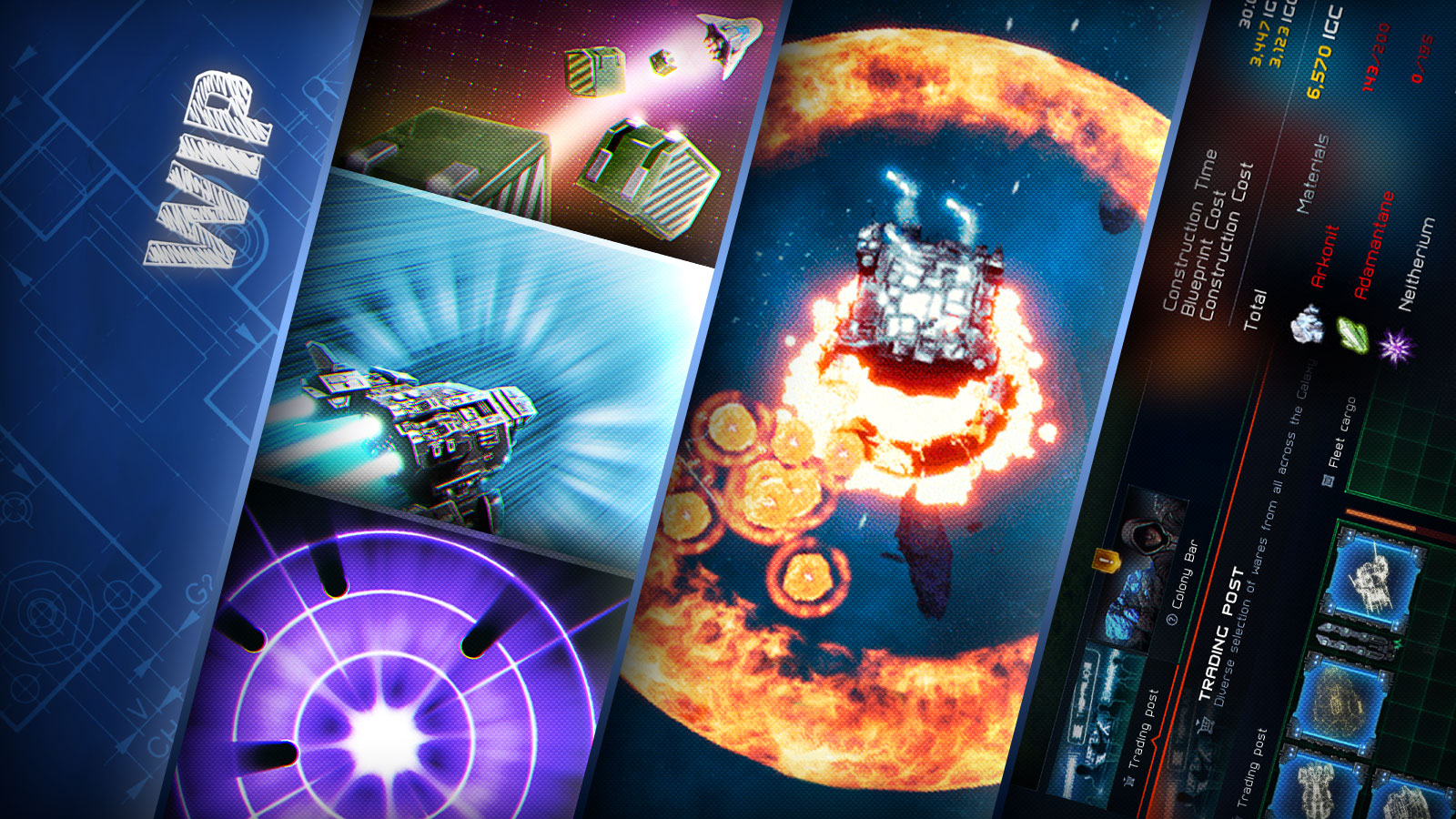 The next Starfall Tactics test is almost here, so we are starting to prepare the game for your visit: adding new stuff, clearing up some bugs, tuning interface and making work all the new features together. Although it takes most of our time, we have something exciting to tell you about and show today - make sure you read news carefully:
Pirate modules
---
Pirate factions are getting some very special equipment which perfectly fits their nature. As long as these modules can be acquired by you, they just give a couple of pretty common, but useful abilities: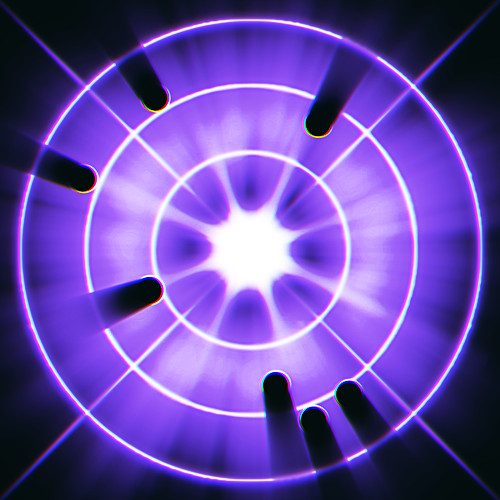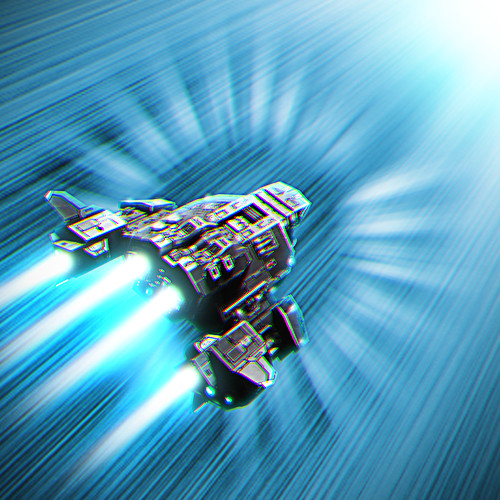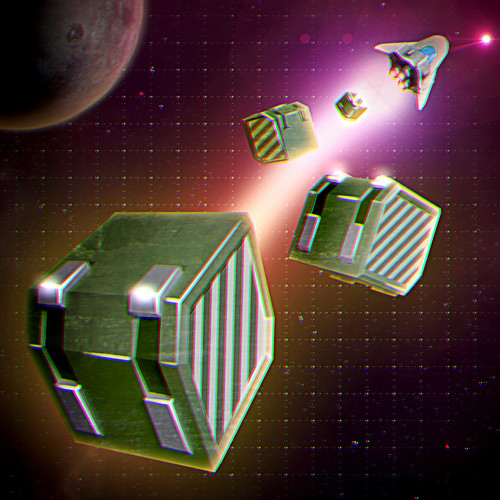 Perfect Sensor, P.Y.R.A.M.Y.D., activatable - On activation shows all enemy ships on the map for a short period of time.
Nebula Jump Module, Nebulords, activatable - Allows warping your ship into any nebula on the map.
Robber Gang, Nebulords, activatable - Allows robbing enemy ships: takes away enemy cargo.
Projects of pirate faction modules and weapons can be received as a loot from their ships and bases and will require according salvage parts in addition to other materials for their construction.
Special abilities for pirate bases
---
Feeling ready to raid pirate bases? Hold on for a second: Pirate bases are bringing you surprises in its turn and make your raids more exciting with new special abilities!
Screechers Mothership uses special Self Destruction module with a bigger explosion range - this explosion is able to easily destroy your frigates.
P.Y.R.A.M.Y.D. launches a strong gravity impulse, which pushes all ships away, even if they are really far from the Mothership.
Nebulord technologies allow their Mothership to warp away from you in certain situations.
All in all, these raids are not supposed to be easy - so make sure you are ready for everything and take care ;)
Other updates
---
Outer regions of the space in Starfall Tactics are not just a bunch of systems with pirates, their bases and rare resources. There are also some planets inhabited by neutral people who just want to live a normal life on their own, outside of this massive faction conflict.
As they live very close to pirate-owned systems, they often require your help in protection from pirate bands and sometimes can order resource delivery - get ready to complete a couple tasks for a great reward. At the same time neutral planets often have Trading posts, offering you various equipment and ship projects - there is only a limited amount of them, but product range of Trading posts is periodically updated, so you can get back there with time.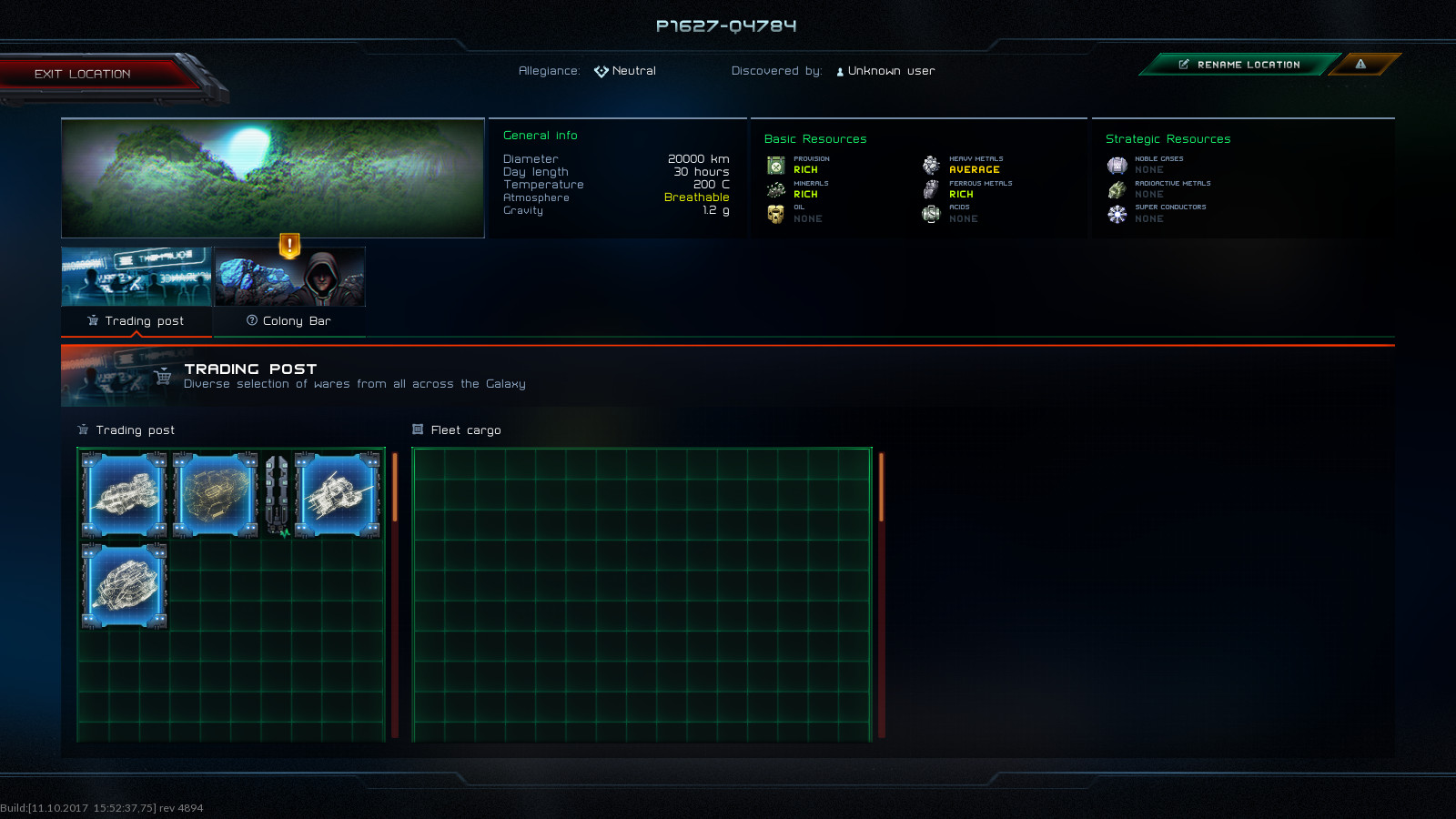 New resources already were announced in previous articles, and now we are just showing you three of them which will be used for crafting and can be mined in asteroid fields:
Arkonite - common resource. Can be found in any rich asteroid field.
Adamantane - common resources, which are more rare and more valuable than Arkonite, but still can be found in every rich asteroid field.
Neitherium - rare resource for high-level crafting. Can be found only in rich asteroid fields in Outer Regions. Very expensive.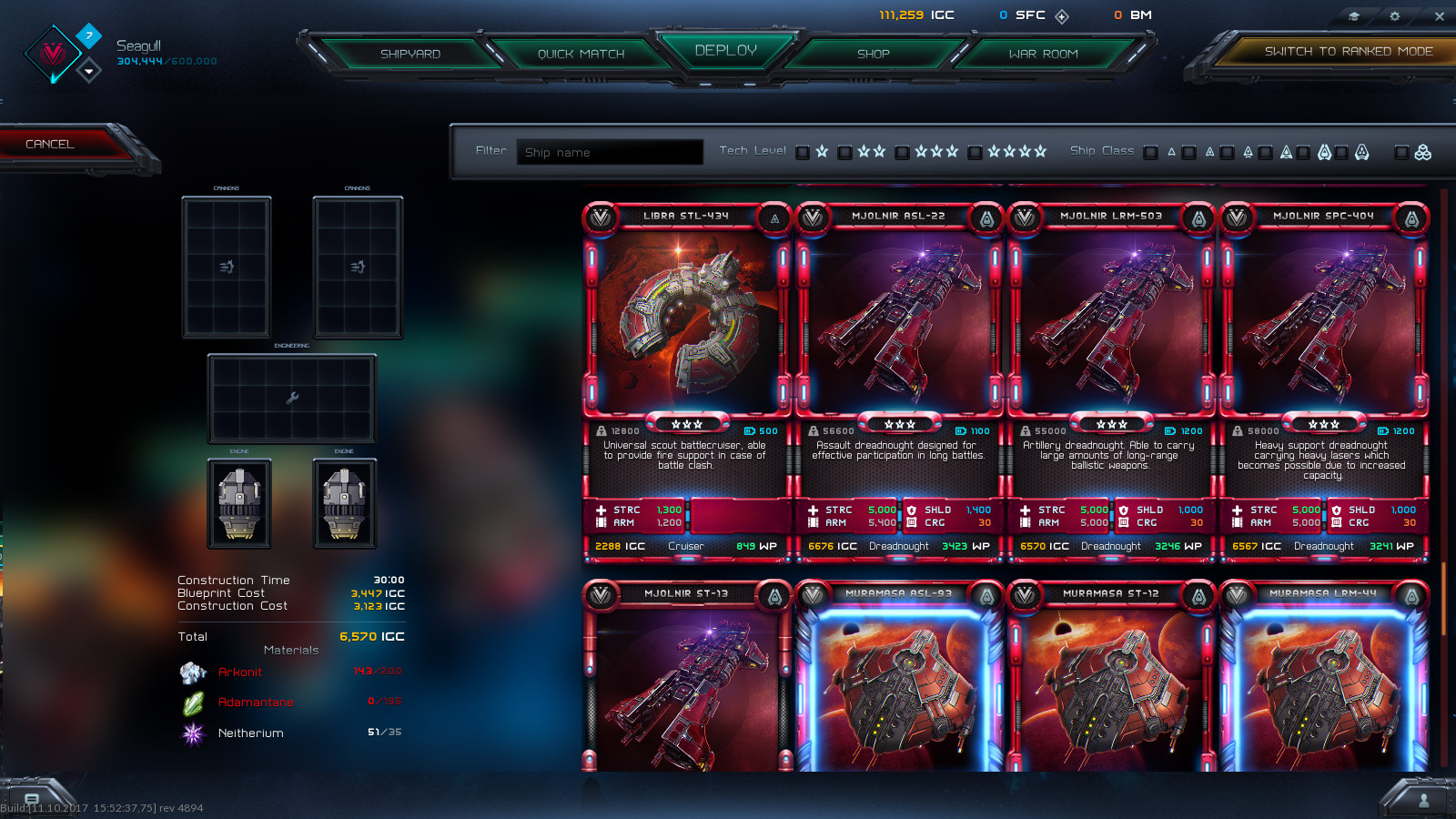 Many other updates and new features are waiting for you to test it this month - remember to join NPC Factions test on 26th October!