Hi folks,
this small mod will add more static animations to Arma 3, in various catergories, with the focus on World War 2.
---
The mod is near the first release and contain about 100 new static animation for you.
---
Small hint on the release date.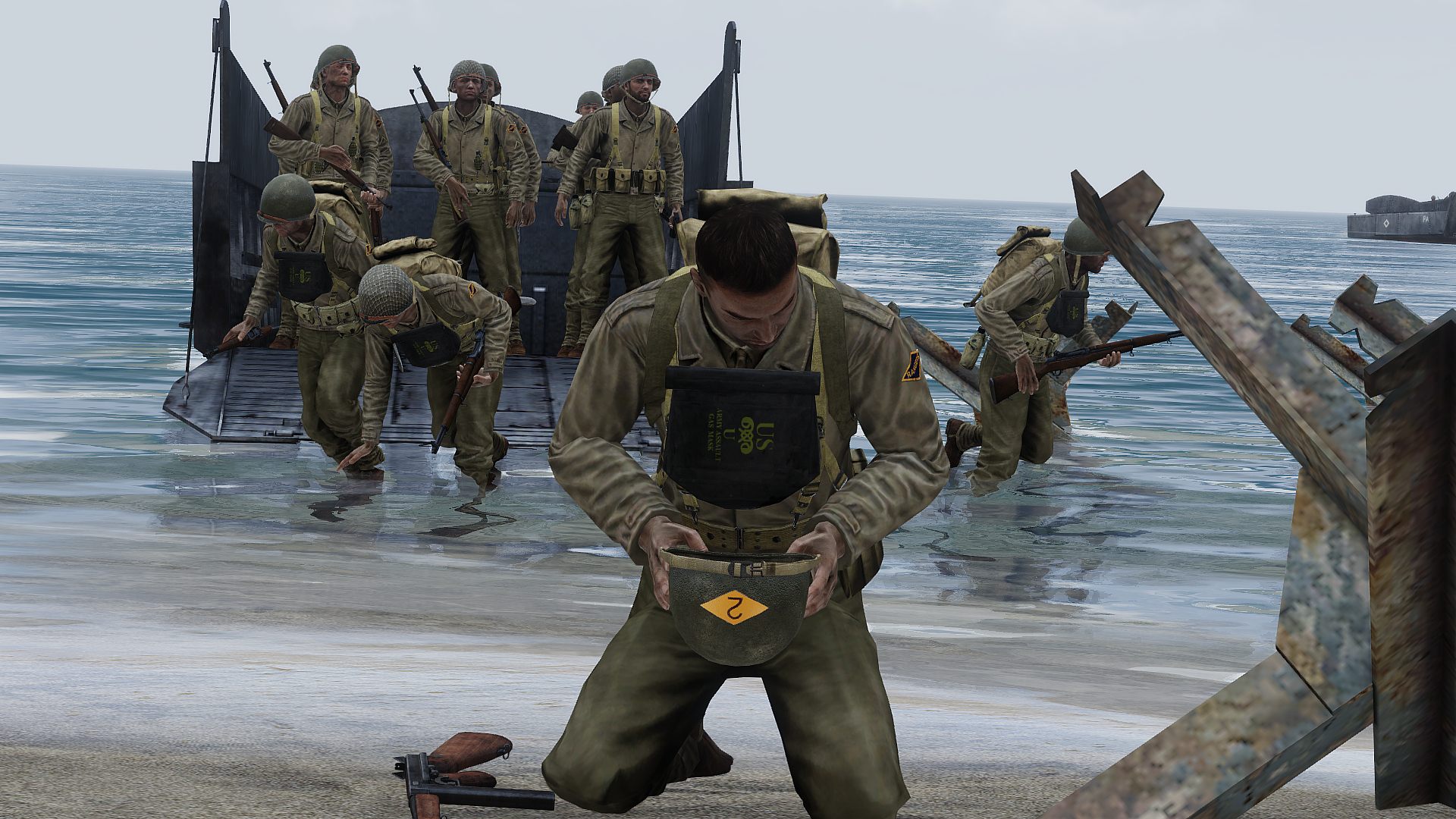 ---
Sincerely Rismarck.