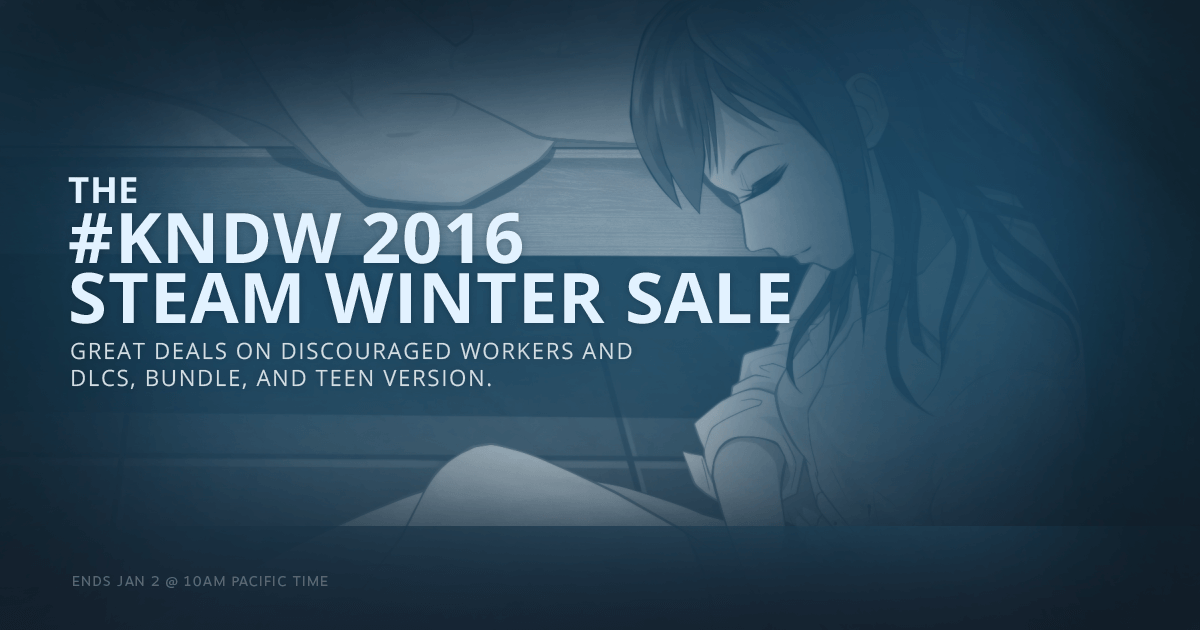 The promotion image used Steam Winter Sale Assets by Valve, and the art by chibilis studio based on the remake of Discouraged Workers.
Merry Christmas! I am Lee Yunseok, creator of YGGDRASIL STUDIO. The Steam Winter Sale 2016 is ongoing!
Featured Deals on Steam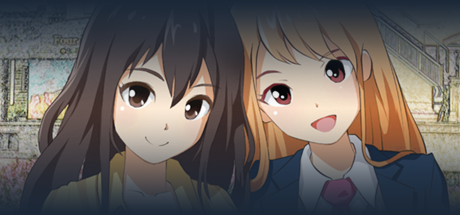 Also you can grab it as a bundle! Totally 71% off! Store.steampowered.com
If you are a teenager, please checkout our TEEN version!
Before purchase it, you can try the demo!
Other deals:
We're currently working for remake of Discouraged Workers. So, it's helpful for us if you purchase it! Thank you for read this article. Then, I'll be back soon!