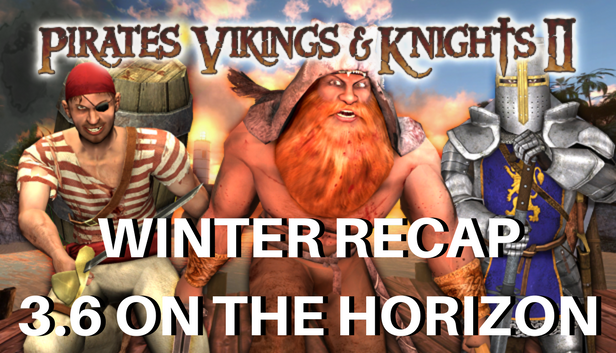 10 YEARS OF PVKII
On January 1st of this year, PVKII turned 10 years old! The giveaway contest is over but you can still celebrate with us by posting in this thread. Congratulations to LittleBirdy, winner of the 10 Years of PVKII $50 Steambucks giveaway! More exciting things for celebrating 10 Years of PVKII are coming.
DISMEMBERMENT/GIBS PROGRESS & 3.6 UPDATE INCOMING VIDEO
Our coders and artists have been hard at work getting dismemberment and gibbing in-game for you. Only texture work is left. We will work hard to get this feature in a near future patch.
Check out this video of us testing insta-gib feature (with one hit kill and team kill options on for fun)
BONDI ANIMATION PROGRESS BY LORD B.
View more of Lord B's first person Bondi animations here.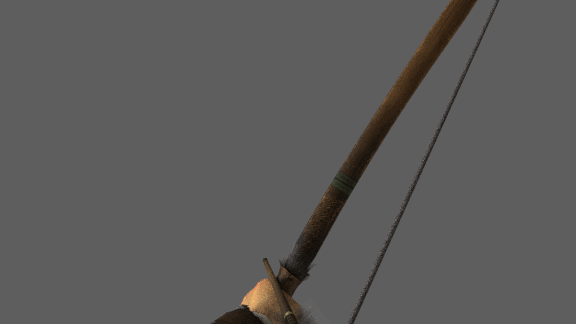 FUTURE CLASS PROGRESS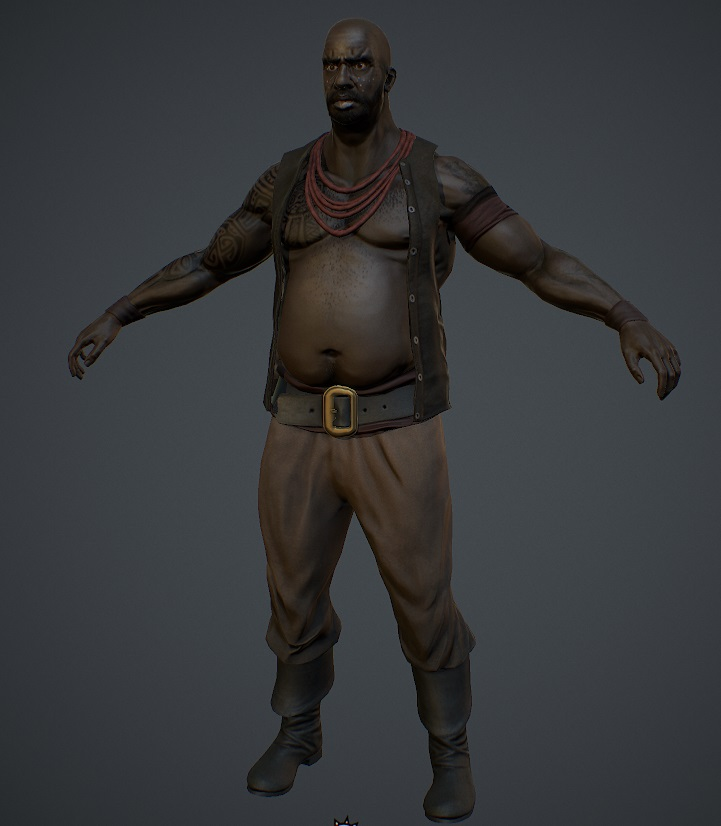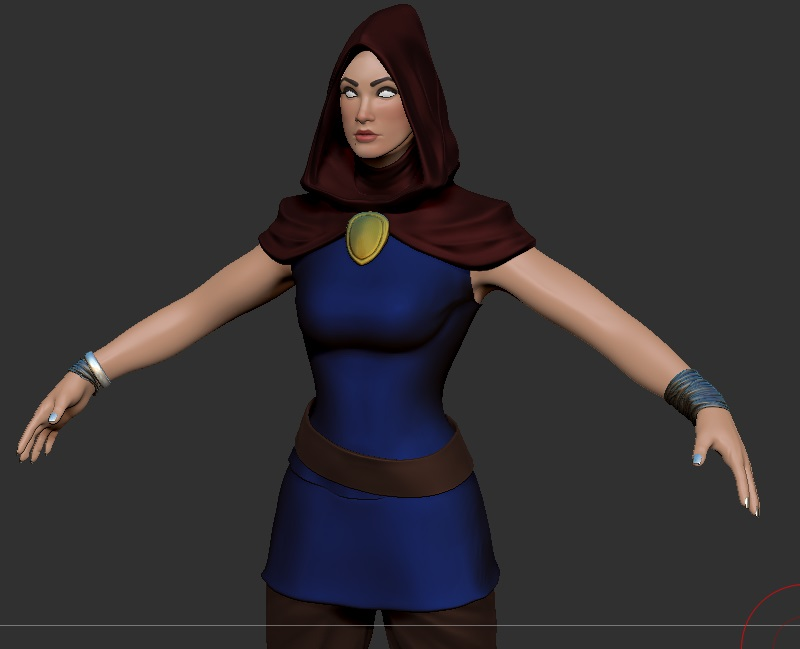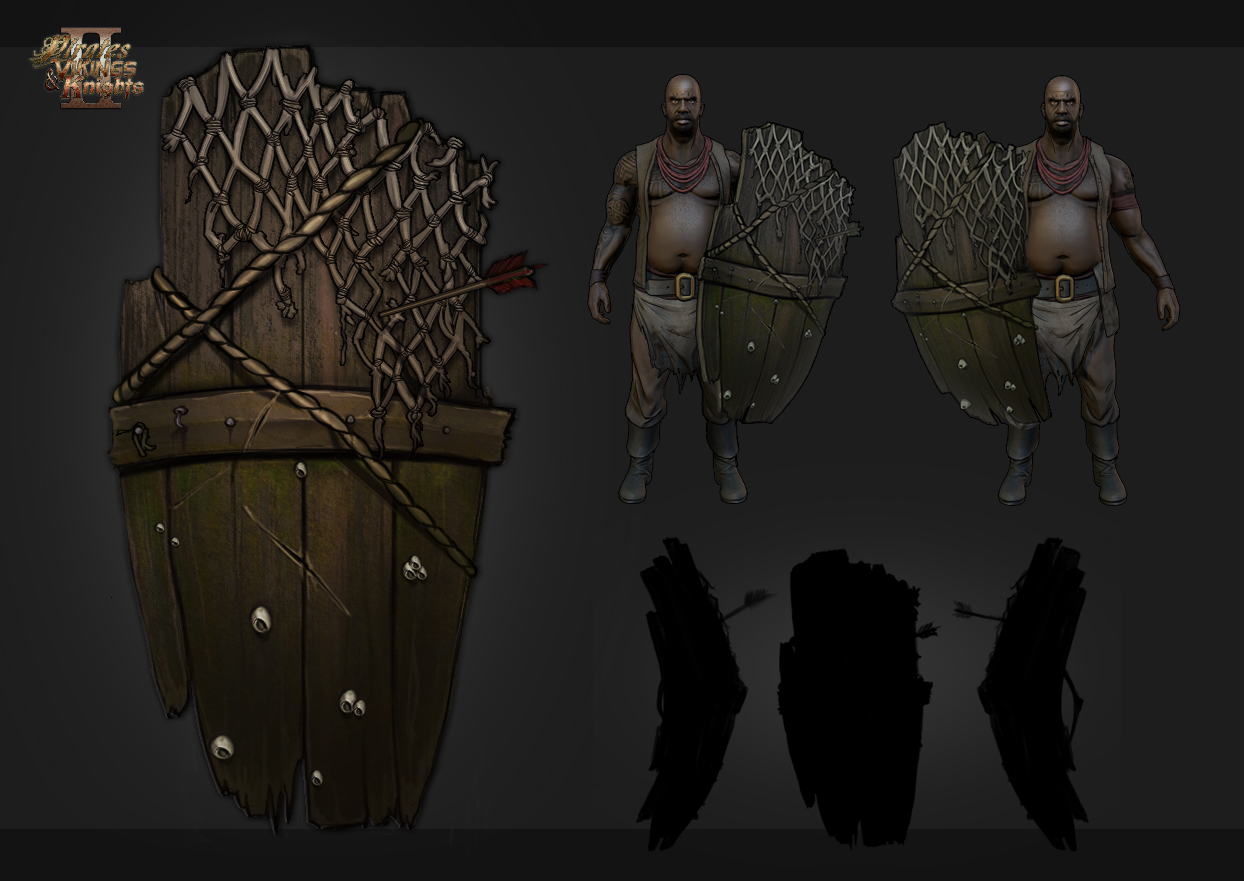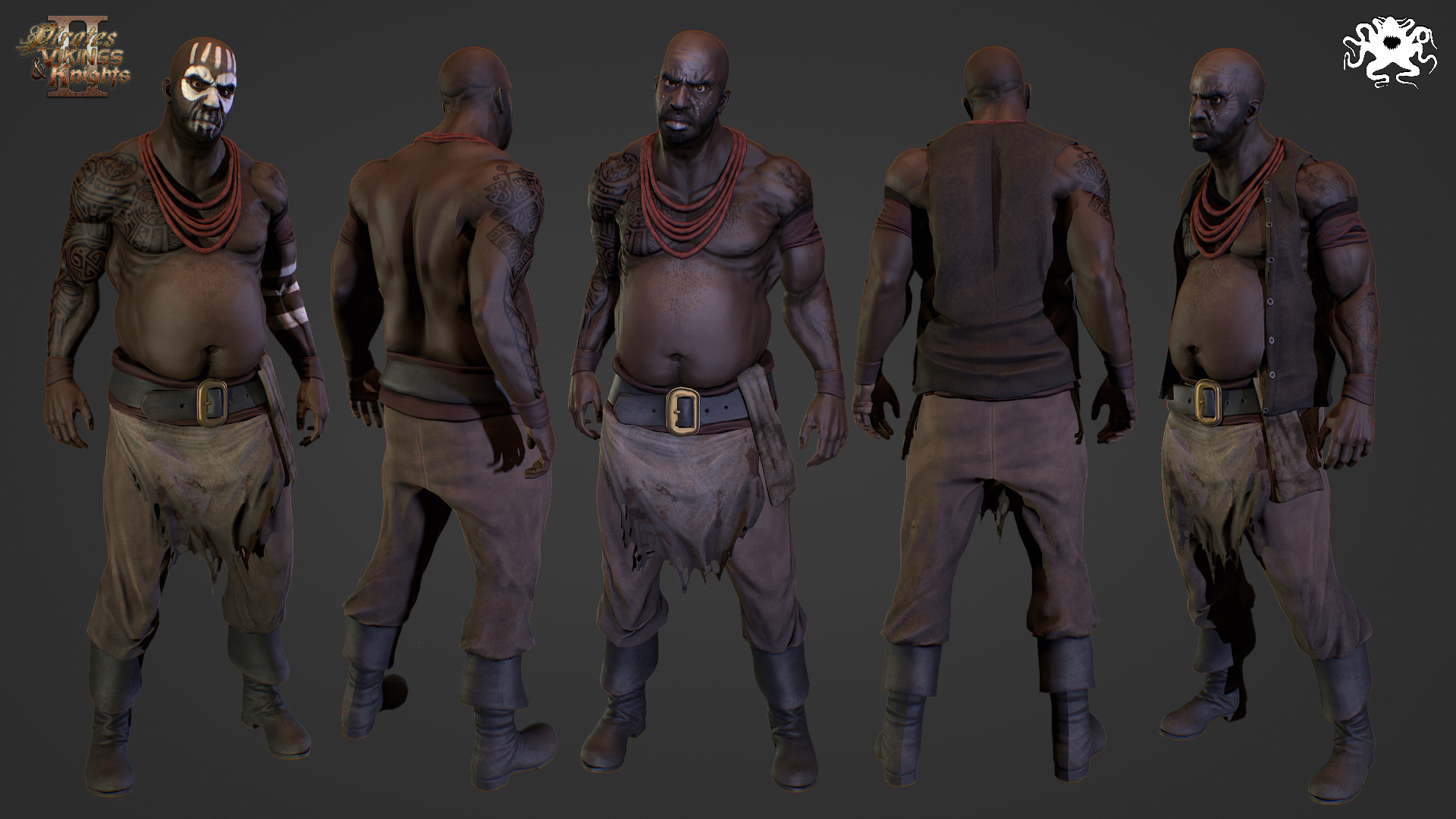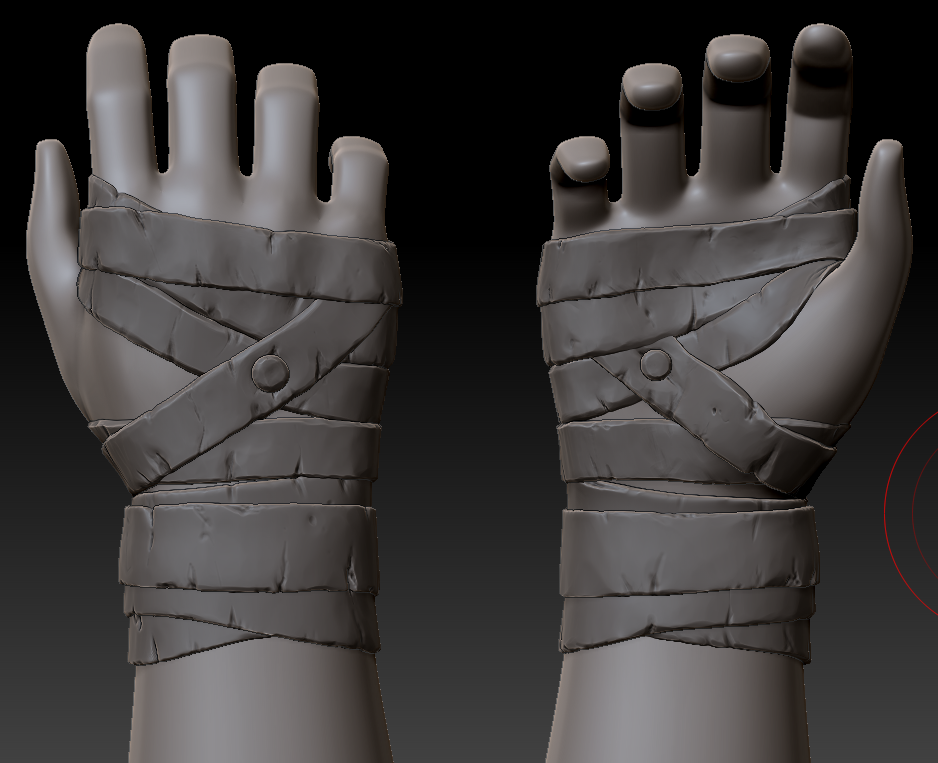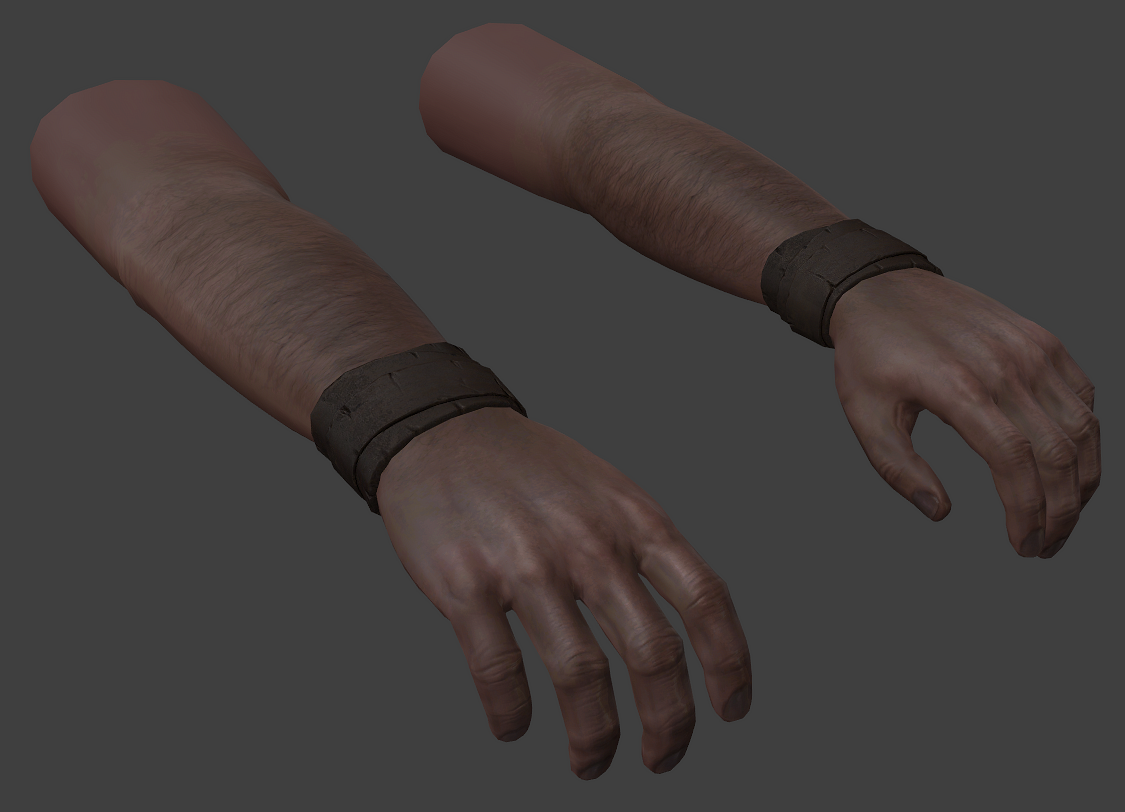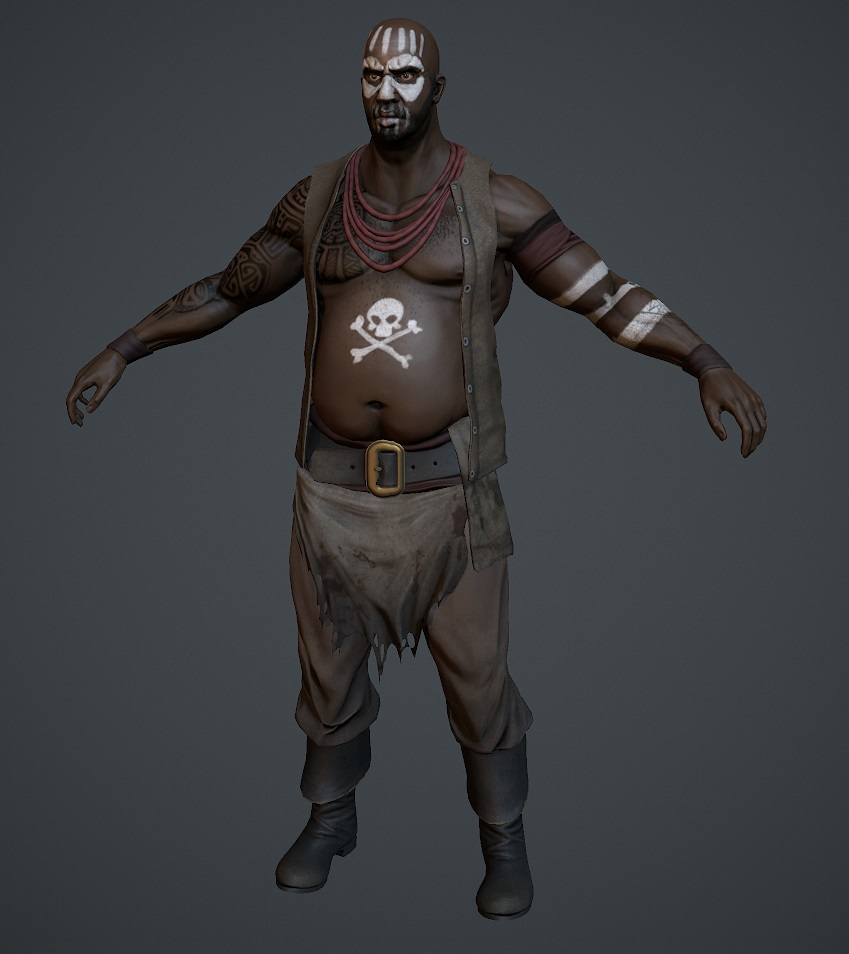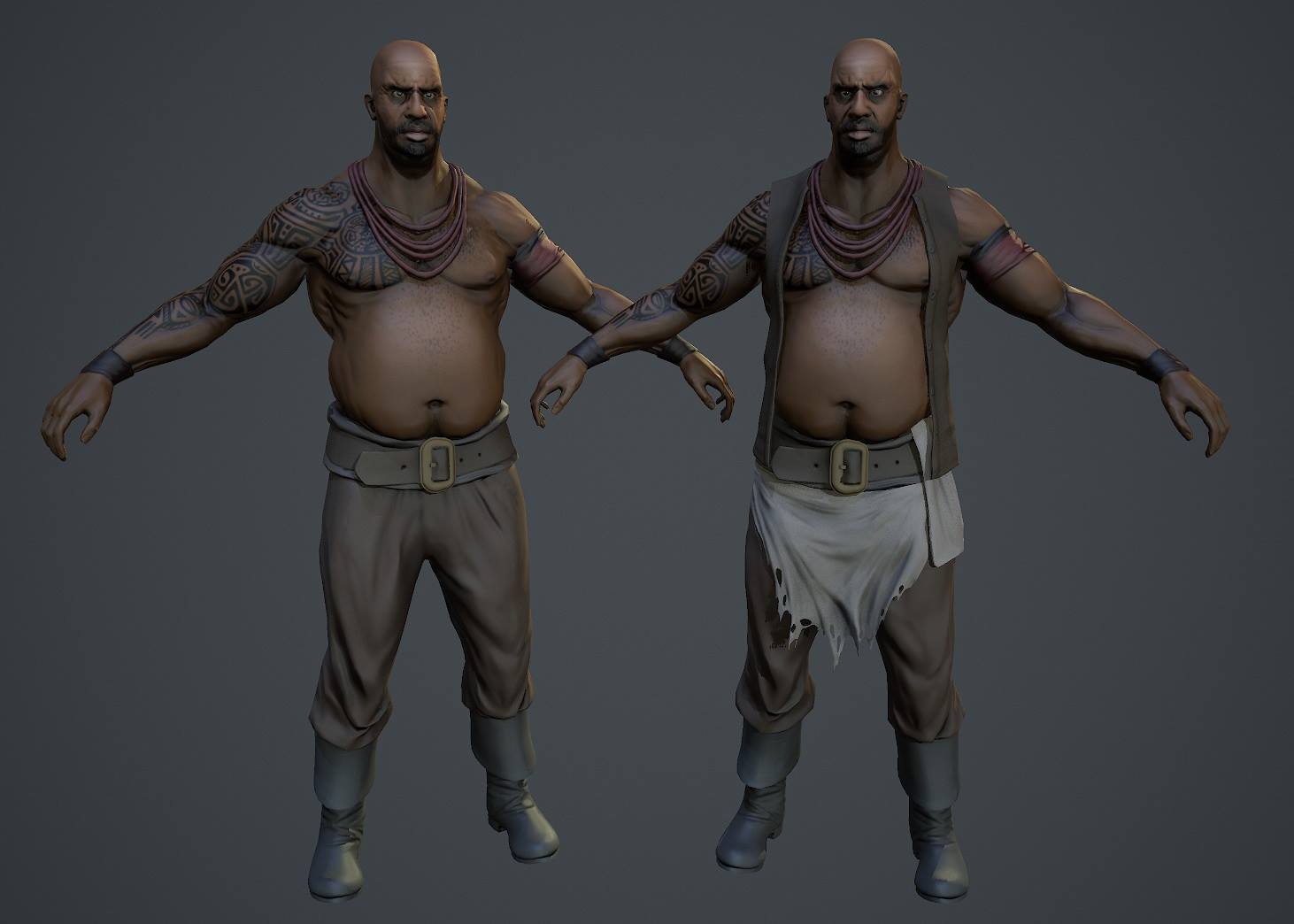 CHARACTER AUDIO PROGRESS
In order to have character voice commands that fit any future game mode we've asked our voice actors to do more commands like "get the objective" or creative approaches like "hand me that there thing-a-ma-bobber." Take a listen to PJIII and tFg's recordings below:
WINTER DEV JOURNAL POSTS
Felis "Server Rulesets"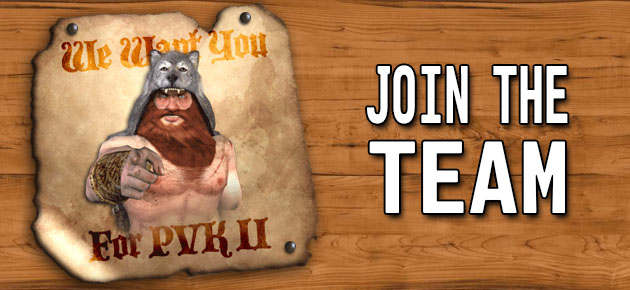 PVKII BETA TESTER APPLICATIONS OPEN
Applications for the Beta Testing team are now open until further notice. Application emails will create an archive and waiting list. Your application will always be under consideration for when a spot opens up. However, this does not guarantee you will be selected to join the team. If you think you have what it takes and have time to help us out, head on over and apply!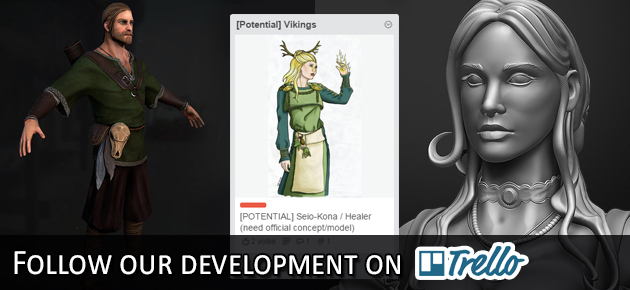 Follow us on Trello for the latest development buzz, and as always, follow us on Facebook Twitter Youtube and Mod DB for more updates. Also, follow the latest in the community at our official Steam Group!