While I make pretty frequent updates on hlp's dev blog thread, I do have a tendency to forget to make them for the moddb page. I have no excuse, really. But hey, here's a small update to try and make up for it.
Progress on WoD's development has been 'slow but steady', there's just a lot of work to be done on various front with only so little manpower. Not to mention the time and energy lost on hunting bugs. Some are subtle but affect gameplay in a pretty significant way, while others are just downright show stopping bugs. Like figuring out why the A.I. refuses to fire any kind of missile when it has a certain loadout equipped. I'm cautiously optimistic that we've managed to catch and fix all of the severe ones in the recent two months (fingers crossed), which is nice.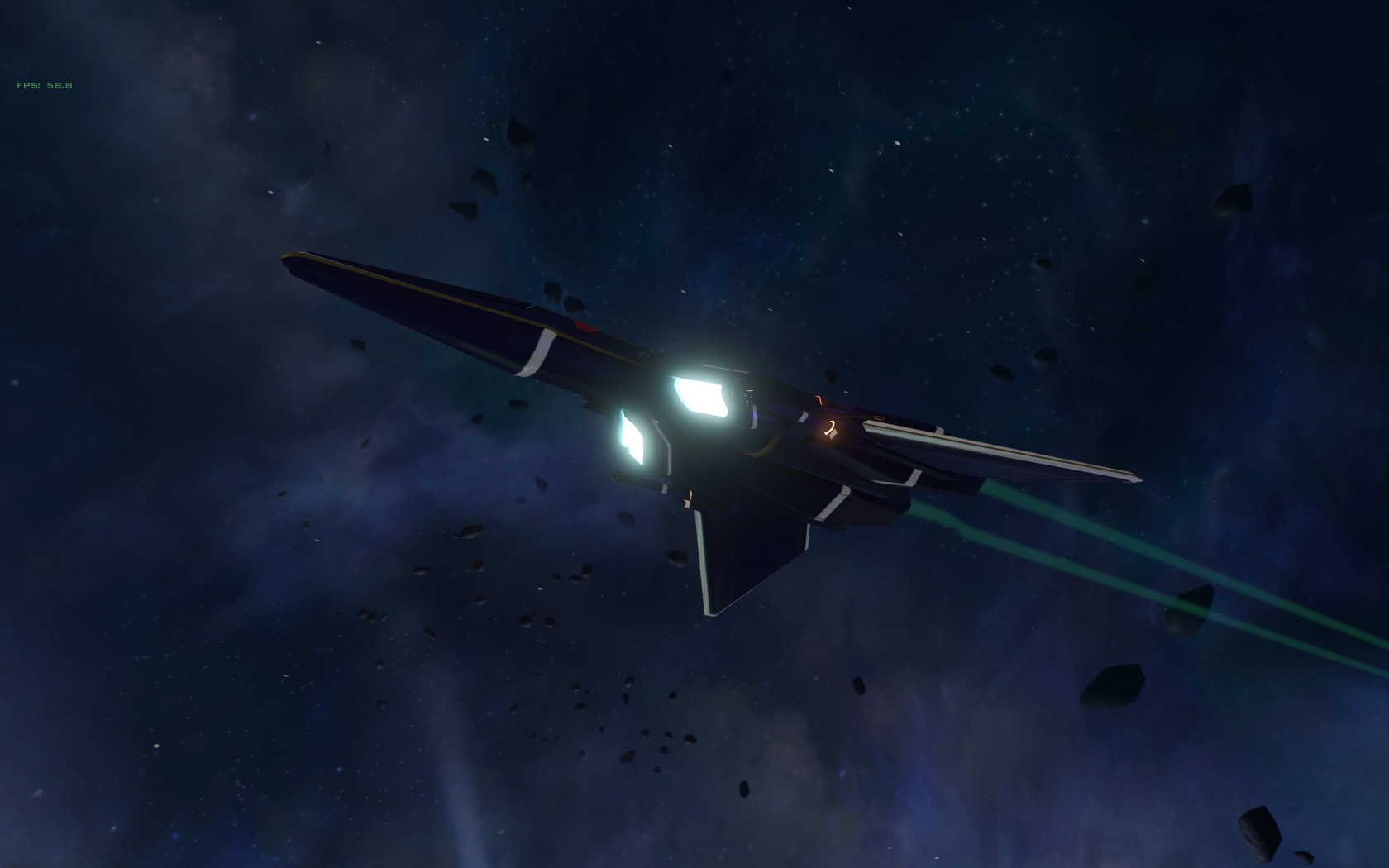 In addition, quite a few new player flyable fighters have been added to the game, each with their own unique flair and handeling. I'm aiming for a release of episode 2 at sometime this year of our lord 2017 (most likely more towards the end of it), while episode 1 is also receiving quite a few significant updates.
In the meantime, feast your eyes on the many words in this thread, which tells a story set in the WoDverse, filled with military brilliance, political intrigue and fleet on fleet action. It greatly expands on the lore and universe, which will have a direct connection with the story in the game.
Updated roughly on a weekly basis.
In the additional meantime, if you have an itch that only anime inspired space shooting can scratch, I highly recommend you check out Just Another Day which has the most innovative gameplay ever seen in the Freespace 2 engine, combined with a lighthearted atmosphere and a incredible sense of humor. Disclaimer: I am heavily biased, as I put quite some work into helping JAD out.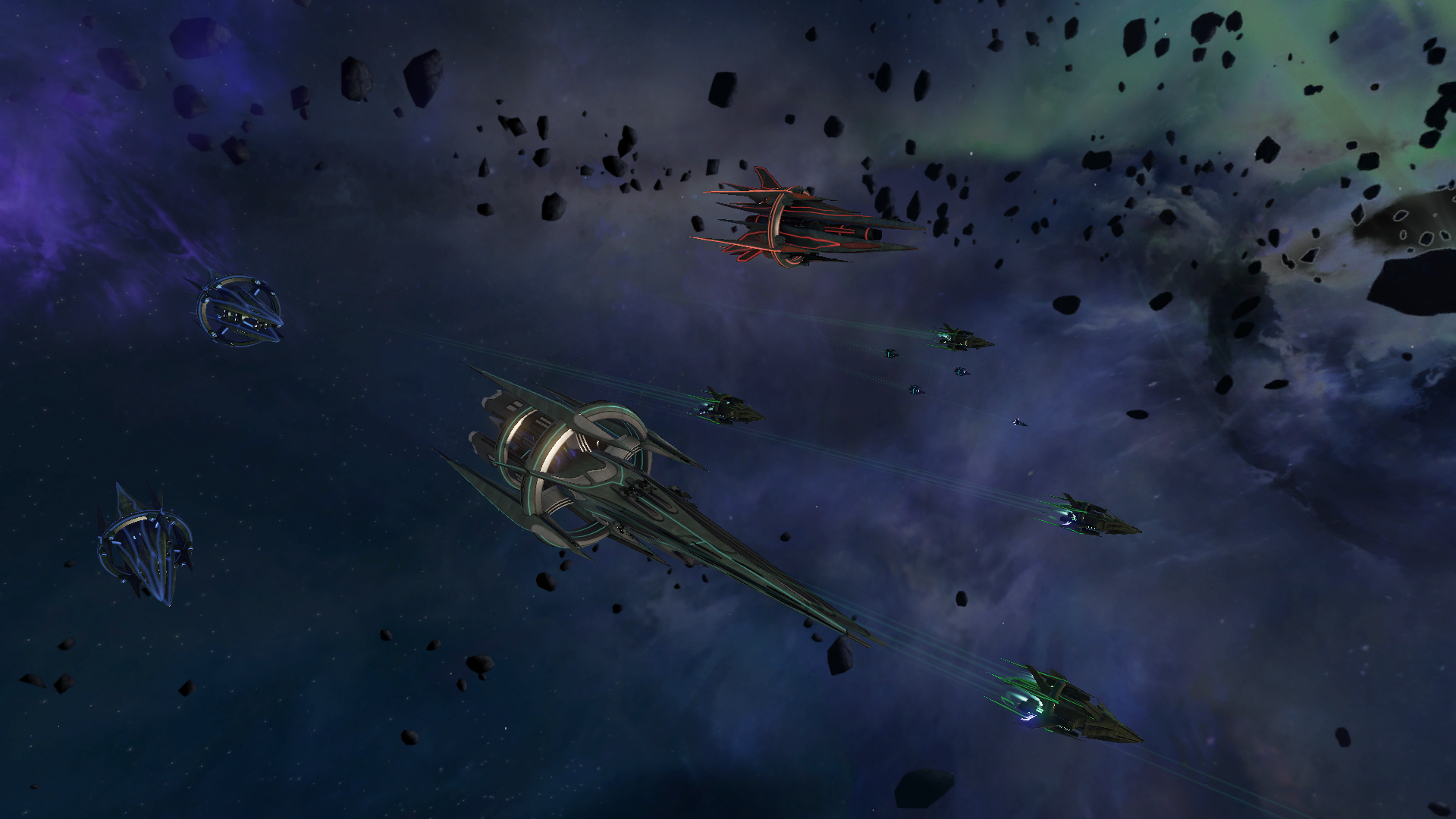 It'll be fun, I still swear!