The career mode is under construction. The career mode will drive you through a story (yet to be revealed!!). You will have to complete races to earn enough stars to complete seasons.
Of course each race will be more challenging and require from you to acquire better equipment, more and more maneuver tricks, improved skateboard riding skills and better sense of sailing tactics!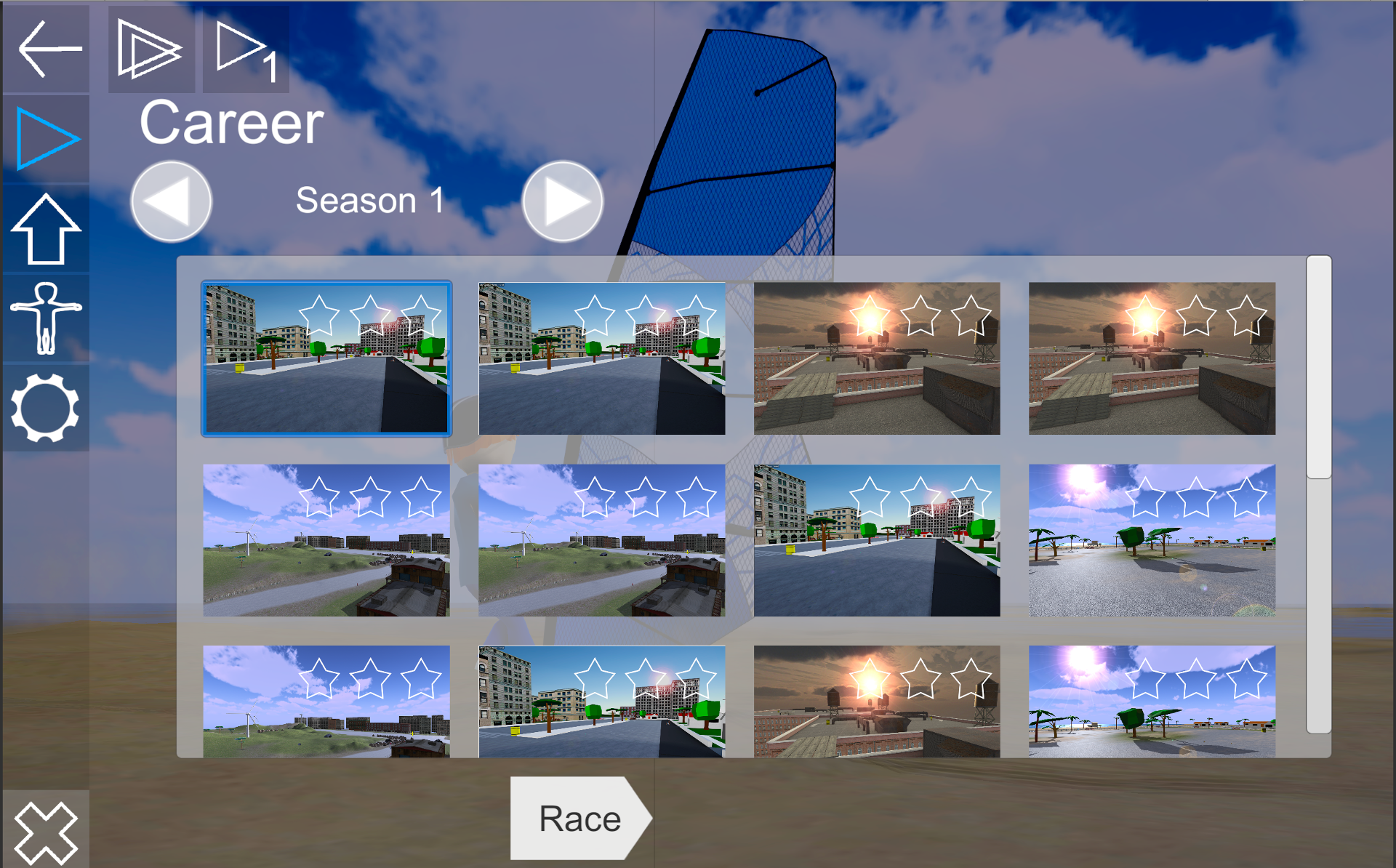 I am as well working on a new track, which is planned to be the first one of the story and the support for the in-development tutorial!
This environnement will include various tracks, from simple "oval" to more complex with upwind and downwind to help you learn how to control the board and some basics of sailing.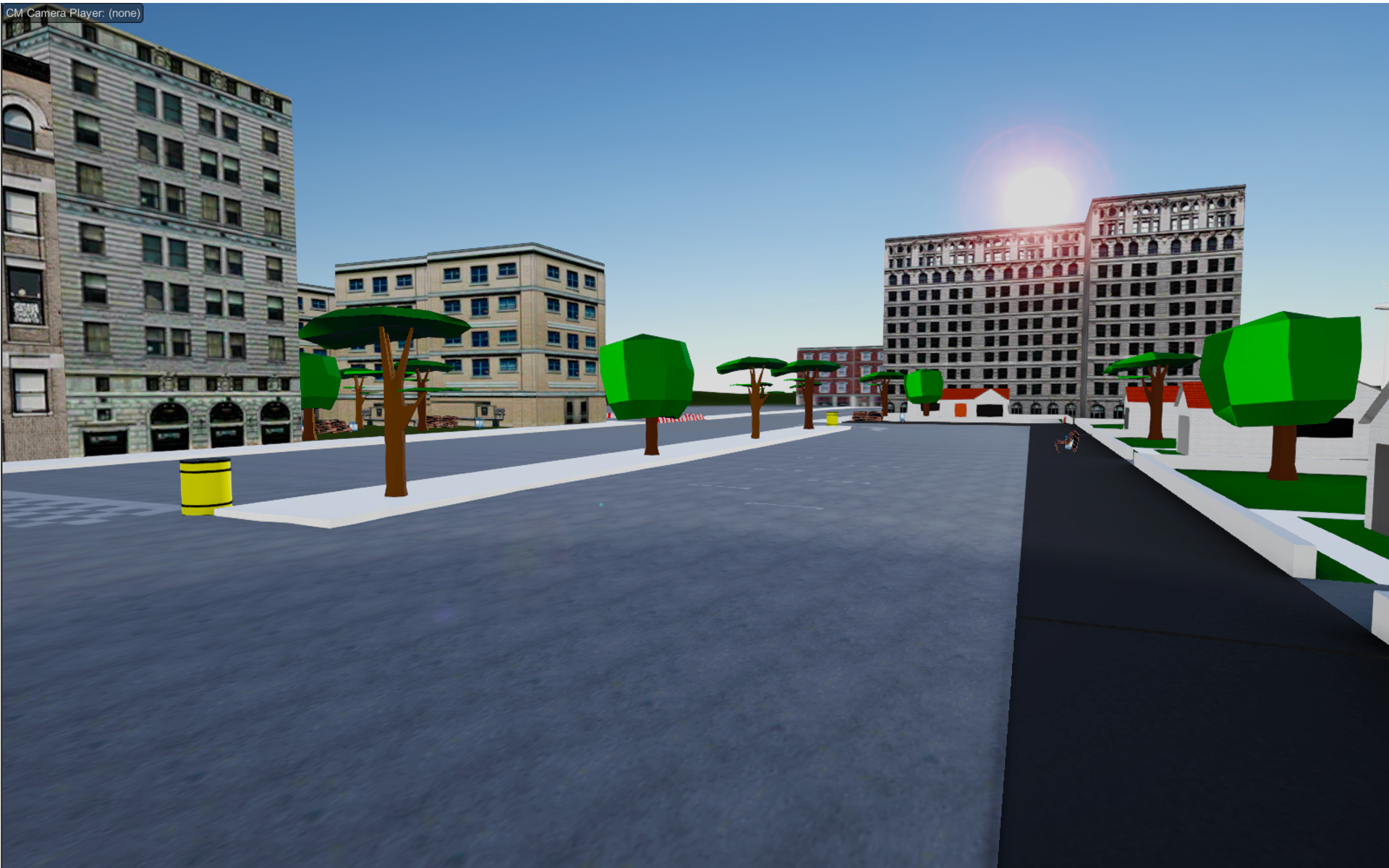 Follow me on Facebook !