Starting its planning process this past summer, Elemental Brawl has gone from just an idea and a plan, all the way to a solid Windows Demo! The game is nowhere near "perfect" but then again, this is just the first alpha demo.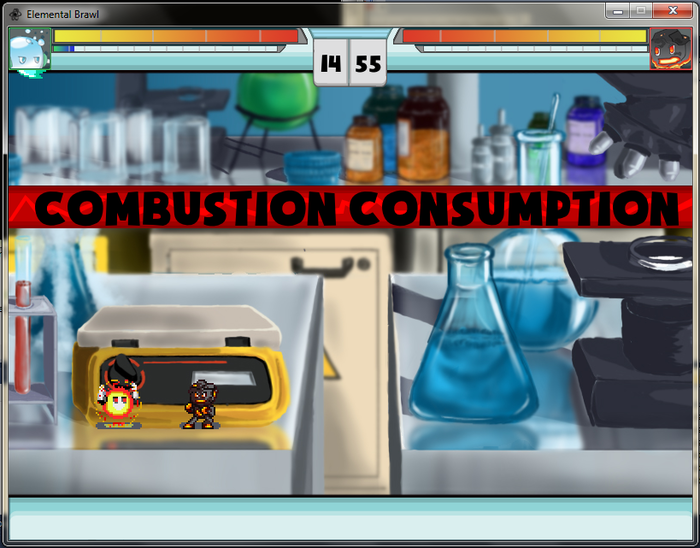 This is an extremely early demo version of Elemental Brawl. Because of that, I want to emphasize two major things.
One: This is missing the majority of the features that the full game will have. I would not say that this demo is even a fair representation of 1% of what the final game will have. This simply features a basic menu, and an extremely watered down fighting system.
Two: This is an early alpha demo. That means there will be glitches. Things will not always work the way they intend and crazy things might happen. Nothing bad will happen to your computer, but if the game randomly crashes or you notice something happening that probably shouldn't happen, please let me know. You can let me know in the comments here or you can email revenantdreamsstudio@gmail.com. That also goes for any questions or comments you have about the game.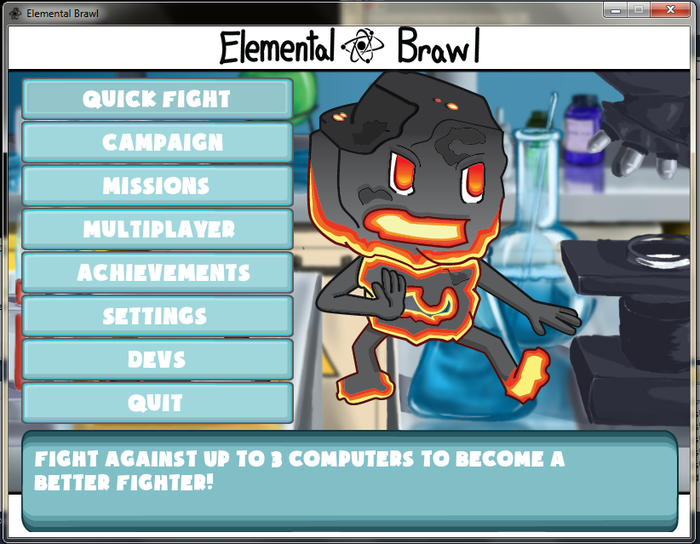 On a different note, the Kickstarter just went live for Elemental Brawl!
It was supposed to be published on October 21, however, there was a slight delay with bank account verification due to Amazon Payments. All that matters is now it is live!
Elemental Brawl is a game I thought up as a kid, and it has been my dream to create this game for a long time. Any way you can offer up support to the game is extremely beneficial, and I would be extremely grateful. Just telling your friends, family, co-workers, anyone about the game is really helpful. This is my dream, and I need everyone's help to make it happen!
Check out the Kickstarter here: Kickstarter.com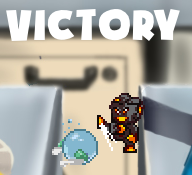 And in case you haven't seen it already, the Trailer: