First of all, we want to thank the gaming community for the amazing support, reactions on the release of Pinball Planet have been very positive. We are currently hard at work on the first updates with lots of bug fixes and maybe even some new content and features. Please let us know what you want to see in future updates!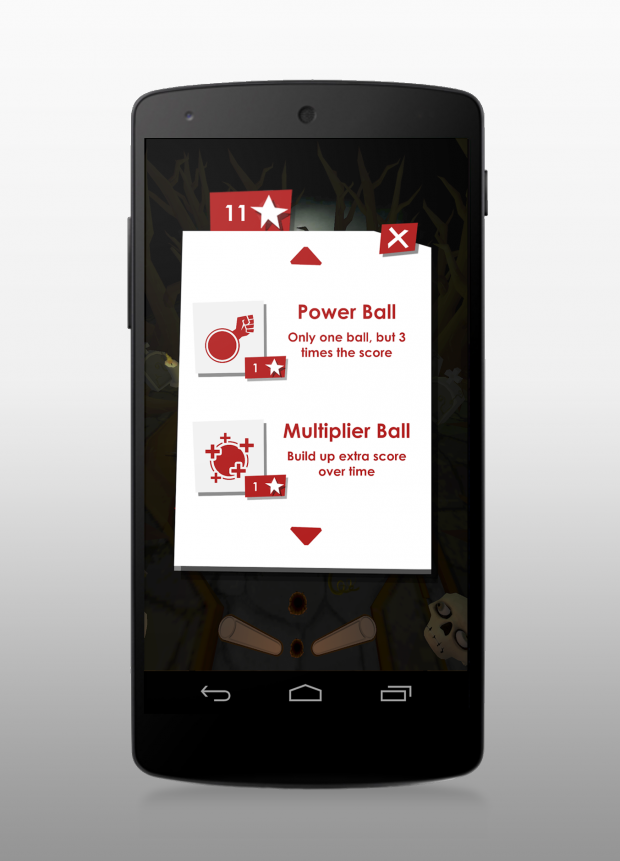 So far only Android owners could play our games. Thanks to the amazing support from the Microsoft team, Pinball Planet is now available on the Windows Phone Store!
To all the Amazon fans in town, we now have a special Pinball Planet version specifically tailored for you Amazon Kindle and Fire devices!
Enjoy!