Just letting you all know that Hypertension currently doesn't run in Windows 7 because of Nvidia/ATI's preview drivers. They left OpenGL out because there were some problems, apparently. Also, it seems some people are still able to get OpenGL stuff to run if they downgrade to Vista drivers. I am unable to downgrade because Microsoft released an updated preview WDDM driver for 7 that just doesn't work either. The people who have gotten it to work report severe screen flicker.
I currently have no way of rolling back now so I'm stuck without EDGE until ATI hurries up and releases a OpenGL driver that works.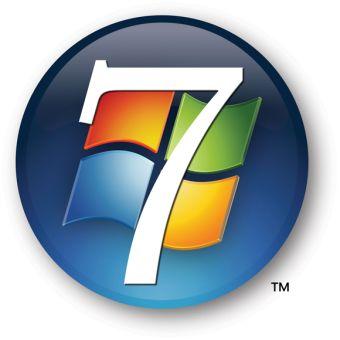 Turns out I decided to create a little script that has Windows 7 send any instance of a modified REU file to the XP laptop - and create backups. In doing so, I was able to send all of the work over. Now I can work on this machine, send it over, and test it there. It makes error hunting even better because now I have two machines to track it down -- the XP to tell me, and the 7 to eradicate it. My own team have also, so far, proven reliable bug-hunters. =)
So, while Windows 7 in an amazing OS so far - think twice before installing it. I only recommend it to hardcore users.