Update - May 22, 2017:

In this new demo we show you our best version of wind simulated grass, trees and different types of flowers.
New Video:
Screenshots:
(You can click on the image to see it fullscreen!)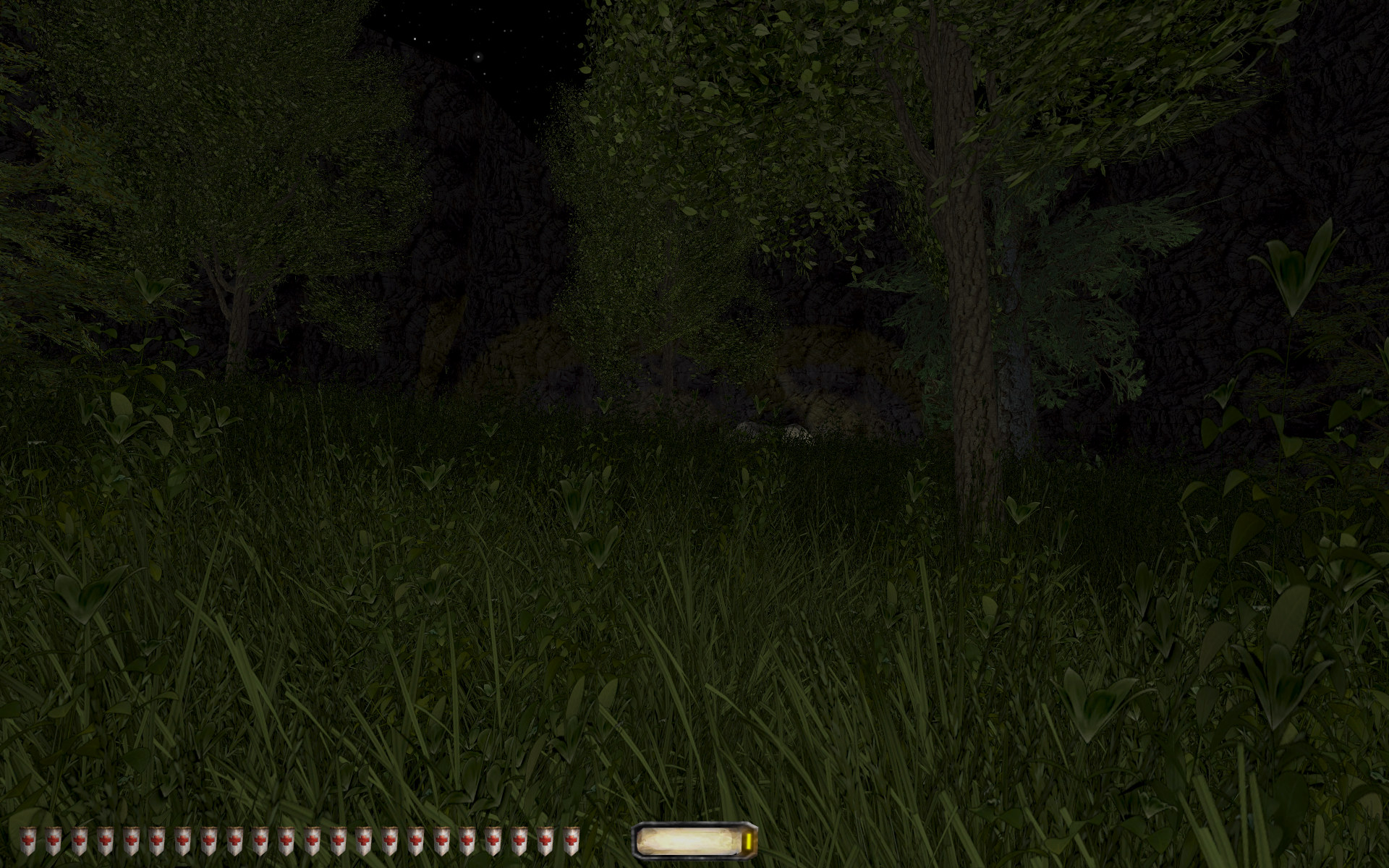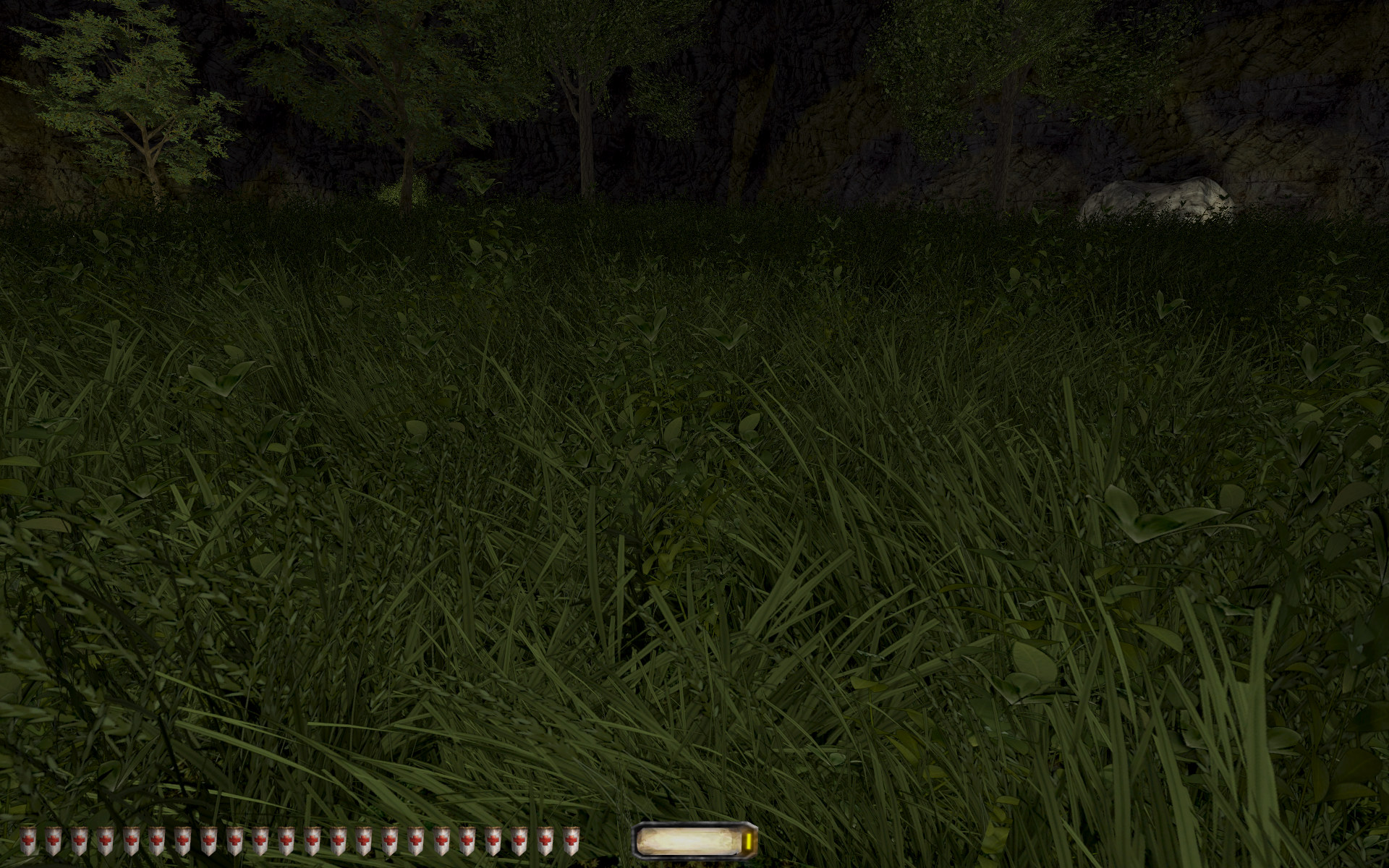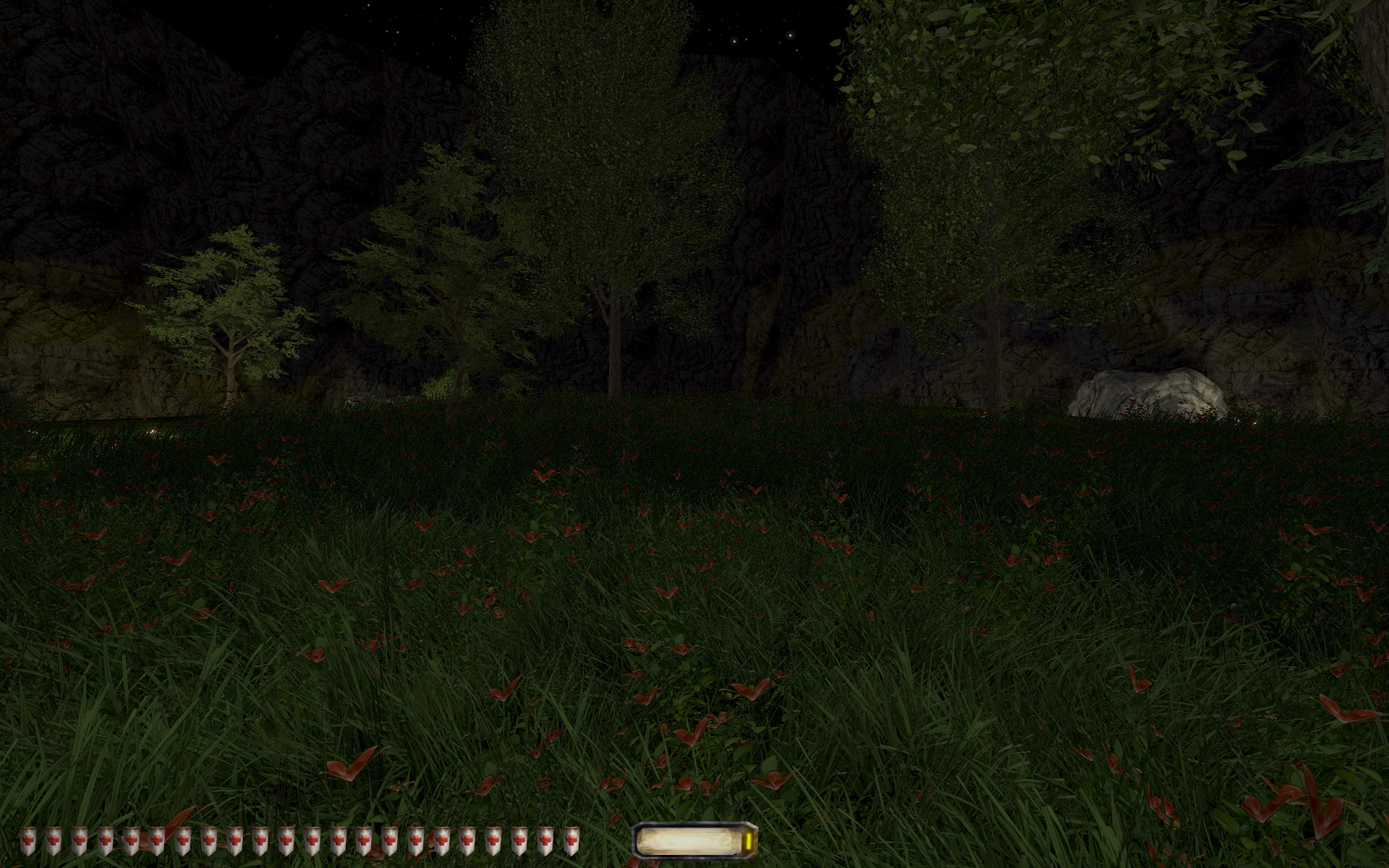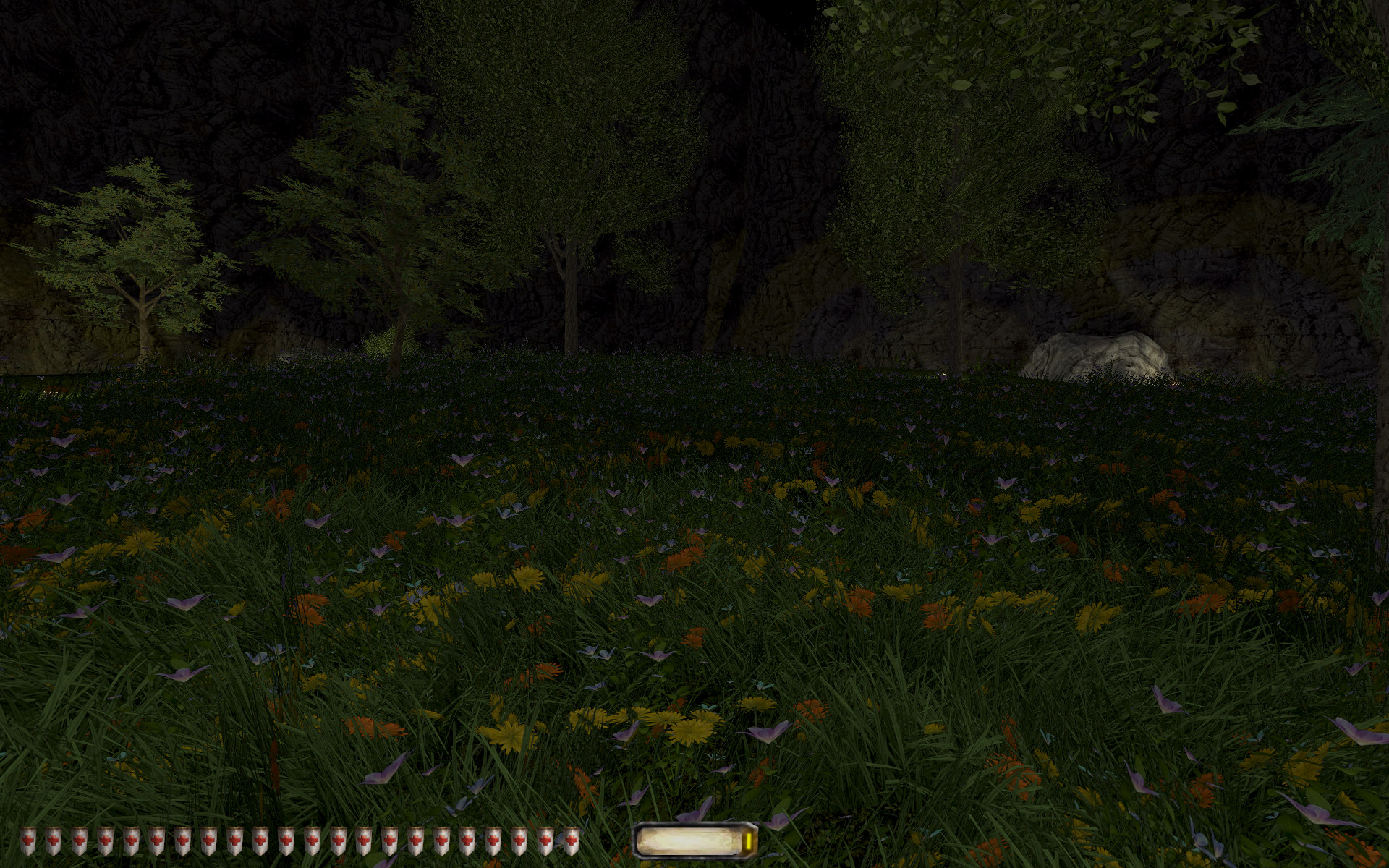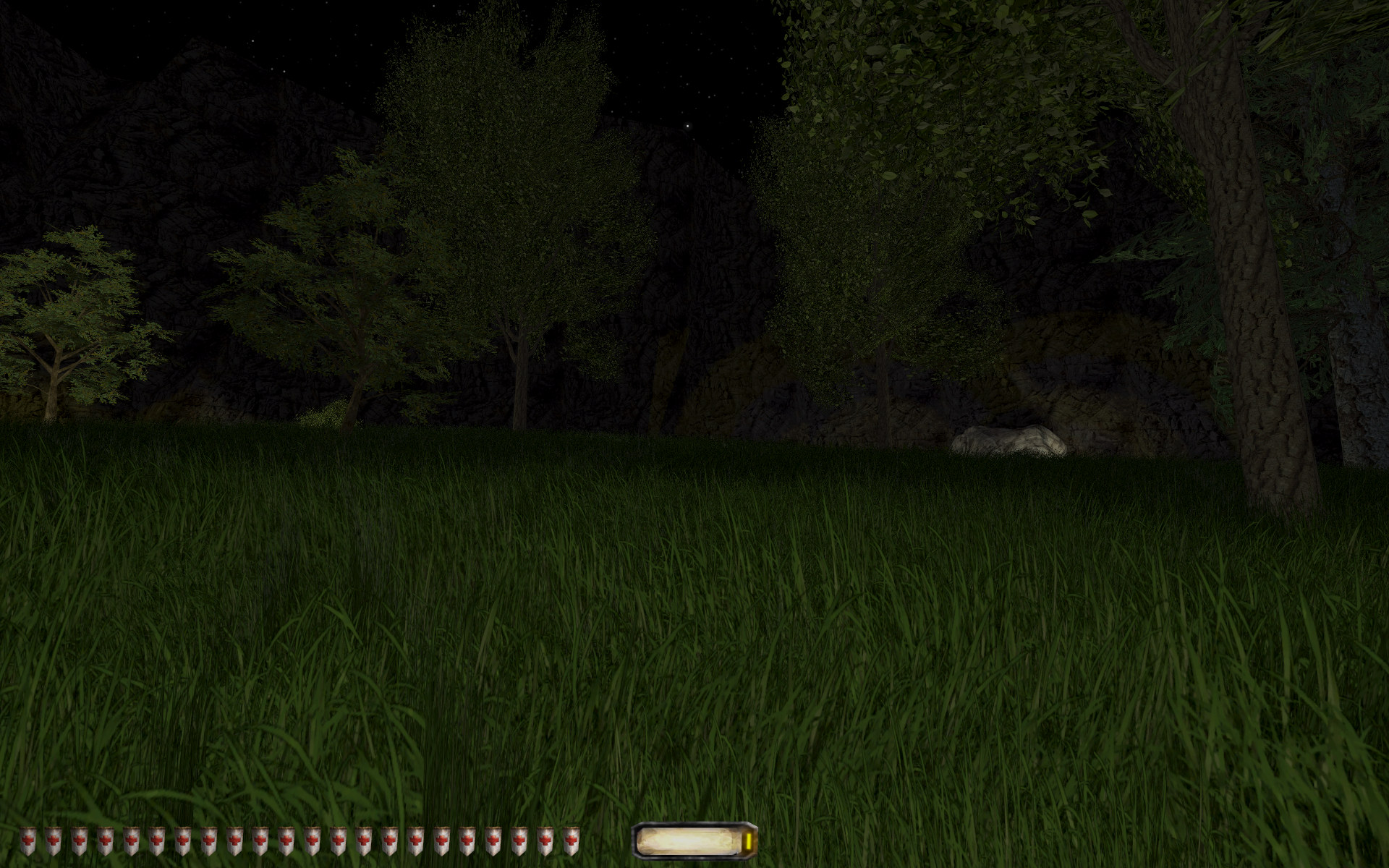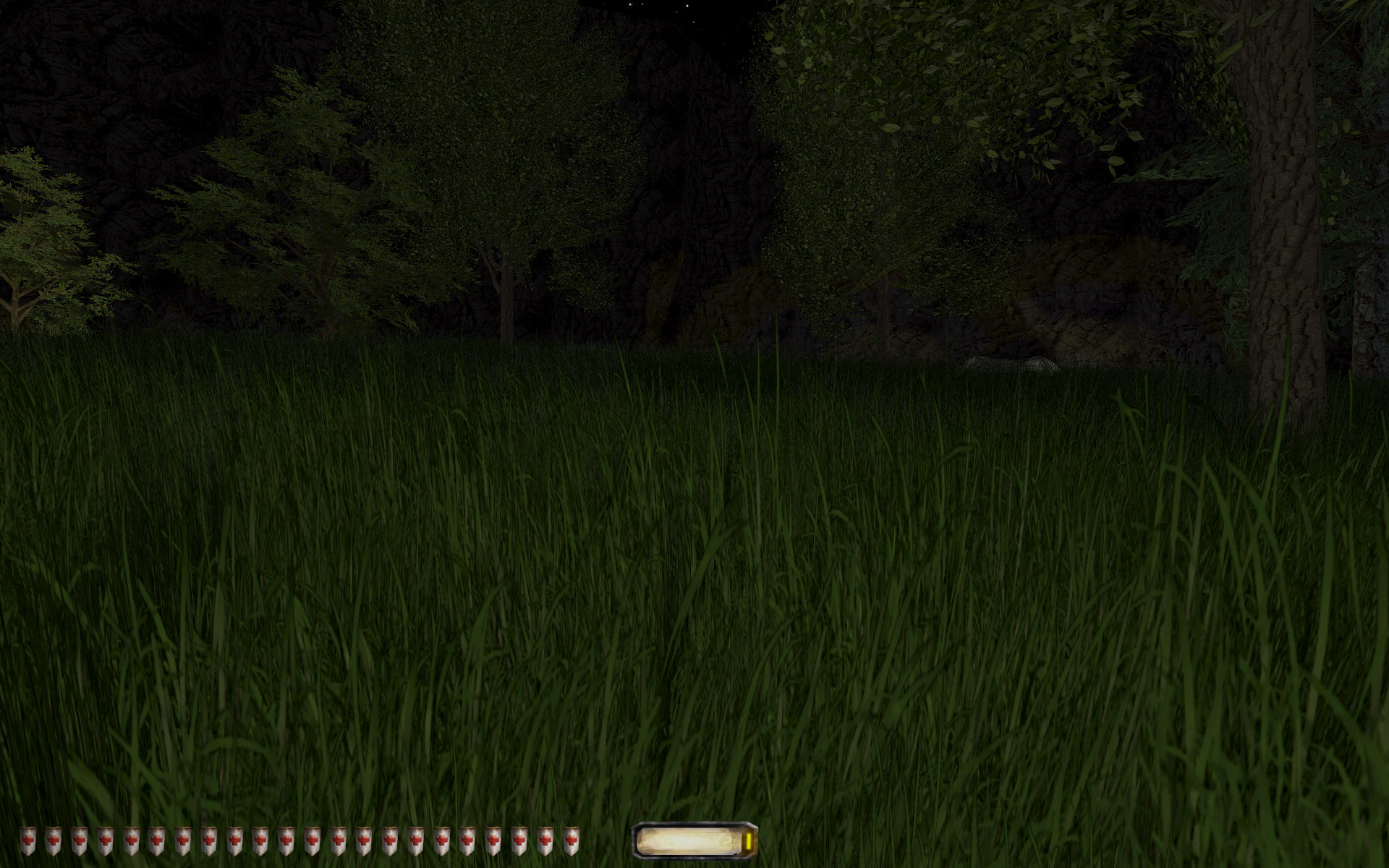 Original News:
Wind simulated Vegetation / Natural Water Mod

In this demo we show you four different types of vegetation. All this is now possible with the Dark Engine + NewDark Patch.
It makes the Thief world a bit more realistic and brings a better gaming atmosphere.

We will add this vegetation to the Thief 1 and Thief 2 HD mod. But it will be optional in the setup.
Also all Fan Mission authors can use the vegetation in their own projects after it's released.
Video:
Screenshots:
(You can click on the image to see it fullscreen!)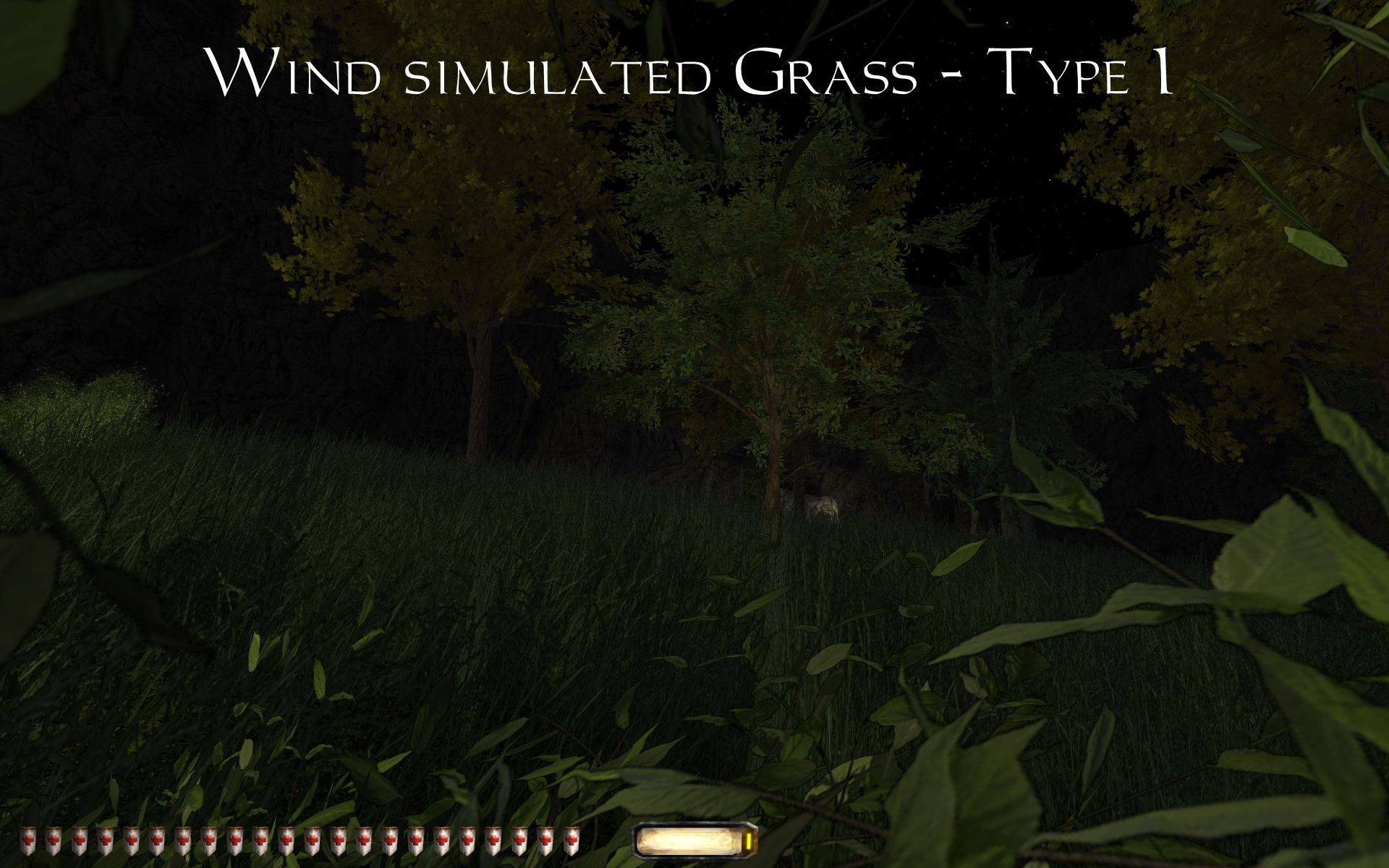 Watch the wind simulated bush demo:
LODs with NewDark:

In computer graphics, accounting for LOD "Level of detai" involves decreasing the complexity of a 3D model representation as it moves away from the viewer or according to other metrics such as object importance, viewpoint-relative speed or position. Level of detail techniques increase the efficiency of rendering by decreasing the workload on graphics pipeline stages, usually vertex transformations.
Yes, it's true! NewDark has a LOD system. This is so fantastic!
Natural Water Mod
We've made a new natural water mod. I would say it's the best water mod we've made so far. It looks very natural. Don't forget that the Dark Engine has no own water engine! The water mod will be released with the Thief 2 HD mod v1.0.
Watch the demo here: