Wind and Water is an addictive all-pixel art puzzle game featuring an addictive and complex puzzle engine with players banking over 50 hours of gameplay, a 20+ hours Story Mode where you learn all about the process of making an indie game, and with the new Steam announcement, W&W is coming with an new Online Multiplayer Versus Mode!
Check out the Steam Greenlight page for IGF Mobile Finalist Wind And Water: Puzzle Battles!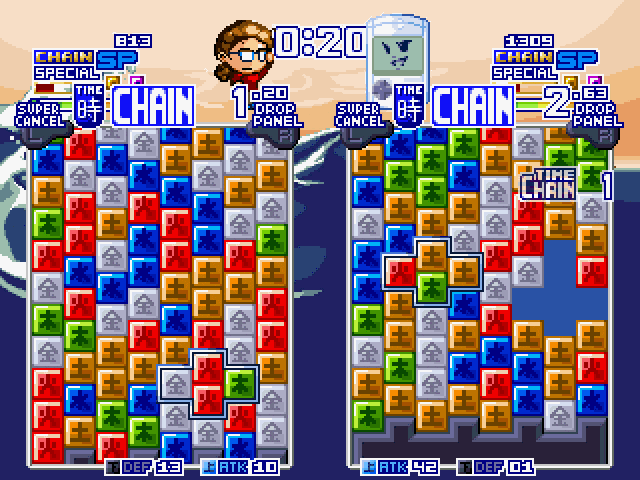 An online release has long being due by developer Yuan Works. For more information about the game visit the official website or the Steam Greenlight page.