Sign up to the newsletter here in order to have all Willowbrooke Post news posted directly to your inbox.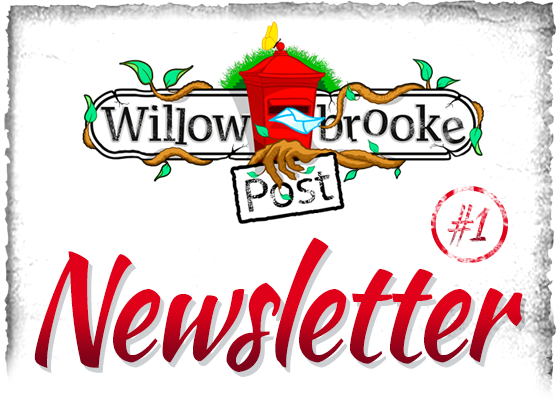 Dear friend,
Welcome back to Willowbrooke!
I heard of your return home, so I wanted to make sure you had a warm introduction! Hopefully this isn't awkward, heh! I've helped your parents look after the post office for almost as long as I can remember. In fact, I remember meeting you as a tiny baby! What a mischief you were!
As the Willowbrooke postman, it's my job to sort and deliver post to the wonderful… and not so wonderful residents of Willowbrooke! Heh... you didn't hear that from me, okay? A usual day at work for me starts with sorting through all the interesting letters that villagers are sending throughout Willowbrooke and beyond. Then, I do my rounds through Willowbrooke with my trusty delivery van, Betty, and make sure everyone receives their post each morning! Heh.
P.S. Don't go in the attic for now – we will talk about it once you've settled into the post office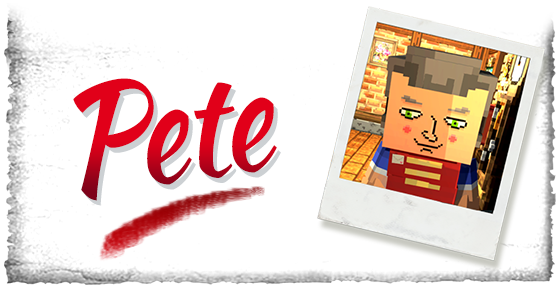 Watch the announcement trailer:
Watch the EGX Developer Session: