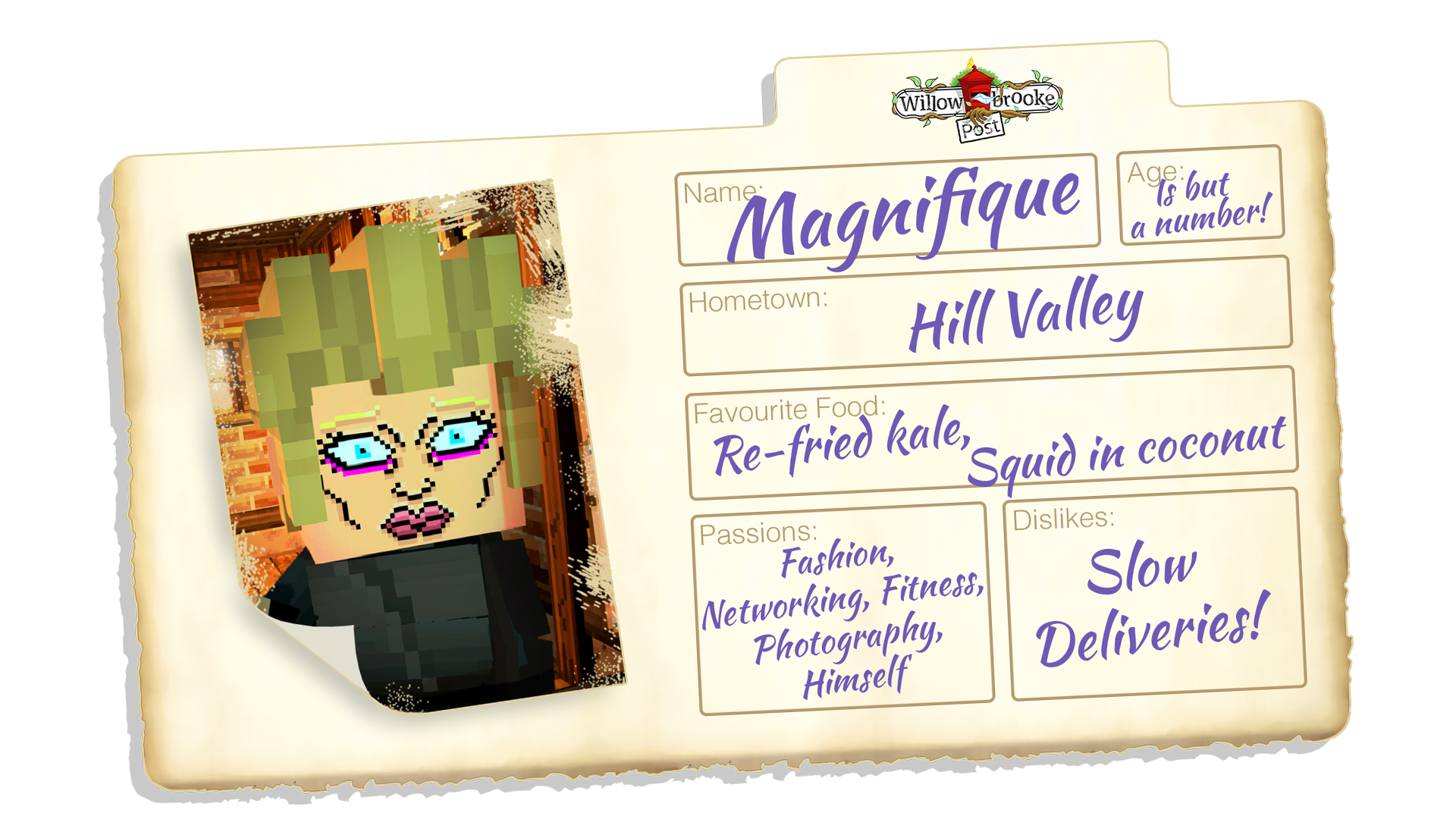 Hello villagers,

Welcome to 2019! That means that Willowbrooke Post launches this year! In fact we're just over 9 weeks away from launch!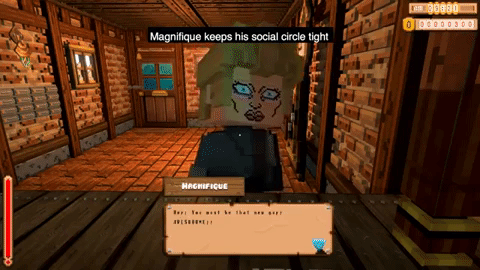 We've released a brand new character trailer today, giving you a good look at one of Willowbrooke Post office's regular customers!
We'll be looking to offer you all a look at some uncut gameplay footage in the coming weeks so that you can really get your teeth into how the game plays!


Thanks,
The Willowbrooke Post Team