It's been about two weeks now since we launched our Kickstarter for "Don't Go Bang!"
We've released multiple dev log's over the weeks hoping to get you guys interested in our game, we have the most awesome and well planned out game we've ever had, with interwoven story-lines, but intense gameplay so it can be played on a normal story mode and an endless mode. We have the potential for countless hours of play… but as far as a Kickstarter can go… ours went terribly. I mean we've had a couple pledges so far so it's something! … but not enough. Not by a 99% margin.
We're not really sure how to take it so far. On one hand: It's not the fault of our fans/followers/people who click on our links, because if they are not interested, they aren't interested and since their time is valuable they are perfectly within their rights to not pledge or spend their time on our product to promote it or even care about. So we totally get that! But on the other hand, we've seen games where people have put little/no effort into them, and some even have a fraction of our own Twitter following also, and yet still some of those projects have had more pledges to them than our own. Some of the aforementioned projects don't even have trailers.
We're not really sure then what we did wrong – because we even included the added bonus that by pledging for the game by any amount, you're helping us teach kids digital skills in schools, as we've always done. And all of your pledges were pretty stellar in my opinion!
I think everyone will always rate their own products better than their competitors, it's part of human nature, and you have to put your ego aside and validate the facts. But regardless of that, we still think we did an awesome job. We have a great game, we really spent time making a great Kickstarter and being as transparent as possible. We talked in length about the game itself and about how we can divide our time to continue working with kids.
It should be noted we also have the unique disadvantage of knowing more about exactly what's in store and exactly how it will be played before it's even out, but we can't always share that with you or perhaps it hasn't been in development quite long enough yet. So perhaps that was our downfall, that we didn't share quite enough?
But nevertheless still as always we soldier on, we're not quite sure what's going to happen with this project, so please if you've made it this far, go check out our Kickstarter, share it, let us know if we did anything objectively wrong, and help us grow in the future. At this point you have no idea how much of an impact you could have with a simple rally. Even explain it to your friends and family. Anything, and we could not be more grateful.
As always, thank you so much for your continued support and inspiration. We hope you all have the most amazing week ahead of you!
Until next time…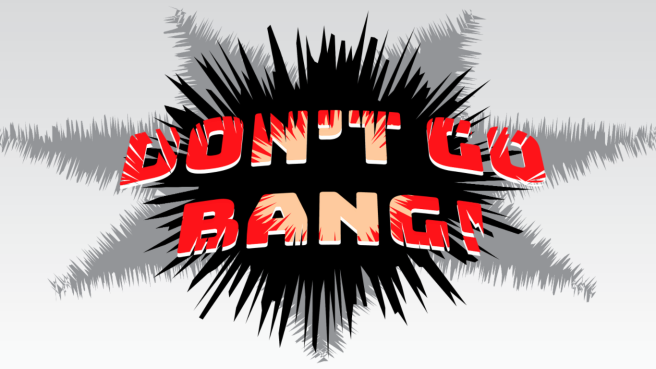 @DalriadaConnor