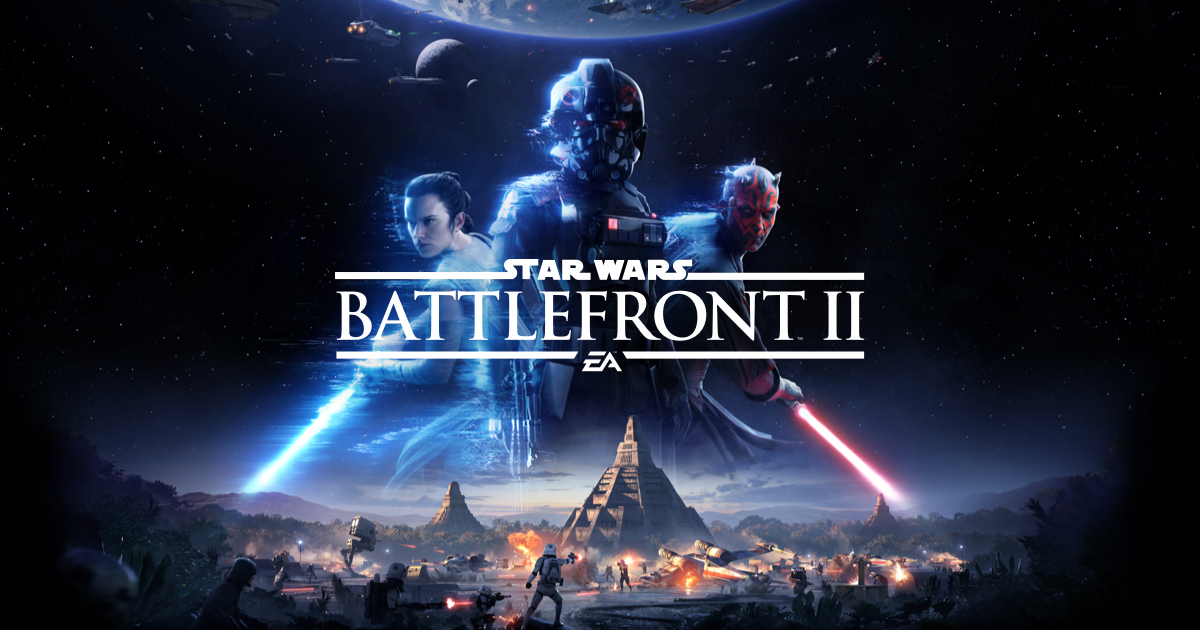 Will you fight for the light side or the dark side of the force?

~ This will be the multiplayer game in Star Wars Battlefront 2 ~

In April, now, EA announced that Battlefront 2 announced that fans missed the most from its predecessor - a dedicated history mode. The focus for the night's presentation, however, was on the multi-player section, and a new trailer showed how this would be.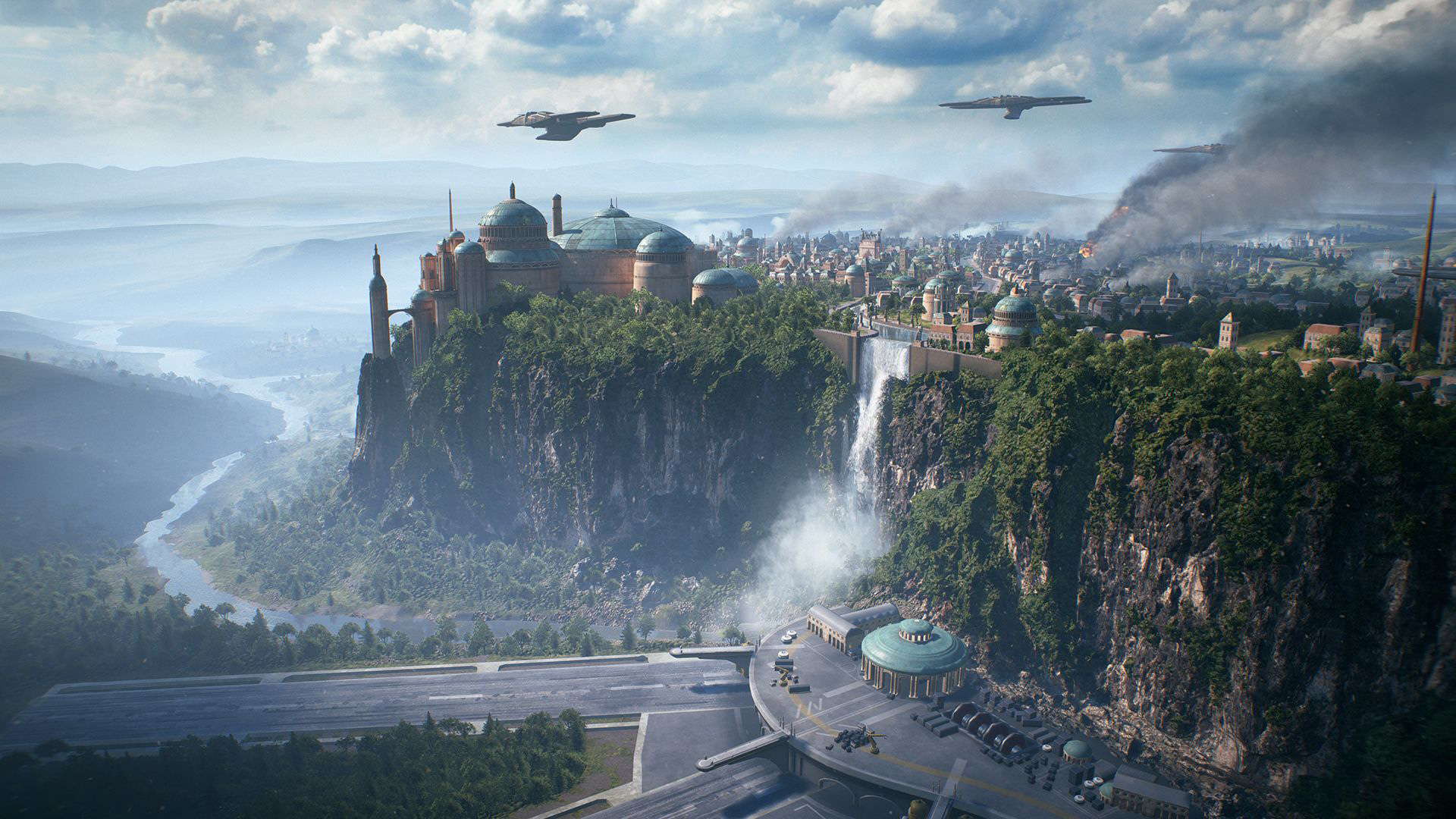 The action-filled video, they showed up fighting across the three-generation three-generation war. The battles are added to Naboo, Hoth and Scarif, and EA also recounted from the upcoming The Last Jedi movie. Not surprisingly, the figure gallery has expanded, including Yoda, Darth Maul, Rey and Kylo Ren. It will also be possible to play as a droider, and unlike the films these appear to be relatively powerful.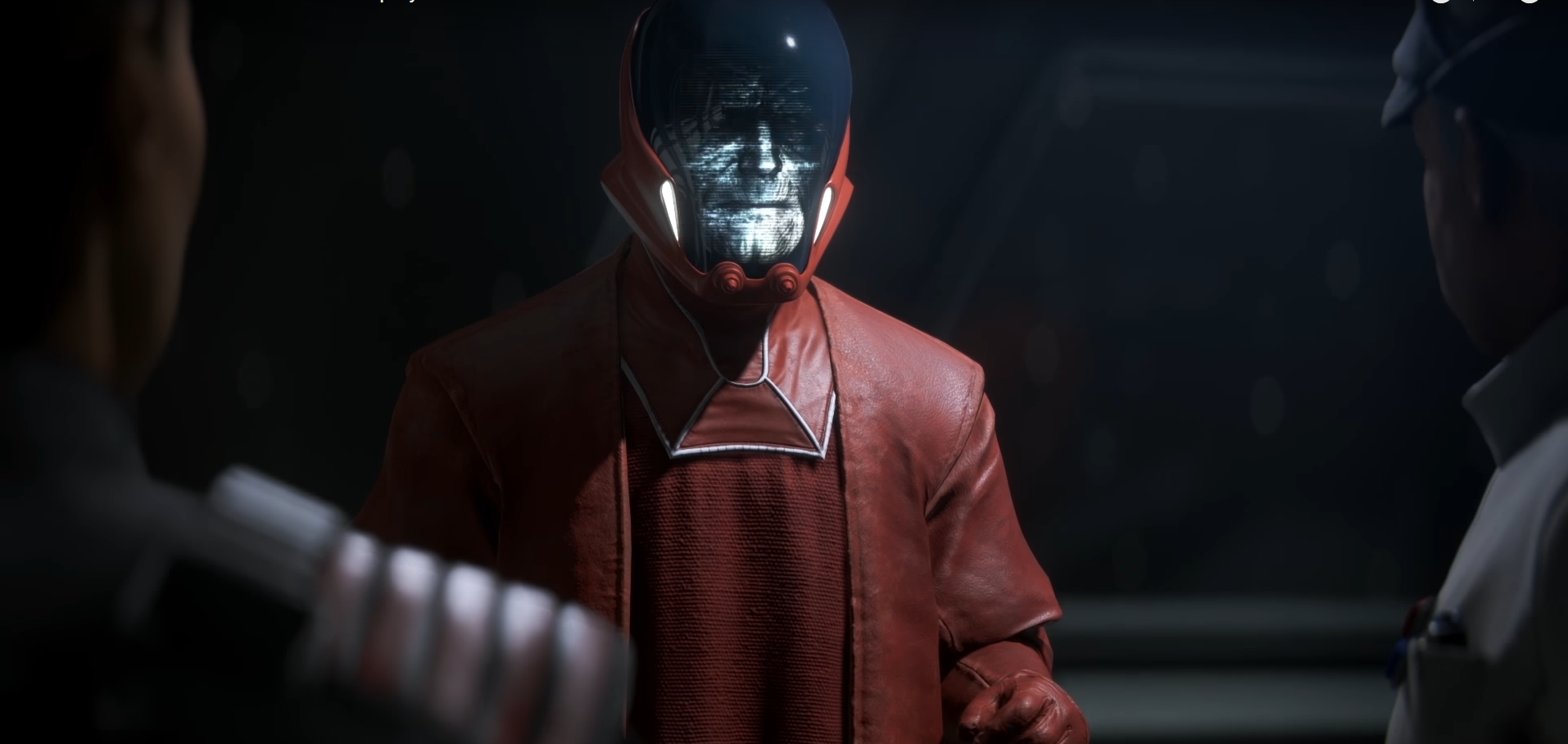 Finally, EA announced that Star Wars Battlefront 2 will use the same "DLC" model as Titanfall 2. In other words, anyone buying the game will get more free content packages in the post-launch period. The first of these will be launched for Christmas, and will include Finn and Captain Phasma from The Force Awakens.
Star Wars Battlefront 2 comes to PC, PlayStation 4 and Xbox One on November 17 this year.
You can now watch the newest trailer of the game right here, below this!