Prepare for a lot of photo's! I will get all the talking out of the way first.
It has been a good bit of time since the last update. We have got a lot of things done so far, we are getting everything done for the end of the month demo release. Now keep in mind that the demo will mainly be a benchmark, a lot of things will change before the official release. The demo area will consist of the starting zone, which will keep you busy for a good bit of time.
NEW FEATURES!
Crafting! Yes, we will have a bit of crafting in the demo, but do not expect the huge system that will be implemented upon final release.
3D Nano-Printer! Yes, The first game to have a 3D Printer. Players will be able to use it to print out weapons, the weapons will have a random amount of uses before it breaks, (Much like a real 3D Printed weapons) When the skill system is in, the player will be able to do much more. NOTE: This is a early version of the Printer, and there will be bugs.
Nano-Production Plant: In the demo area there will be an animated Nano-Plas Production Center, which makes a safe version of nano-plastic.
Work: We have been working on the above features, as well as populating the map with junk, and other nifty stuff.
Before the demo release (Which is scheduled for the end of the month.) we are going to work on adding in more stuff to the map, and get some more stuff in, and pretty everything up for everyone.'
Now on to the images, which I hope you all will enjoy.
THIS IS AN IMAGE OF THE NANO-PLAS PRODUCTION ROOM (Nano-plas is not in the mixer)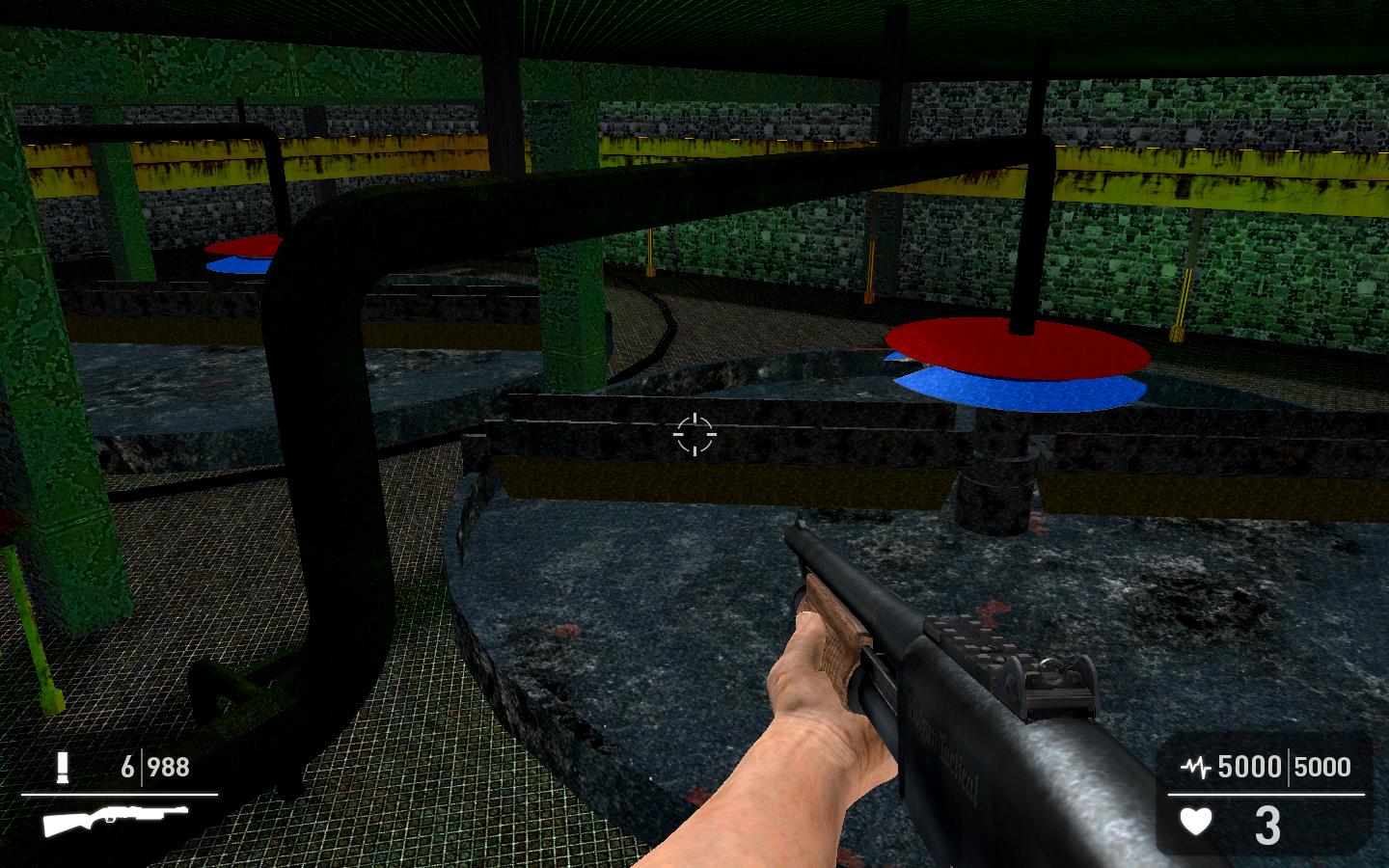 This is an Image of Nano-Plas In a container.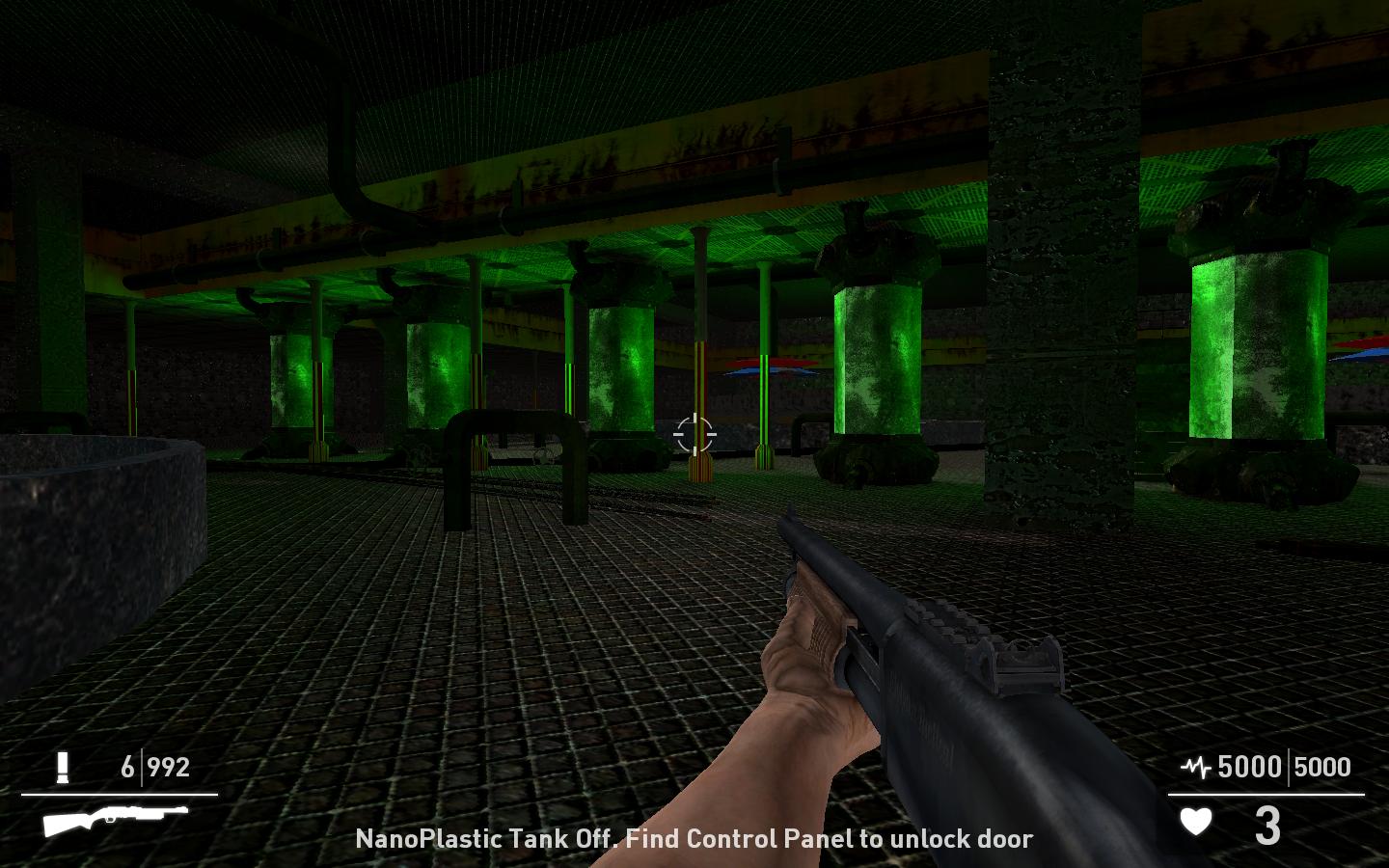 An Image of the Abandoned Survivor Camp (UnTouched).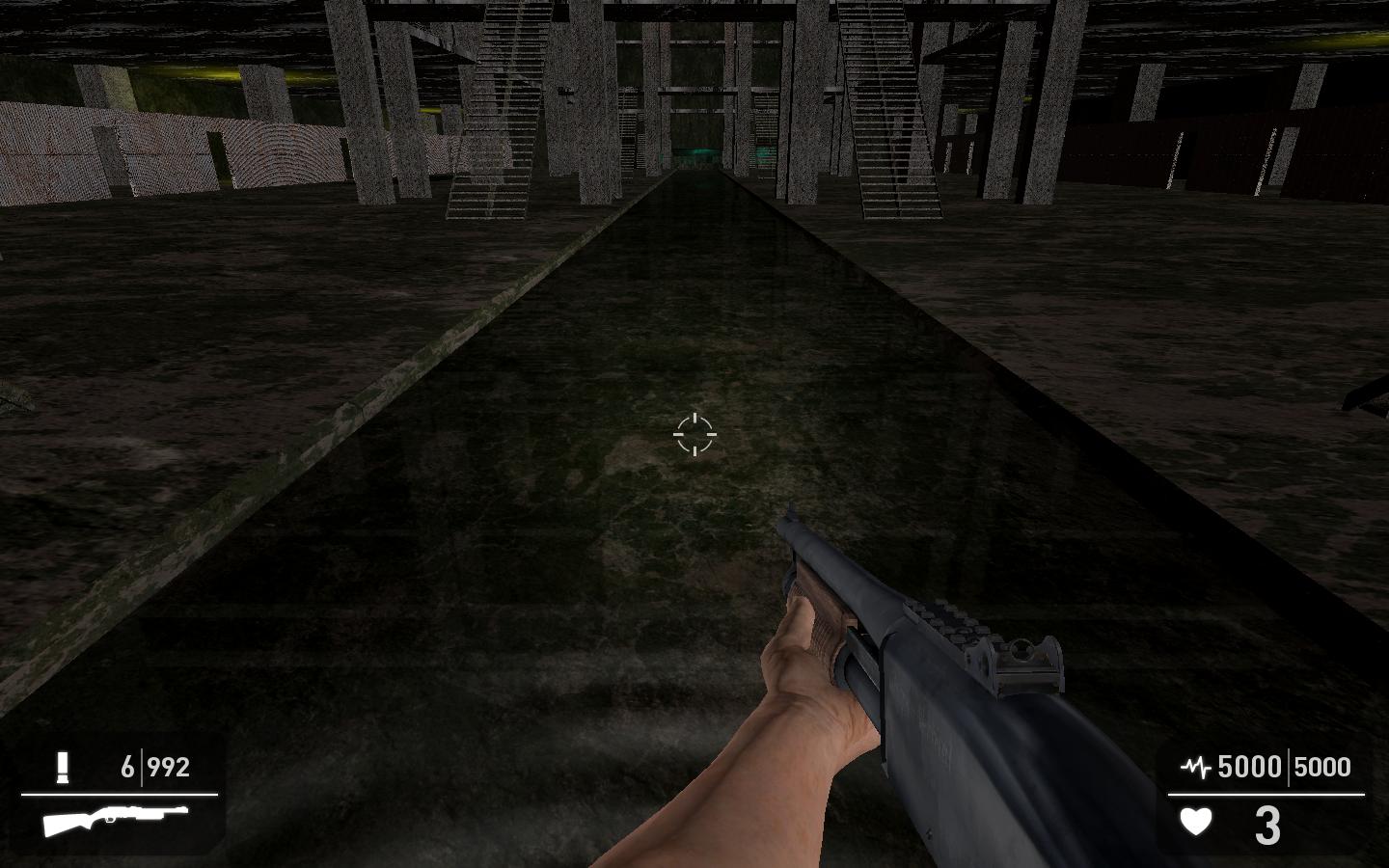 Another Image of the Camp (Untouched).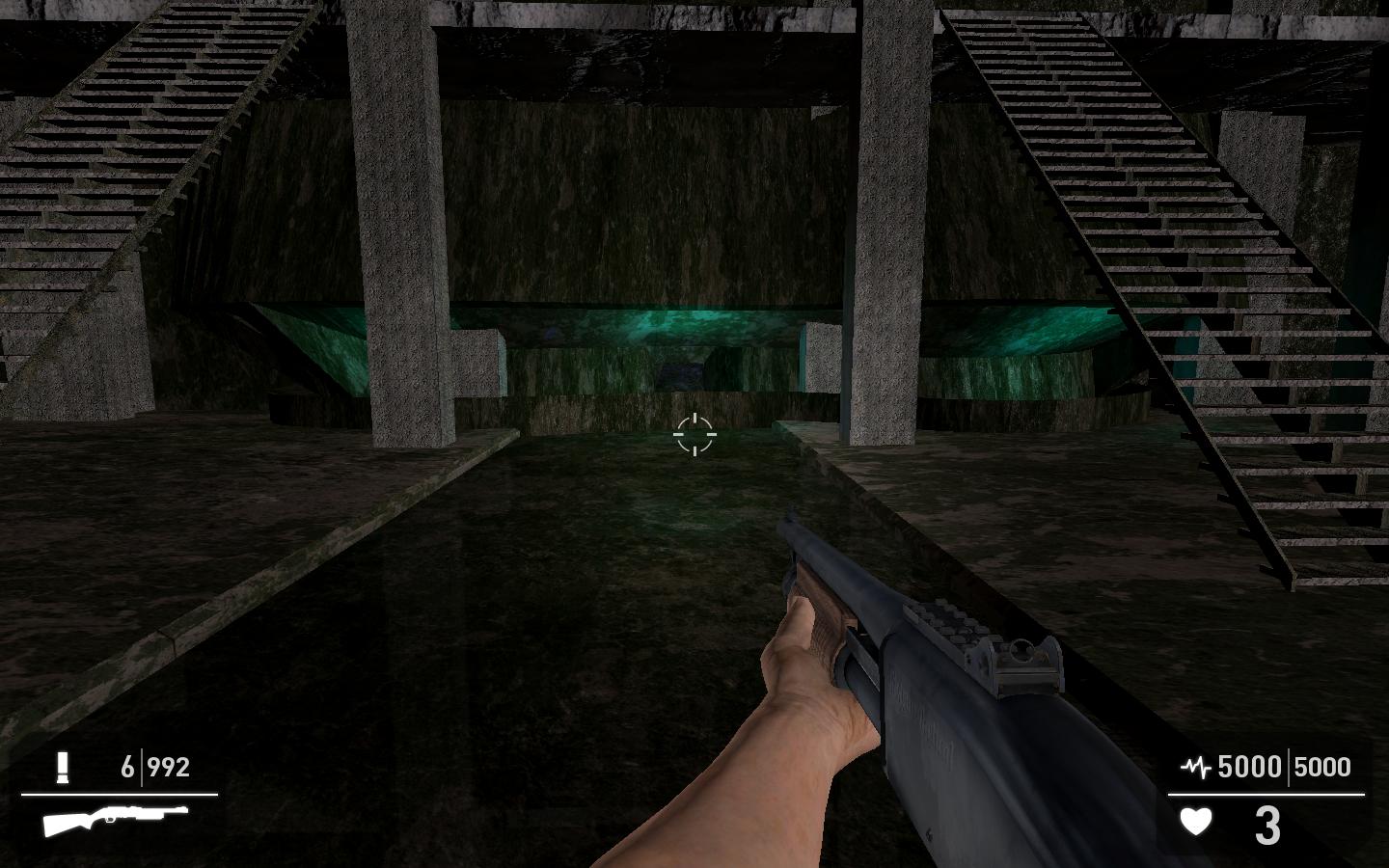 An Image of one of the tunnel's with no clutter or anything.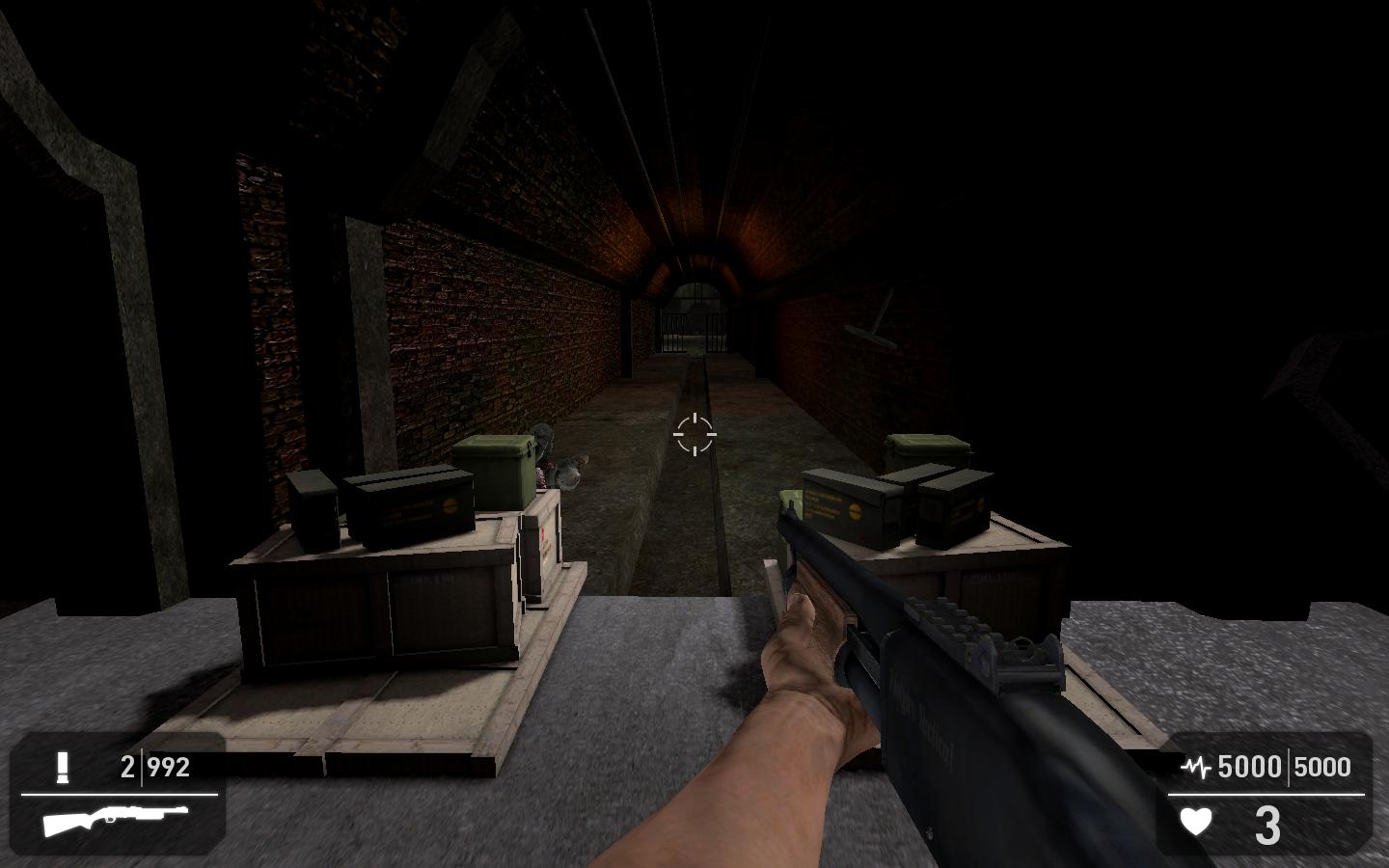 A Image of a Military Recon outpost (unclutter/Furnished).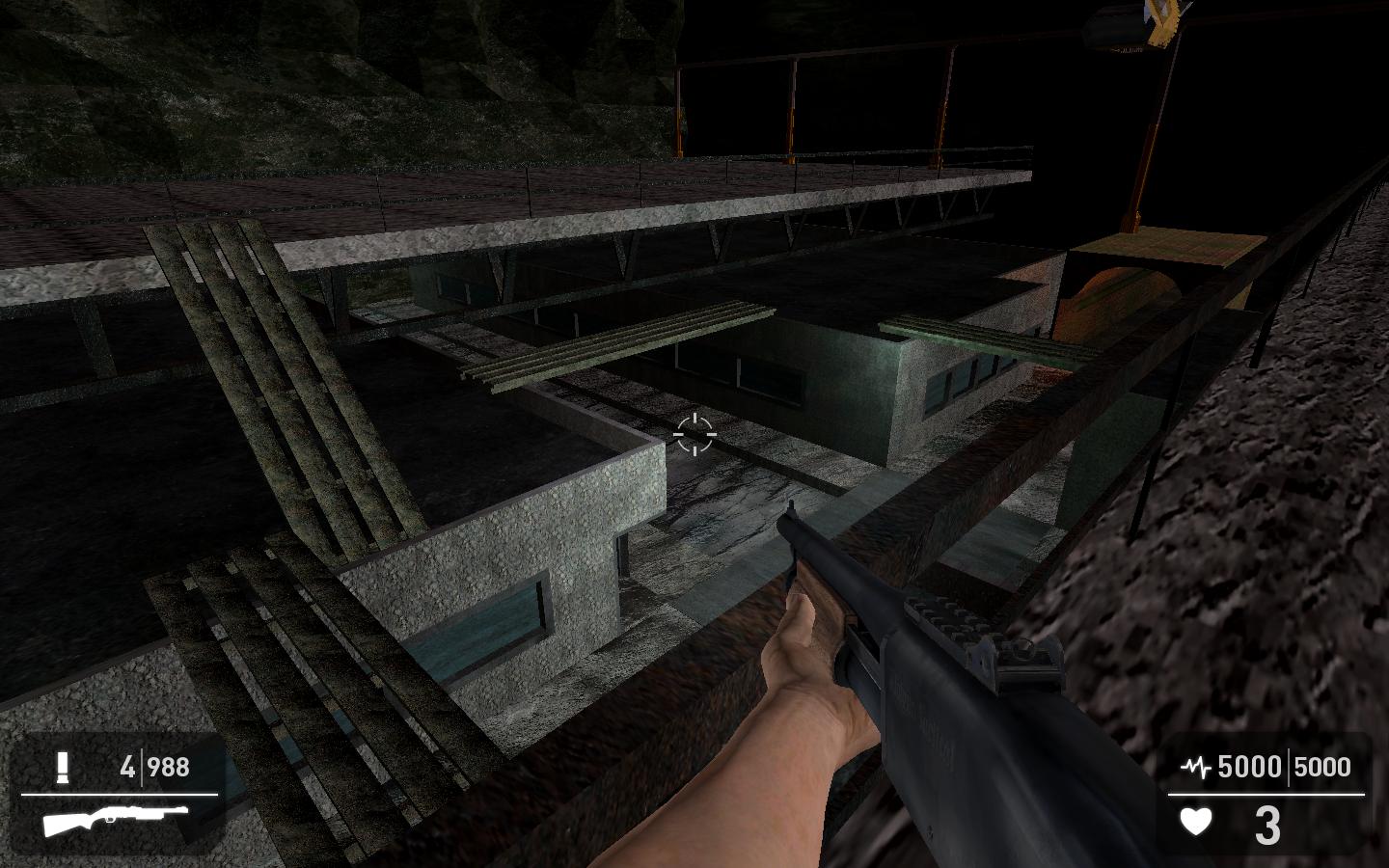 Now the good stuff, an Image of the Furnished Survivor's Camp.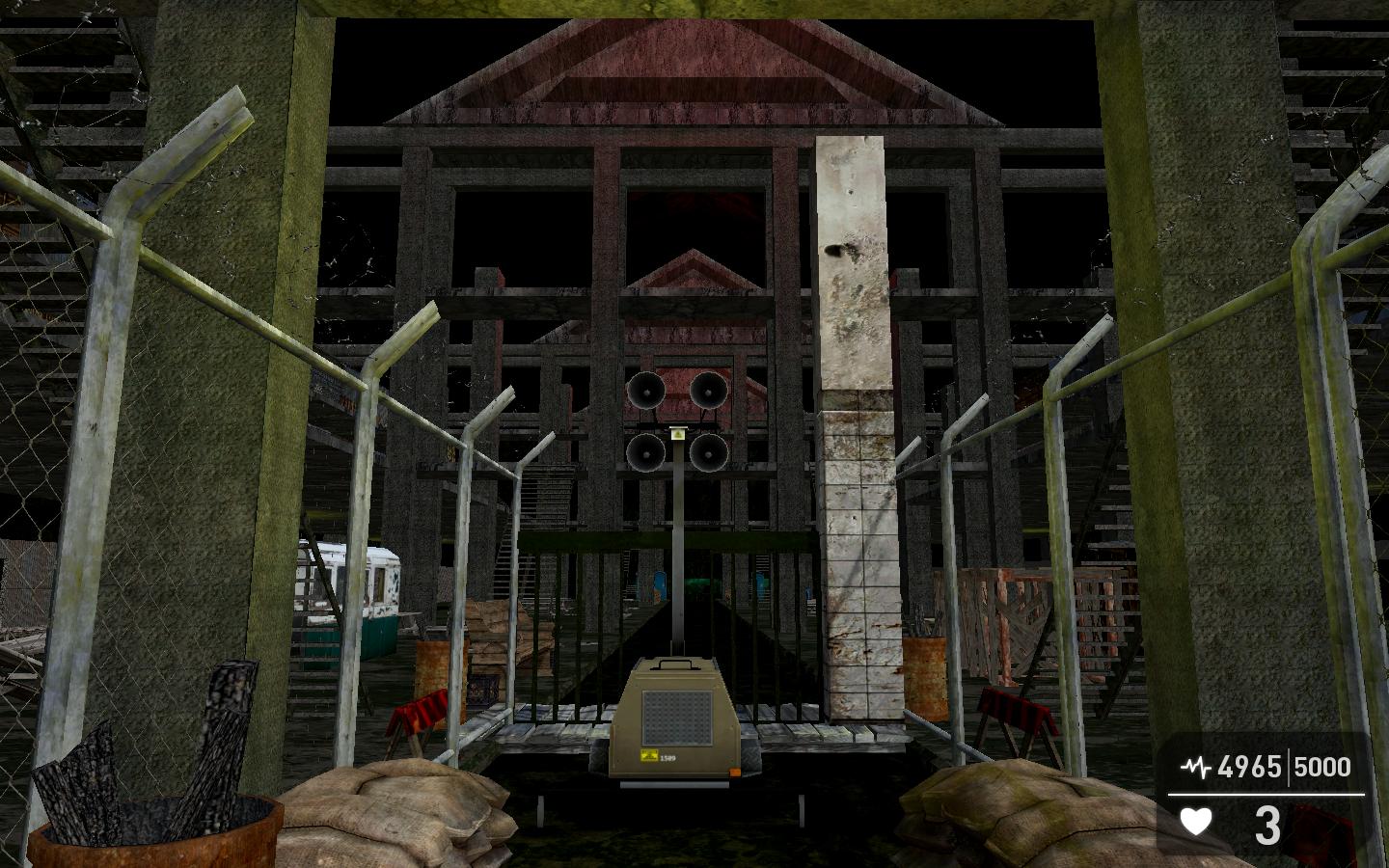 Another Image of the camp (Furnished).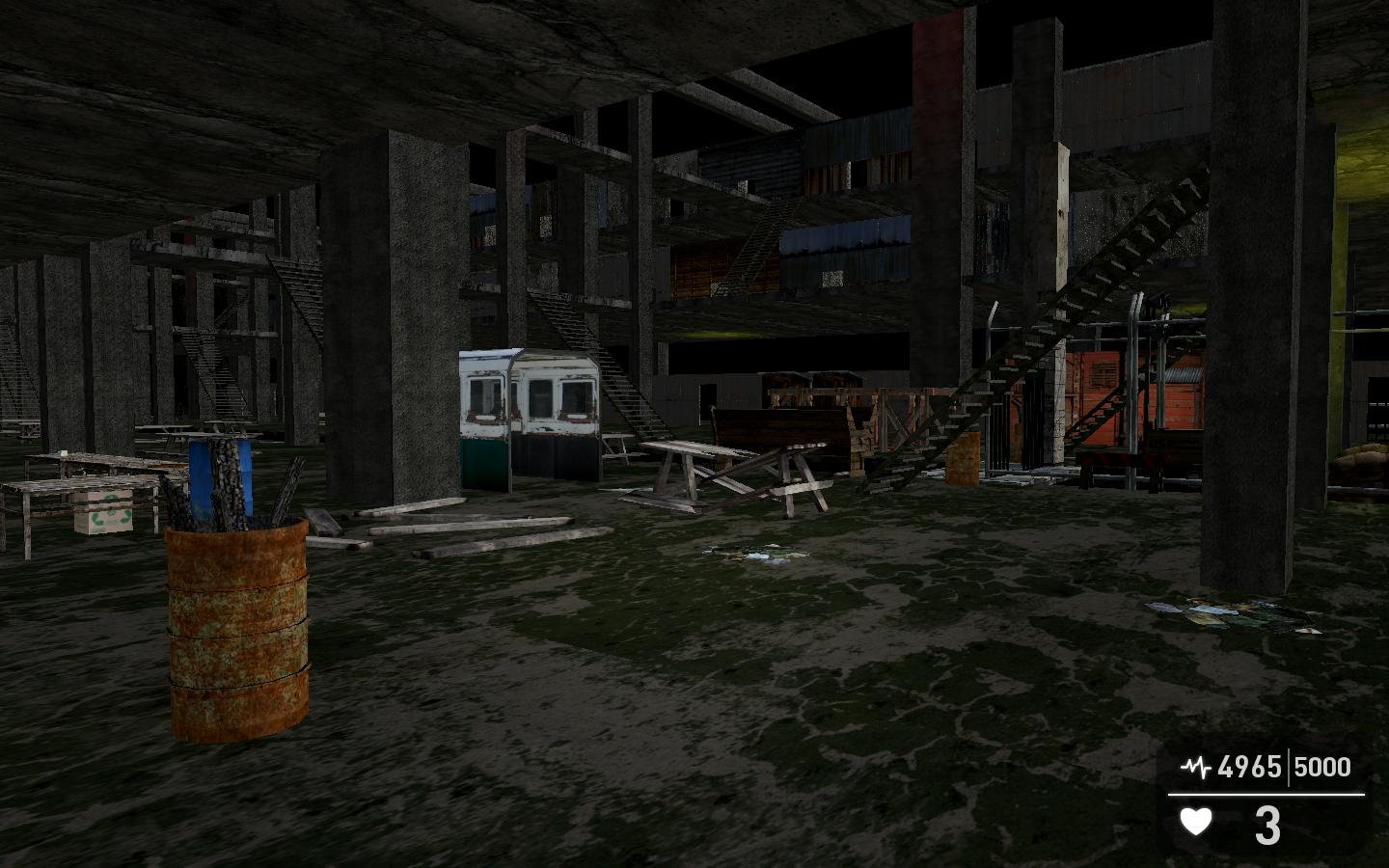 Another image.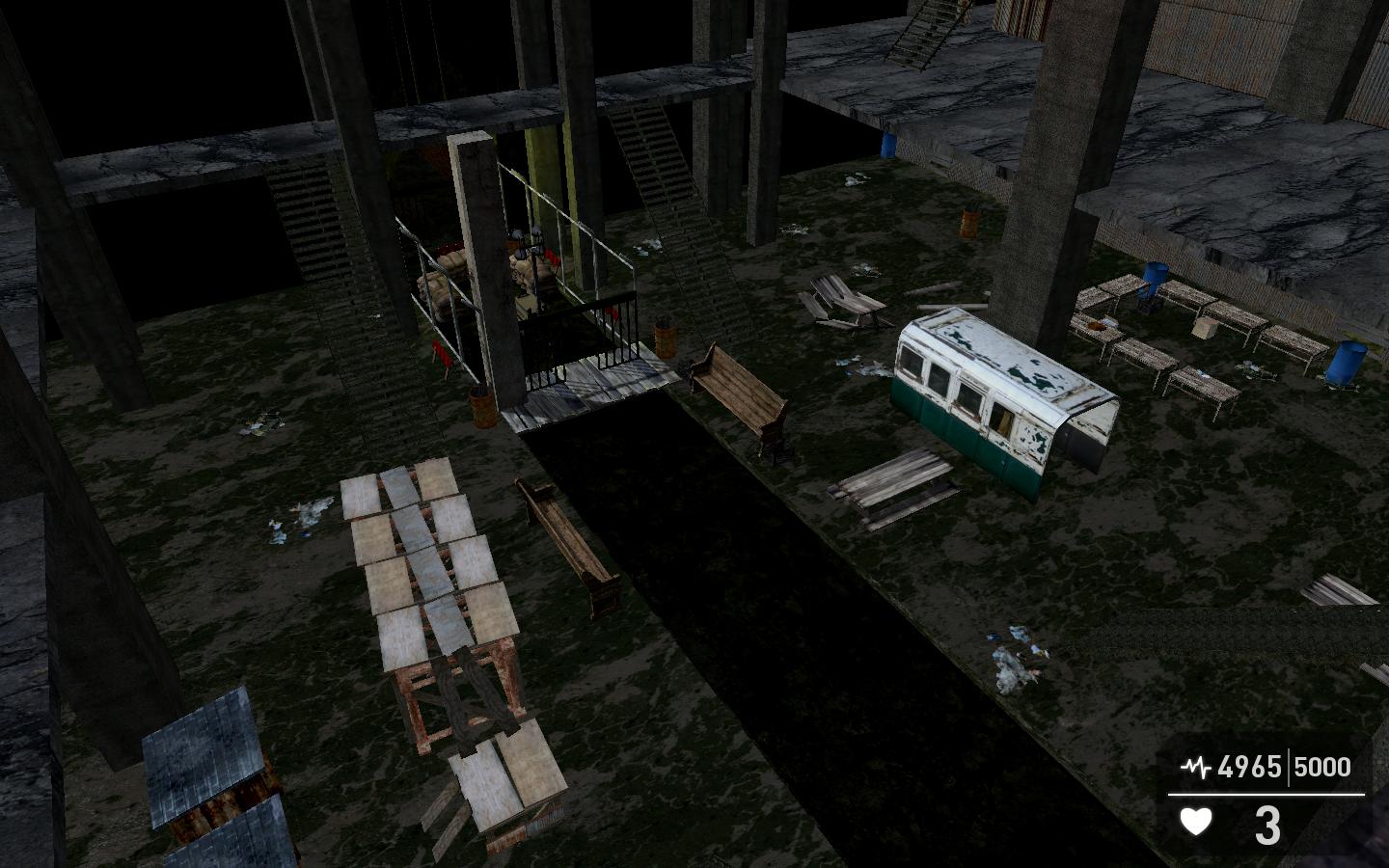 I hope you all enjoy these images, and the work we have done so far, If you would like to know anything more, please feel free to comment on this, or E-mail me directly @ shakyshawn8151@gmail.com
I hope you are all looking forward to the release of the demo, I know I am.
I hope you all have a wonderful day.