Hi Wikingers!
This article is going to take a very different approach, we're not telling you anything about what's coming next or anything like that. This one is all about YOU, that's right YOU, the players of Wikinger.
Even more important than the development of the mod itself, is the development of the community of players who are there to play it. For us, if we don't have you there is no point in doing what we do. This is always in our minds and we are continually thinking how what we do will affect our players.
So, if you've been playing Wikinger for a while you may have been aware of some of our various groups that we have dotted around the internet on various social media sites. If you're not aware here's what we offer to our community, you're most welcome to join us on any or all of these platforms.

Alright! Lets jump on in!
Website
First up, we have a website - it's our home and our primary support forum for our players. It's a growing resource of guides, tech tree overviews, various types of media. Ever evolving and developing just like the mod it is a resource for.
Link - www.wikingeretow.com
ModDB
As you're most likely reading this here, it needs little explaining - however it's our main delivery network for the Wikinger mod files outside of the steam workshop. We're developing this further to be a secondary resource for Wikinger: European Theater of War
Link - Moddb.com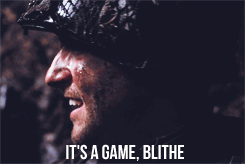 Steam
Steam is both the main content delivery network for our mod files, it's convenient but not flawless. Aside from that it is also the home of our largest Wikinger group! So this is a great place to stay up to date with information - we will often drop links and notifications of things that are on our other sites.
We've given all members of our steam group the ability to make events for games of Wikinger, if you're looking for someone to play a game with you can create an event and it will populate to all of our members on steam - and it will filter through to both our Facebook and twitter communities.
Link - Steamcommunity.com
Discord
We have a discord server, we've designed it to go hand in hand with our Steam Group, join up - create events on Steam and use our discord server to voice chat with your teammates (or taunt your enemies).
Instant Invite - Discord.gg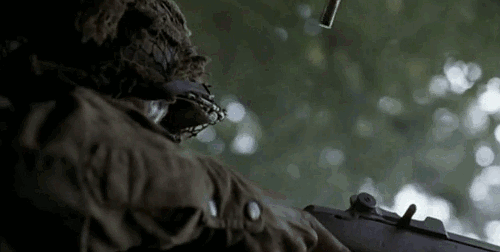 YouTube
Next comes YouTube - there's no prizes for guessing what we use this for - all our video content gets uploaded here and from there it gets shared out to all our other homes. We have a small community here, but we also have some great connections with other YouTubers who play Wikinger and Company of Heroes.
Link - Youtube.com
Facebook
We have a Facebook page (who doesn't right?) - here we share all our content from other avenues, both moddb, steam group and our blog will automatically post to Facebook to keep the information rolling out to as many of our players as possible.
We also have a section on FB that is dedicated to historical photos, if you're familiar with our daily historical photos on our blog you'll see some of the photos on FB before you see them on the blog!
Link - Facebook.com
Twitter
It's a very small platform for us, we've linked up with some other modders and developers there which has been some really excellent networking for us, again it's another avenue for us to share the content that comes out of the Website, Moddb and Steam group.
Link - Twitter.com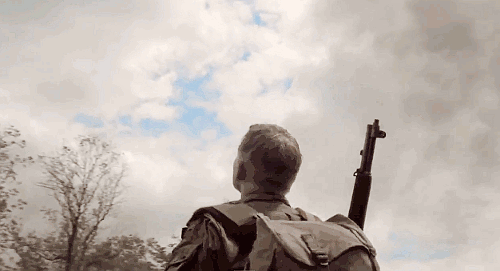 That's all there is to see here for now!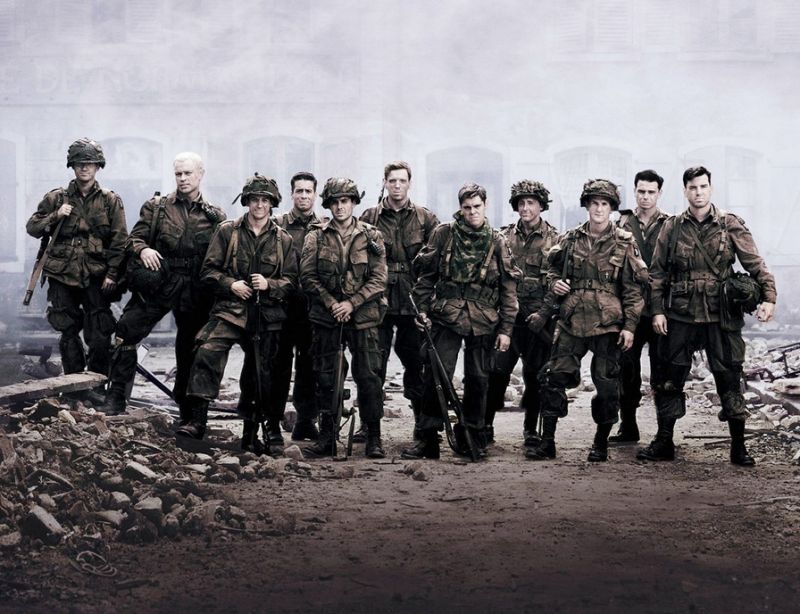 Get on out there, become a part of the wider Wikinger community, make friends and enjoy the battles as they come your way.

If you need any support with anything to do with Wikinger, there will always be a development team member or a community member willing to lend a hand, teach you the ropes or solve a problem.
Until next time,
The Wikinger Development Team