Introduction
A small fix has just been applied to the widescreen mods that allows them to be activated with the older flmm 1.3, the current instructions worked on flmm 1.4 the way they were written. The new files are uploaded and ready.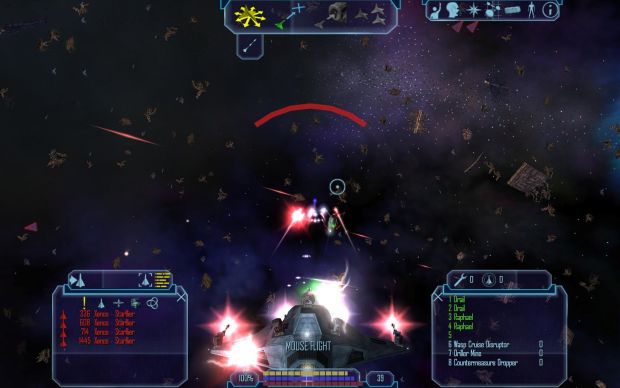 The Problem
There was a file extension issue where the file extensions were wrong. However, it has been corrected. Basically, it had .zip at the end, now it has .zip.flmod to signify the correct type. Now you can open it from flmm correctly.
Apology
I apologize for any inconvenience and wish everyone the best of luck with the new mods.