Welcome folks to the Mod called 'Medieval Warfare' where I will go over the general gameplay style and difference toward OpenRA's current Mods and why we are so unique.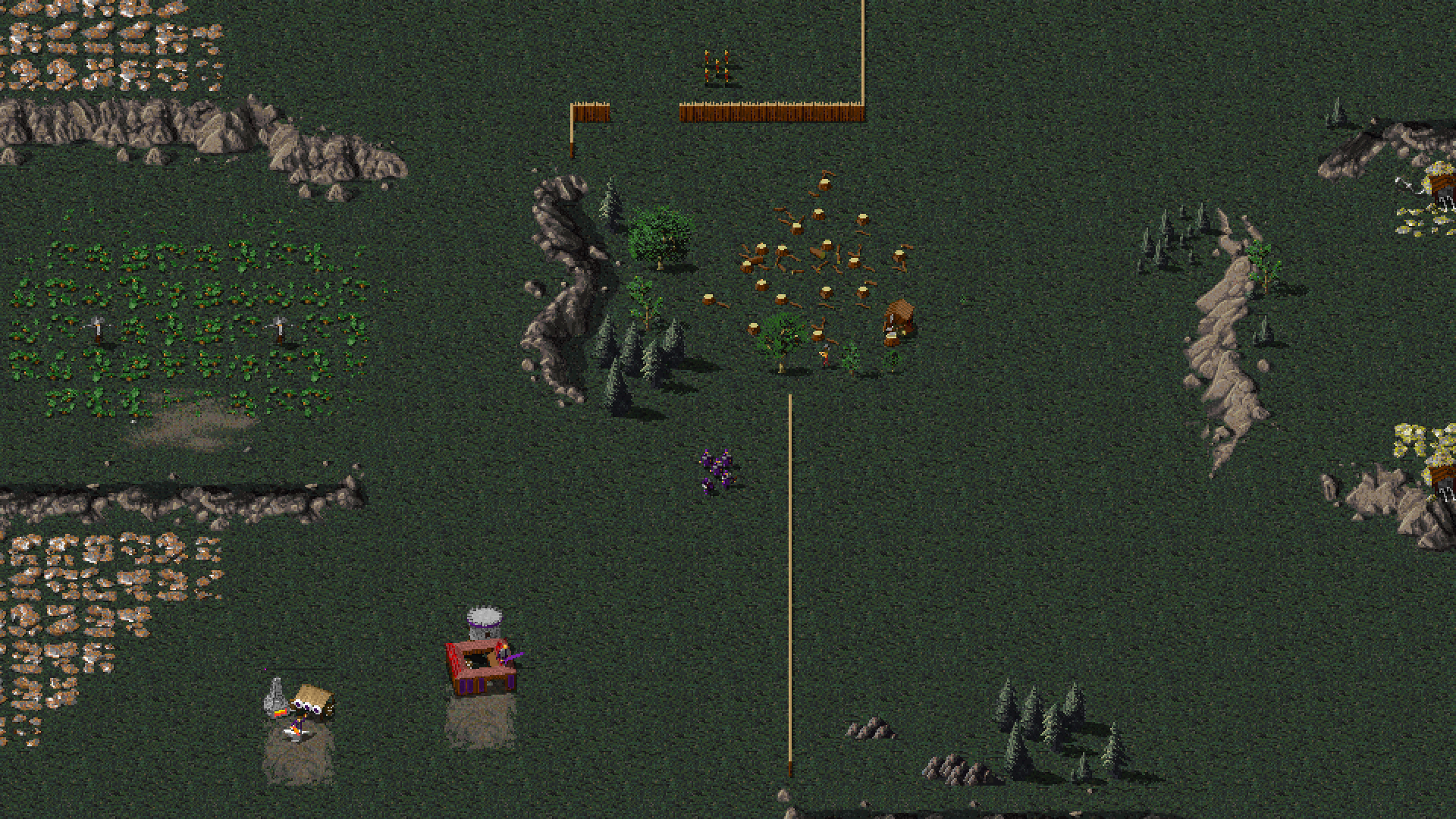 Let's start with the 'Civilian populous' as our first unique piece of work; as you build Shacks and Large Huts, none-playable units called 'Peasants' will appear; these along with the buildings will provide you the power (or 'Manpower') in the game, the more housing they have, the better your village will be. Several buildings also have special units that will be produced, these being: Commanders (from having a Barracks and Stables) which defends the village, Treasurer (when your economy is thriving) will start taxing local Peasants, Labourer (random from a Siege Workshop) will build aesthetically pleasing scenery to make the village more alive, blacksmiths (random from Smith) are cosmetic like peasants, Nobles (random from Castle) are cosmetic like peasants and Landlord (random from Castle) currently is cosmetic but will eventually have a special ability (maybe they charge tax on the shacks for a small money boost while Treasurer deals with the other NPCs). You may also see in your village random farm animals marching around, these are just around to enliven the village up (assuming you take the time to look at your village as it grows and develops).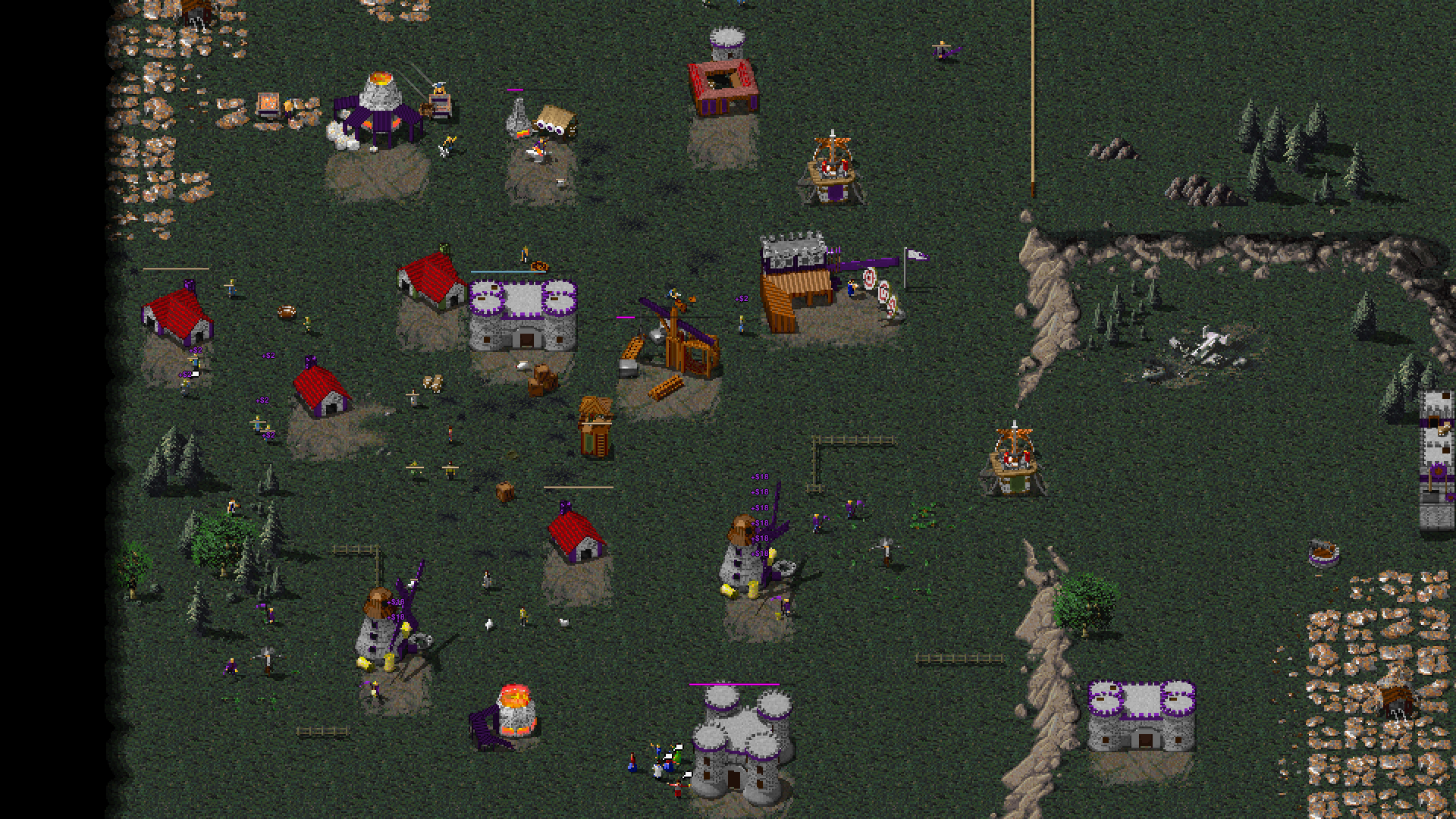 Our second uniqueness comes from the reimagining of units and visuals: every unit behaves differently to being ordered around and each unit fights with its own differences; be it by sword and shield or by halberds and pikes; magic or physical; siege weapons or mystical beasts. You choose how your battles are to be fought as you join the ranks of either the great King Gabriel Dardanis the first (GDI) or as the evil Baron Hodsworth of Noddingem (Nod). All structures in the game are made completely by hand with ideas coming from what they look like in other games.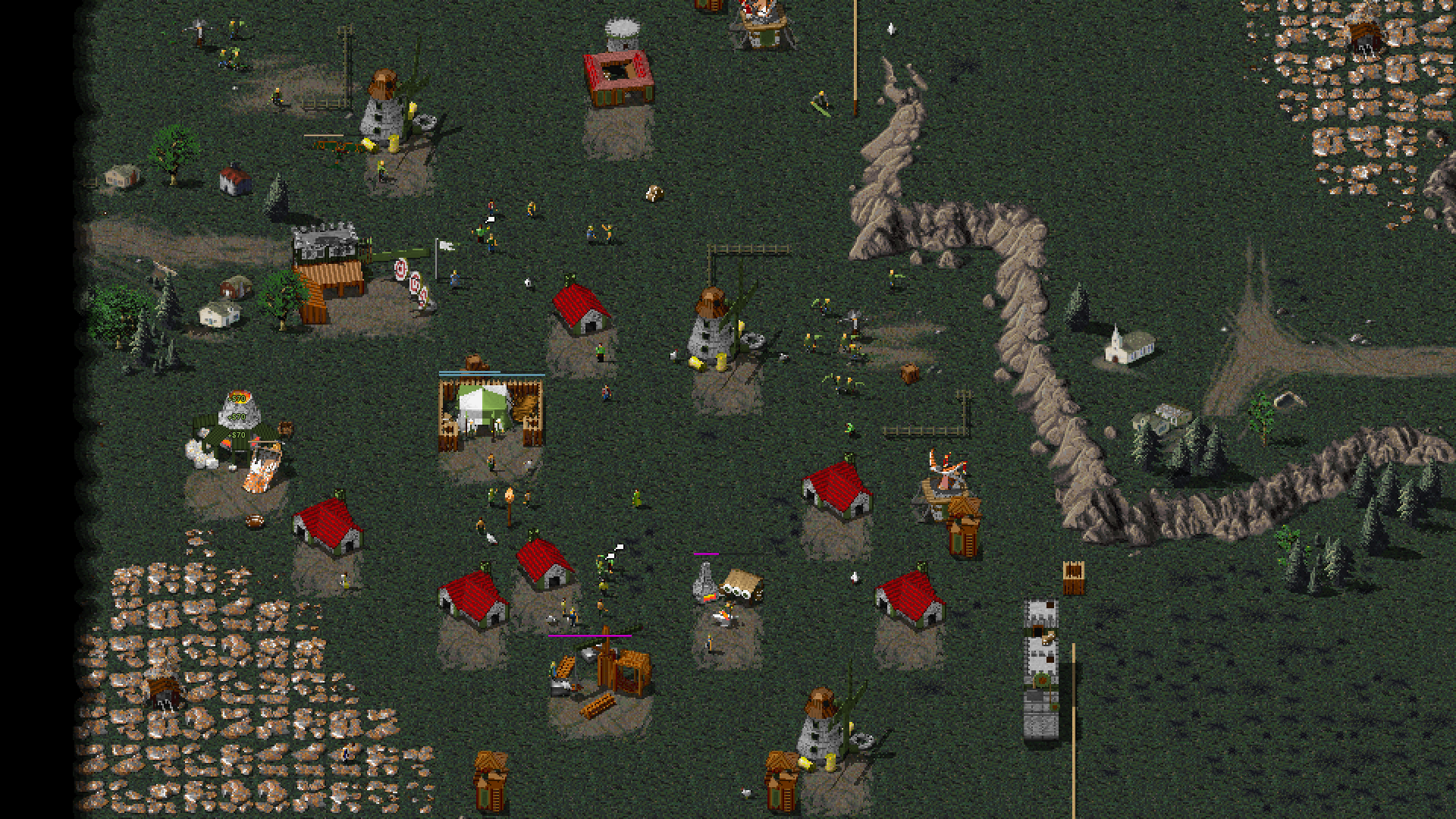 The third uniqueness comes from the multiple resources available in the game; you start off with crops and grains (think of this like a harmless green tiberium from the C&C mod) which requires a Windmill in order to harvest them, this is although the worst money grab, it's renewable. Lumber is the next material (this is like your harmless blue tiberium), this is obtained via a lumberjack going around, chopping down trees surrounding the sawmill that the lumberjack lives in (and no, we couldn't put in the 'lumberjack song' as he chops down trees); you can also focus fire on trees and this will result in 'tree felling' and your farmers will gather the wood that comes from it. Next resource that renewable is Iron Ore, this requires the Ore Refinery in order to smelt this into credits (another form of harmless green tiberium); Gold Ore is your last renewable ore type (another form of harmless blue tiberium). The newest addition to the mod – resource wise – is 'loot' which is dropped from fallen enemies in combat; think of this to be similar to wooden power in the real world, it's only renewable if you 'keep planting trees' – only instead of that, if you continue fighting, you get more loot, however this requires you to have Battlefield Looters to go around and pick up the pieces of loot left behind from the valiant skirmish of forces. Dirt cheap money, but someone's got to do it.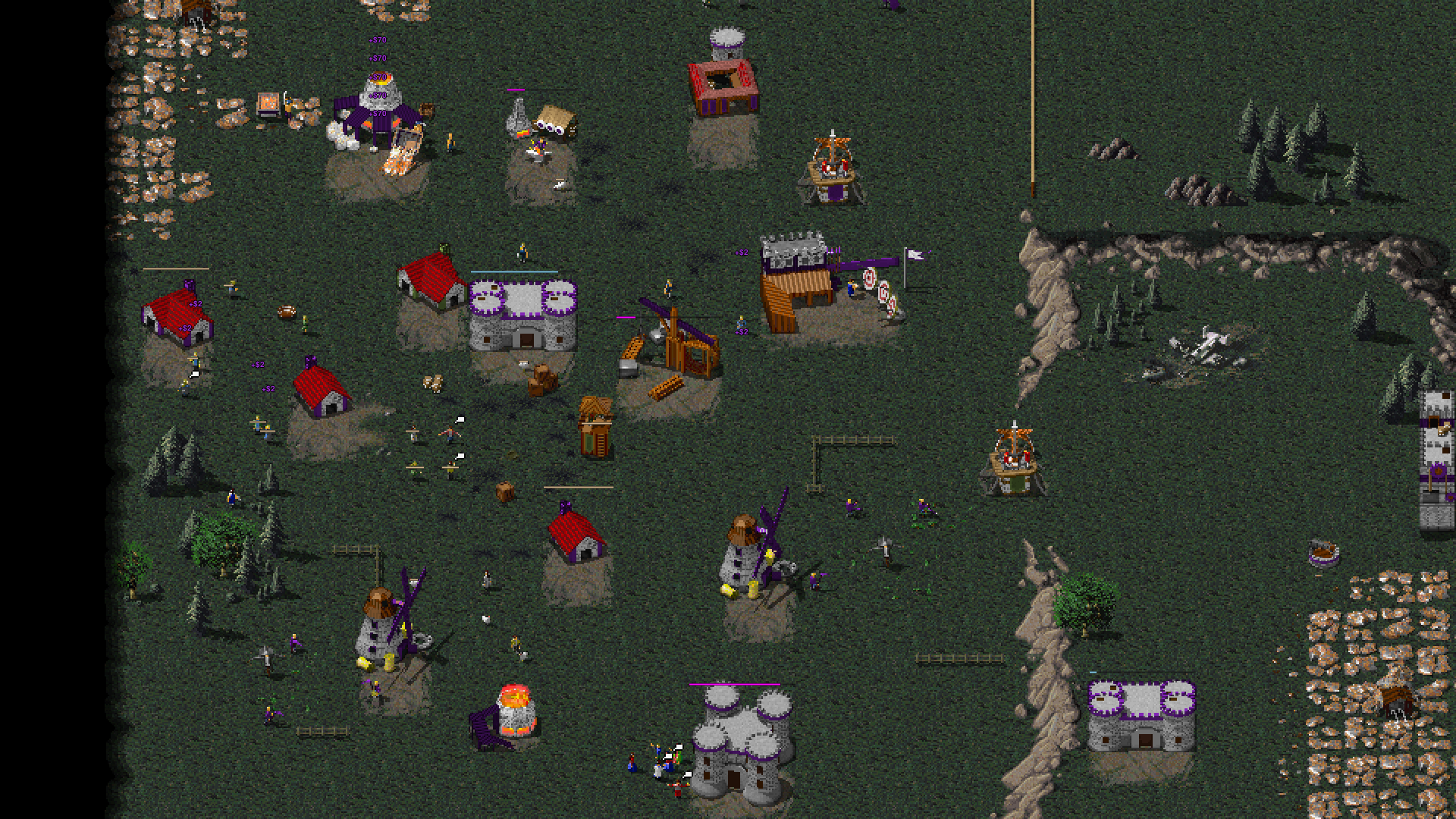 of course we don't want to spoil everything until you have a chance to play, so we're letting you try out our maps to see for yourself and discover what we've failed to state in this article, good luck in the gameplay, Legions!