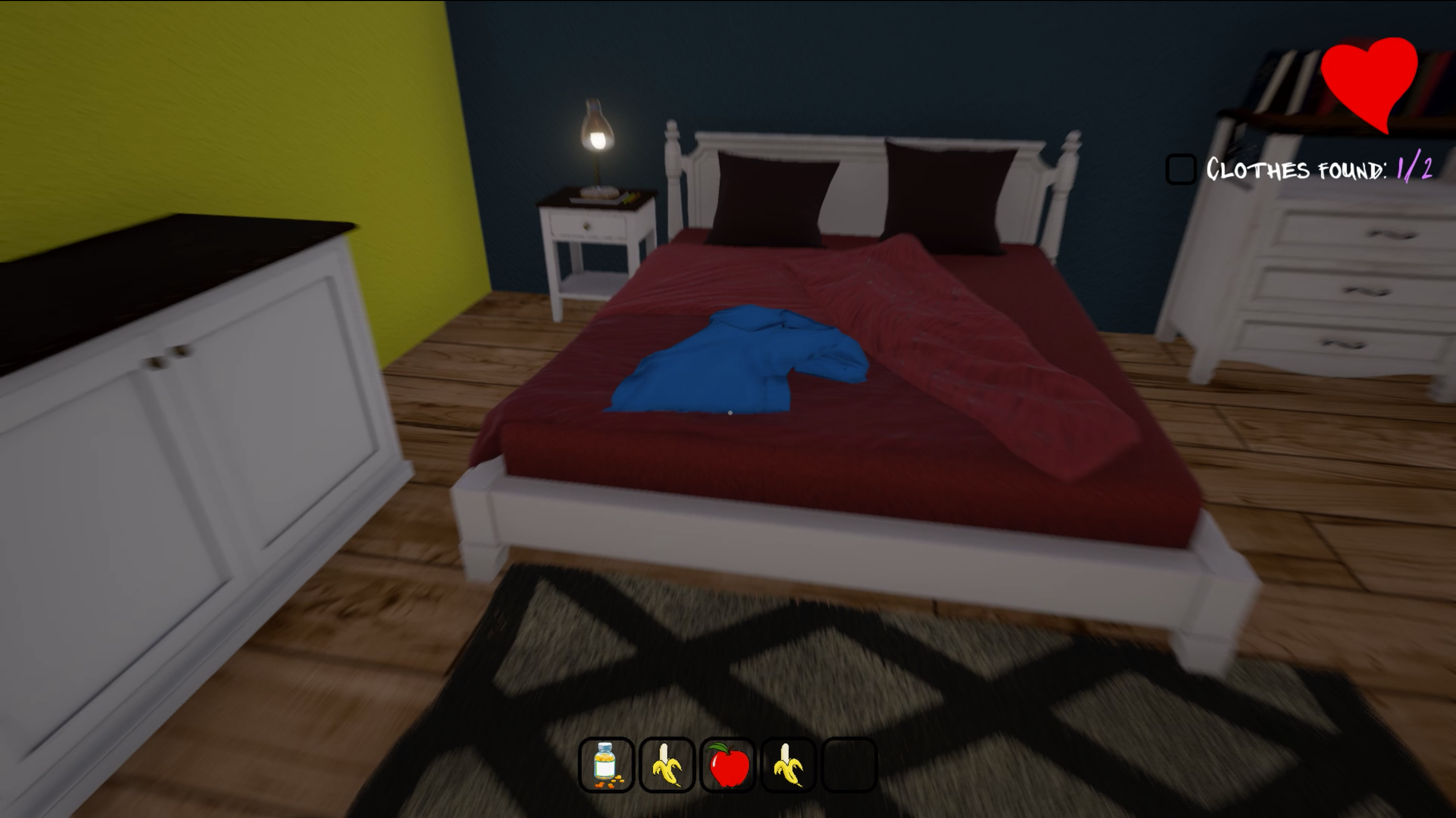 The early access period will last less than six months.
The early access version will have permanent updates, not only about fixing bugs and optimizations, but also new game mechanics and much more.

The full version will be noticeably more balanced, the following features are planned in it:
Mac version
More new items and functions for characters
An extended map including the backyard of the house
More character animations
More music, improved sound effects, improved user interface
The current version of early access reflects all the main functions of the gameplay, but many things, such as the game balance, still require further development.

For the feedback you can use the following links: