This is what Bridgec designer asked himself when he wanted to translate this fW competition implemented idea to street cars. It seems the idea didn't work and no brand wanted to put the driver in the middle. "Where will the blonde seat?" commented Cavallo CEO.
The fact is that this peculiar disposition, come from the formula W, is working perfectly. "We wanted not only to use single-seaters but also to introduce the single-seaters into any kind of car, because for the competition, this is the best way to balance a racing car" - stated the fW designer.
"You are not going to go with blondes or brunettes, or even redheads... 'cause here, you've got to be focused in what you are doing" - added Giacommo Torino, an authentic motorsport design guru. If you think well about it, this fully makes sense. If the driver is a big guy (and fat) the car will respond differently if the weight goes at the middle or at one side, won't it?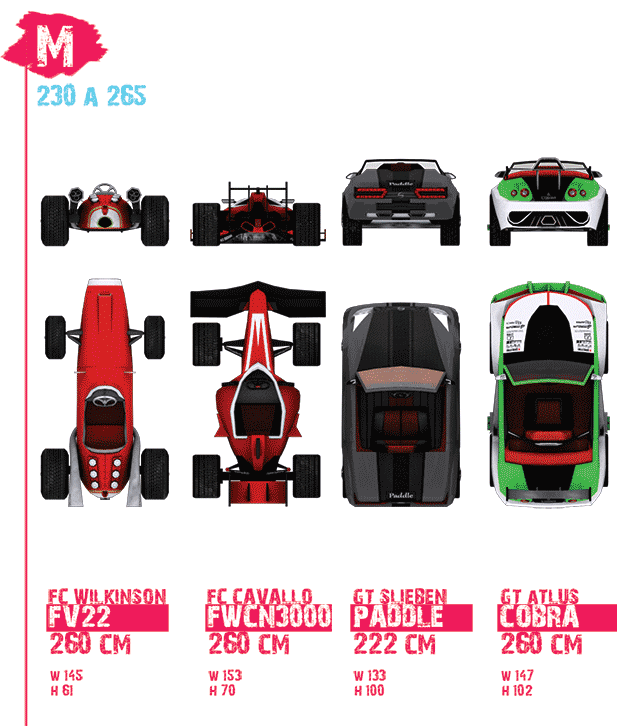 But of course, there are always interested comments (this is how some drivers do) like Bradley Brooks says: "What is that about not being able to give a blonde a ride? That sucks! With the centered wheel configuration it is possible to ride a blonde at one side and a redheadat the other! It all depends on the size of... your car.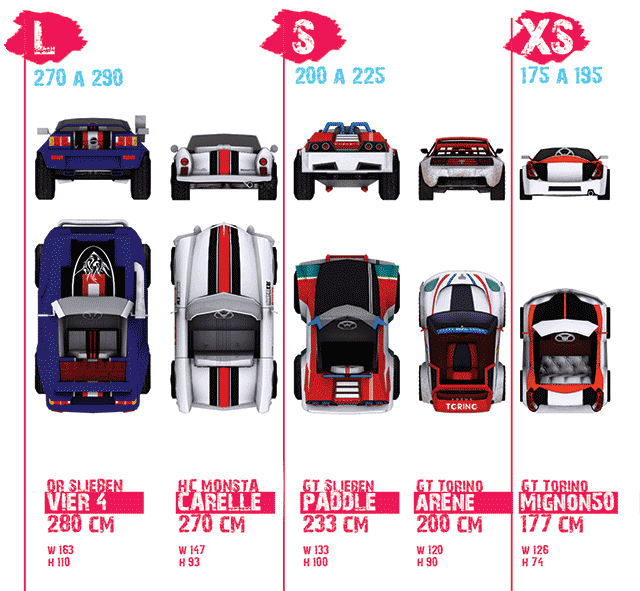 RG TORRALBO, vehicle artist