Hey there,
We are working hard to integrate soon a new race into Fallen: A2P Protocol.
The good news is that, this new race, will not only be NPCs. You will be able to recruit "Mutas" from different settlements, so they can fight by your side too...
Basically, as you may have guessed, Mutas are humans mutated from A2P exposure. This new race is stronger and better prepared physically, to survive in the new World with the constantly changing and hostile weather conditions. But they may not be as smart or precise as humans when firing a sniper rifle or performing other actions that require a smarter character.
Stay tuned for more news and updates coming soon...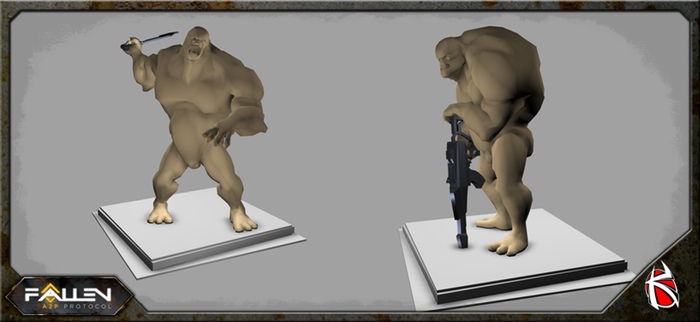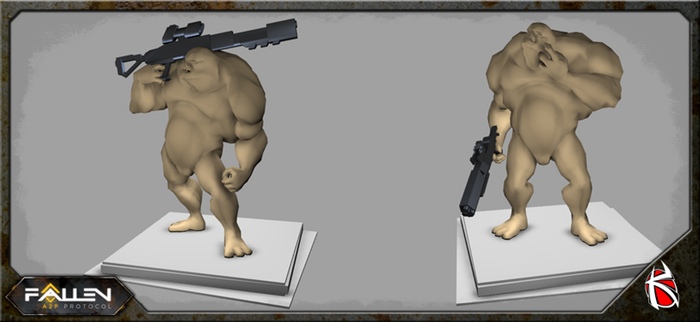 If you played the current version of the game and you already enjoyed it; if you like the direction the game is headed and our approach, it would mean a lot to us if you can spare a few minutes of your time, to write a short review on Steam with your opinion.
And please don´t forget to help us spread the love, and the word on Fallen so more people join our AWESOME community, which means you basically, yeah, you... thank you, thank you, thank you, for helping us and supporting us to deliver a better game together.
Share Fallen: A2P Protocol Steam Store Page on Facebook
Share Fallen: A2P Protocol Steam Store Page on Twitter
Share Fallen: A2P Protocol Steam Store Page on Reddit
Fallen: A2P Protocol Steam Store Page
Fallen: A2P Protocol on Facebook
Fallen: A2P Protocol on Twitter