Concept Art
Miguel Rafael as been drawing a lot of new concept for the game. There's so much amazing content to add to this game in a near future. Just to get a glimpse, here are this guardians. Are they good or bad characters? You will see...
Character Bios
We just added the character bios to the Greedy Guns site. Now you can understand why are these two guys the perfect characters for this game. And you can email them. Really.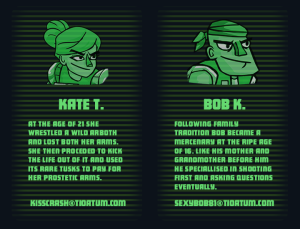 Gif's!
Just have a look to this flying little monsters pursuing Bob! And they will look even better than this! And more and more killing!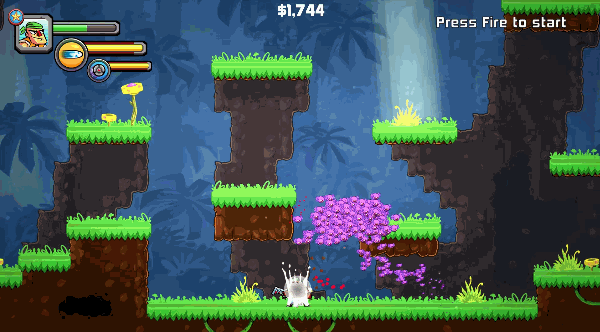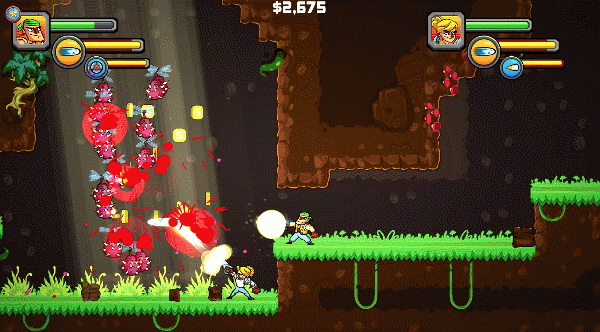 Subscribe to our mailing list!