Cave Johns... Khm, sorry, 100_o/o_f@ke here, and I've got good news for you:
To start with, first four maps are complete! They now are heavily tested by our respectful testing team for bugs and balance issues.
Second, we gave up some ideas, which has not being designed yet. What does that mean? Simply that we've reduced developing time, while merging 5th and 6th campaign in one. We've had a massive feedback about having 7 maps in one campaign is too many, and we have agreed with testers. So, final release will consists of 6 maps, 5th is 70% ready, and 6th is almost done. During reduction process we've lost two events (first one of them proved to be not interesting, and second was cut off on the early stage). But still, there will be 10 events, all of them are ready!
What else? Recently we've being getting rid of third party content, which does not belongs neither to Valve or us. We got rid of almost all so-called "placeholders"(temporary models and textures). We still need to model less then 10 props, some of them are currently in work.
Also, we updated our website! Hope you`ll enjoy new design.
And last, but not least, some media for you. Chapter 3: The Town final screenshots:
And a bonus - a baker's dozen of brand-new wallpapers!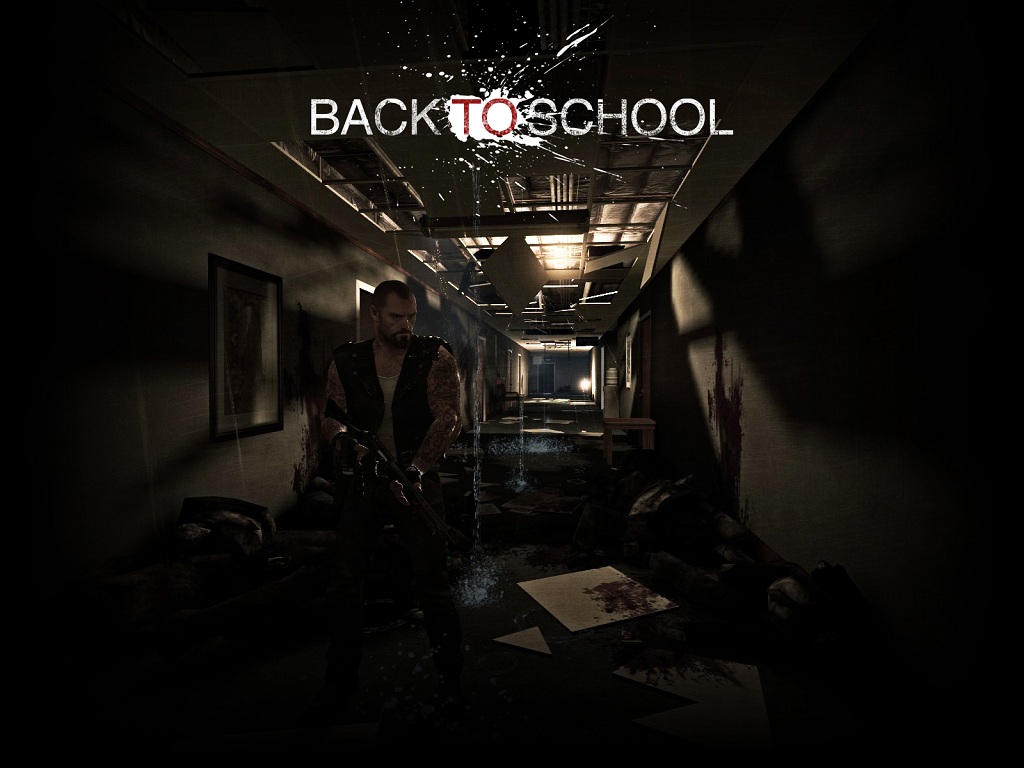 P.S.: Next update - Chapter 4: The Cinema final screenshots.