This is a first look at the Sleeping Chamber room in Ergastulum.
This is one of the final rooms in this procedural generated dungeon and is where the main Antagonist rests.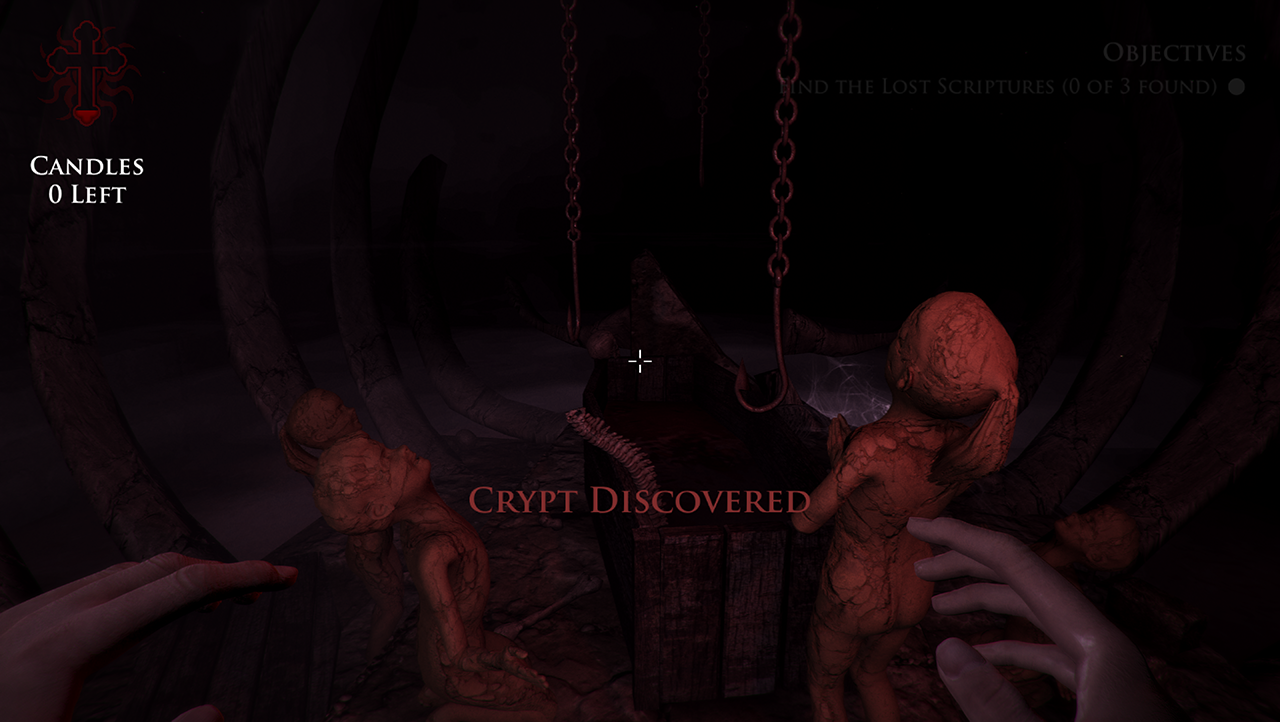 This room is also a very important piece to the game where you need to retrieve a certain item.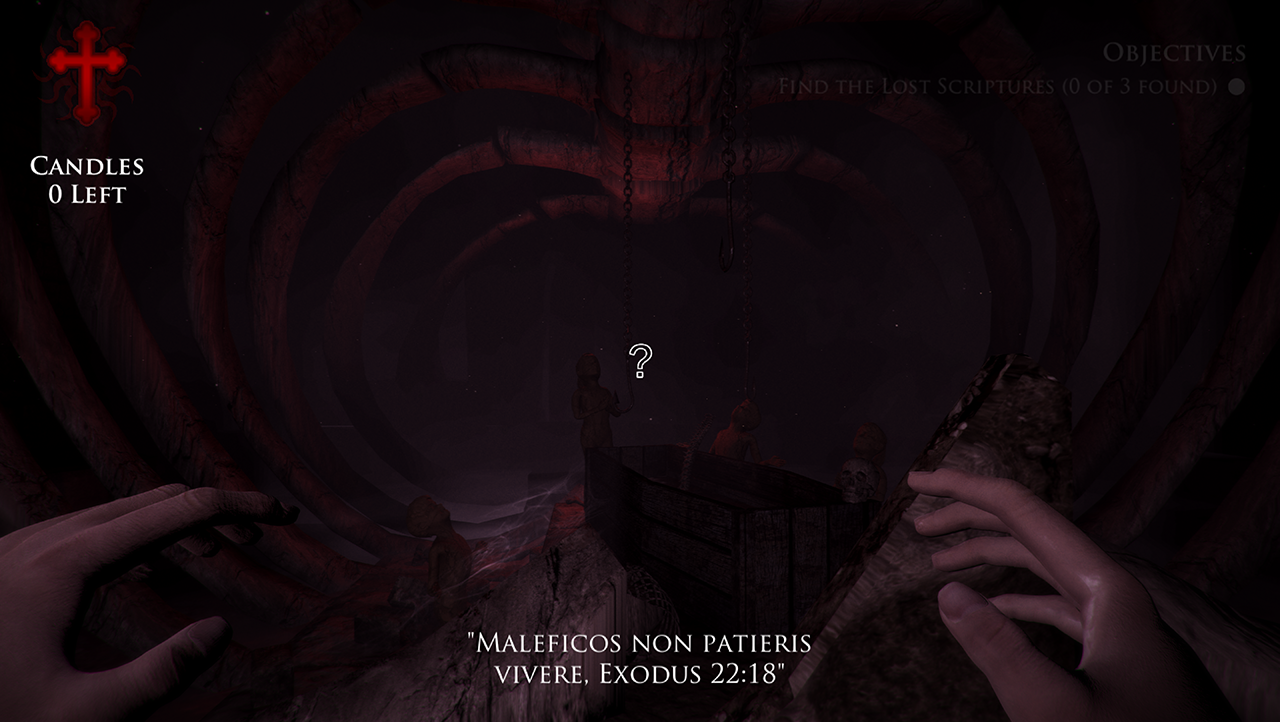 However, it won't be all too easy if she is resting in peace down there by the time you open the chamber room.