Hello everyone! I would first like to apologize for not being active on this project, and I would like to let you know one thing, this project is not dead, canceled, or anything like that. Currently, we're (mainly me and Bag Man) have been working on Operation: Tuxxego 1 & 2, which if you're interested go here. Anyway, We've just been taking a break from development.
If you'd like to join the Beta Evolved team, soon we will open up applications, please note that these are not paid jobs. The development will pick up by the summer hopefully. Hope to see you soon!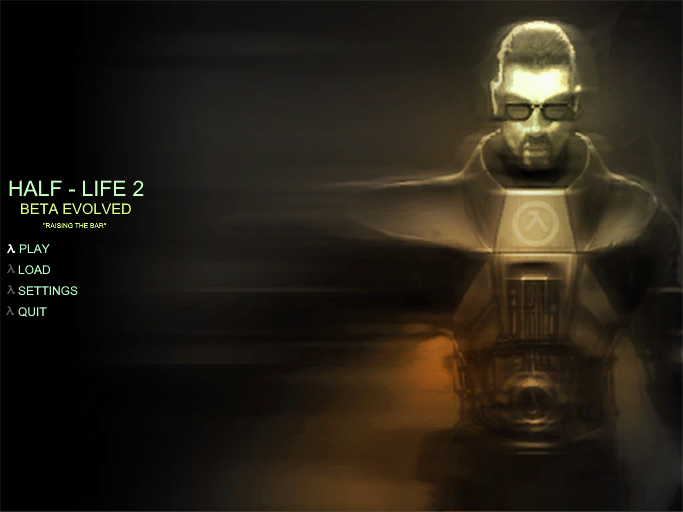 The image above is a menu CONCEPT. I do want to make this into a real design though.