What do you do when the river runs dry?
Luna has always lived at the bottom of the mountain, with a small trickle of a stream providing her with just enough water to survive. After a dream of a much greater destiny, she decides to go out in search of a fabled lagoon at the top of the mountain. Join Luna as she traverses the dangers of the wild, discovers mystical powers, and finds new friends along the way.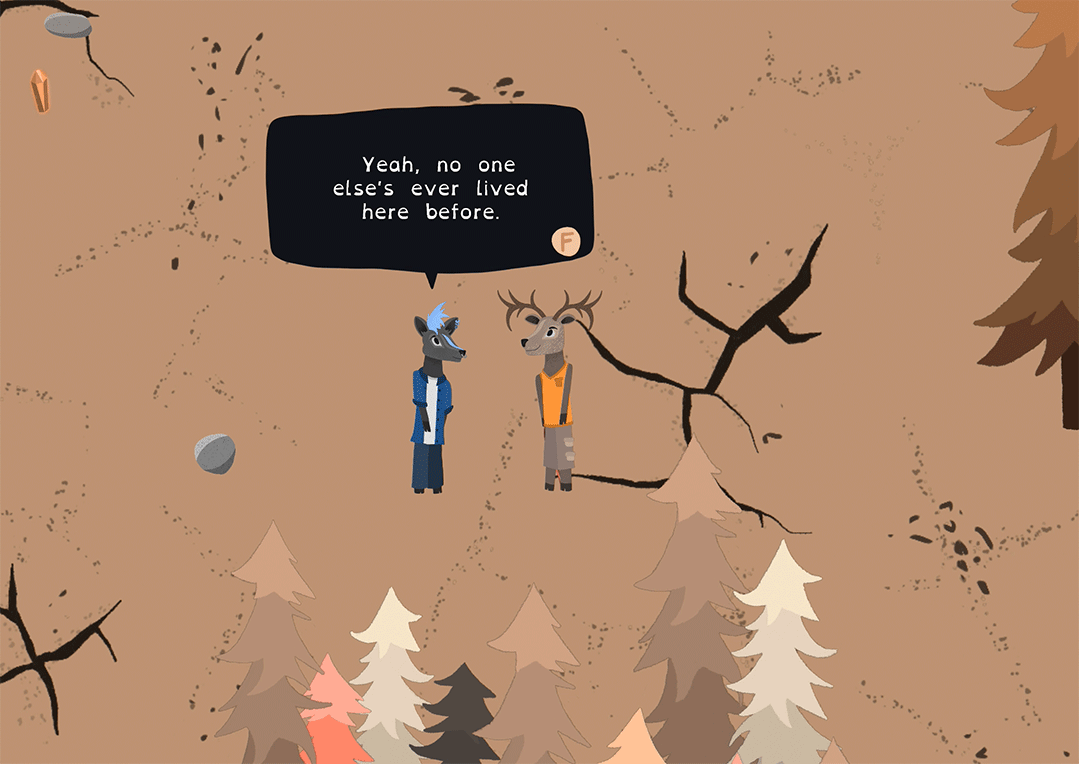 When The River Runs Dry is an adventure game in which you defeat dangerous enemies, find supplies in order to complete your trek, and make friends around the mountain to aid in your quests.
We've been deep in development of When The River Runs Dry for about 6 months, and we're now to a place where we want to show it to the world! It will be released for Early Access on Steam in early 2022, so keep an eye out for that!
Join us on social media!