Development Workbook
WheelsFighter dev team is currently working to incorporate new racing circuits to increase initially the number to ten.
The ten racing circuits can be randomly available in demo version, but may be chosen selectively in the other versions of the game.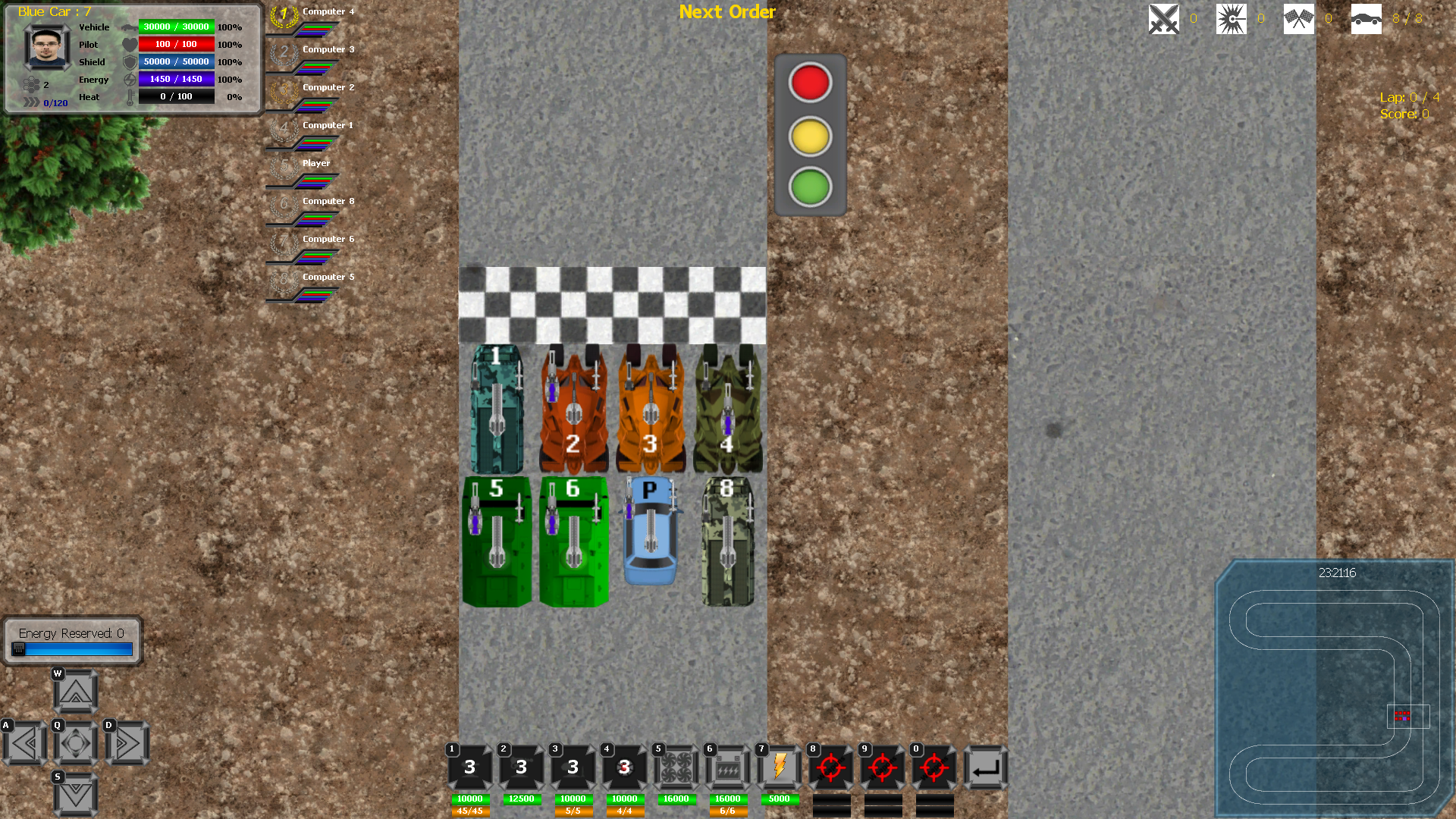 In addition, we are studying if we can have of thisracing tracks integrated swith crossover between tracks or whether this feature must be delayed.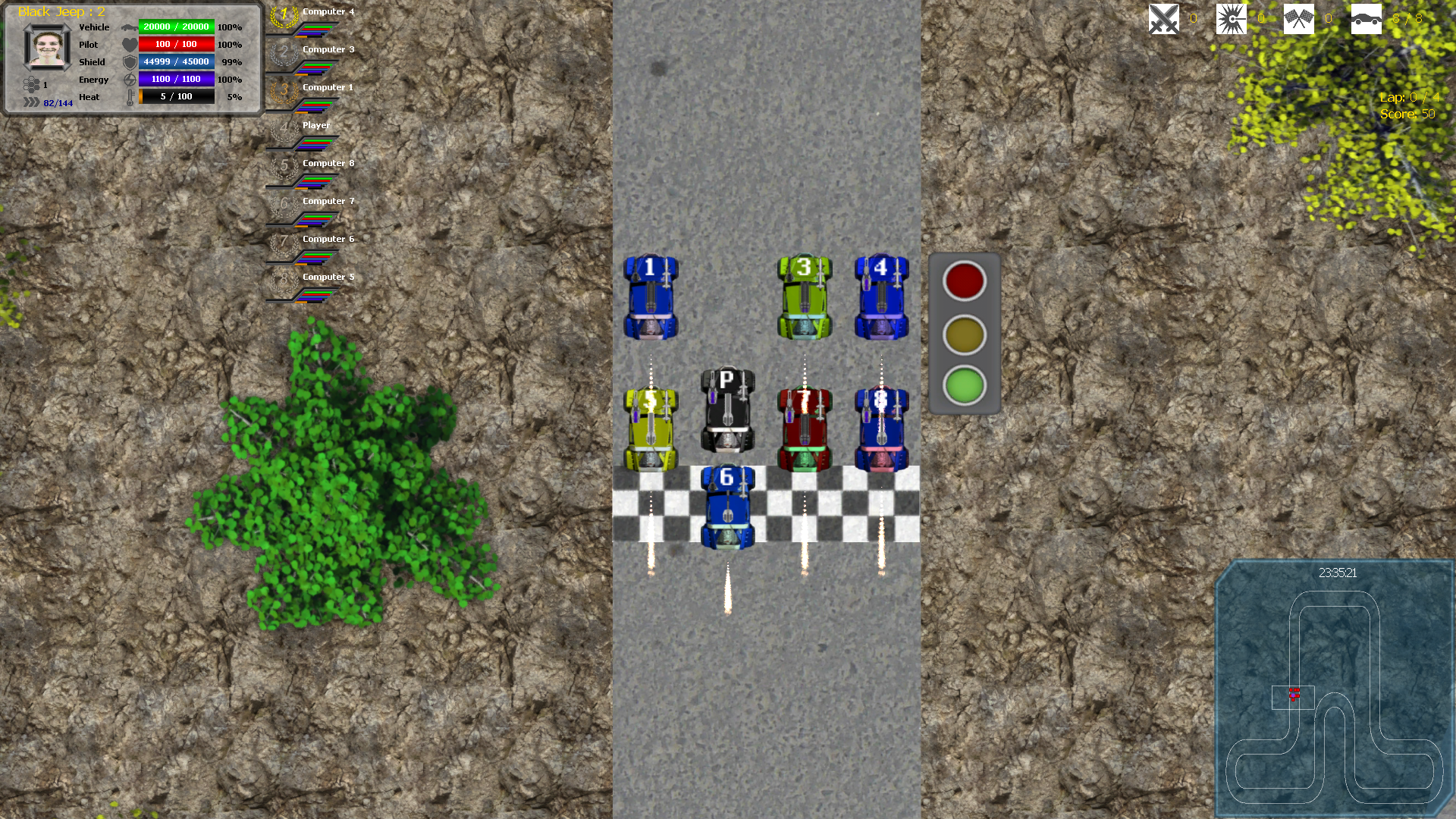 Development Announcement:
Passage for the entire game engine to Unity3D is in full process. We have been working hard on it and this explains the delay in the folling up news for the last 3 weeks
This will give us new opportunities and more hardware platform can be supported by the game. We will have to bring in slight modifications of gameplay depending on the platform taking into account the specificities of each hardware plateformes.
The maps ground system will be completely redeveloped to take Unity3D.advantages and
possibilities.
The current MonoGamedevelopment Version continue in parallel with the Unity3D next version, because much of the code is common to both platforms.
Avatar Gallery
An avatar set for pilots was created and is implemented in the game engine so you will be able to choose the look of you racing driver and its name with a default appearance that you chose in your profile, or
you may decide to put specific configuration to each race you participating to.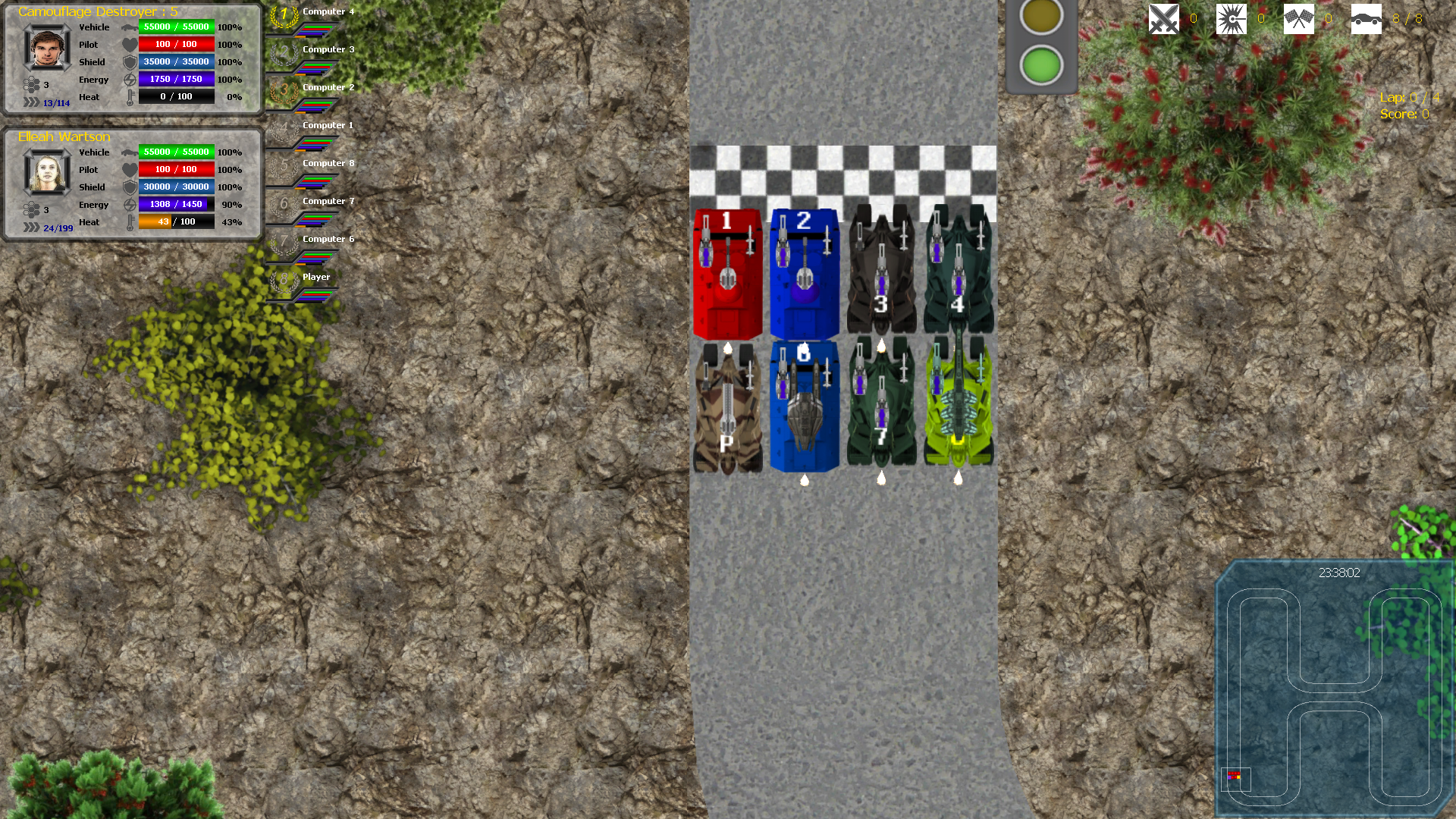 The first Avatar set is integrated directly into data of the game. But it is expected to be able to 'mod' it so offering to the gamers the opportunity to change appearance of the profile and the name of his
racing driver.
We have programmed an algorithm based on Markov chain for the random creation of each racing drivers names managed by the IA, this naming Markov procedure will take seeds from a given lists first names and last names to generate a unique profile name for each drivers managed by IA.