Video Games are all about a shared, mutual experience that is rendered even more powerful through interaction with fellow players. Online games blur out your physical identity, and all the traumas and inhibitions that might come with it. Everybody starts equal and fair, everyone is judged on their contribution and their achievements. What you put in is what you will be able to reap!
While many established game forums have been found to attract hateful people and trolls, they can also introduce you to lifelong comrades. Online games provide a space that is unmediated and unaffected by the social rules around, say, bars and clubs. In this sense, online games are just an excuse to get together with other people of similar interests.
VES Discussion Community Forum gives you just the right platform to connect and network with gamers just like you. Discuss Virtual Earth Online and Survival, have conversations with other games, and find equally eager video game geeks around you! VES Discussion Community Forum will help you make friends along the journey of your gaming experience.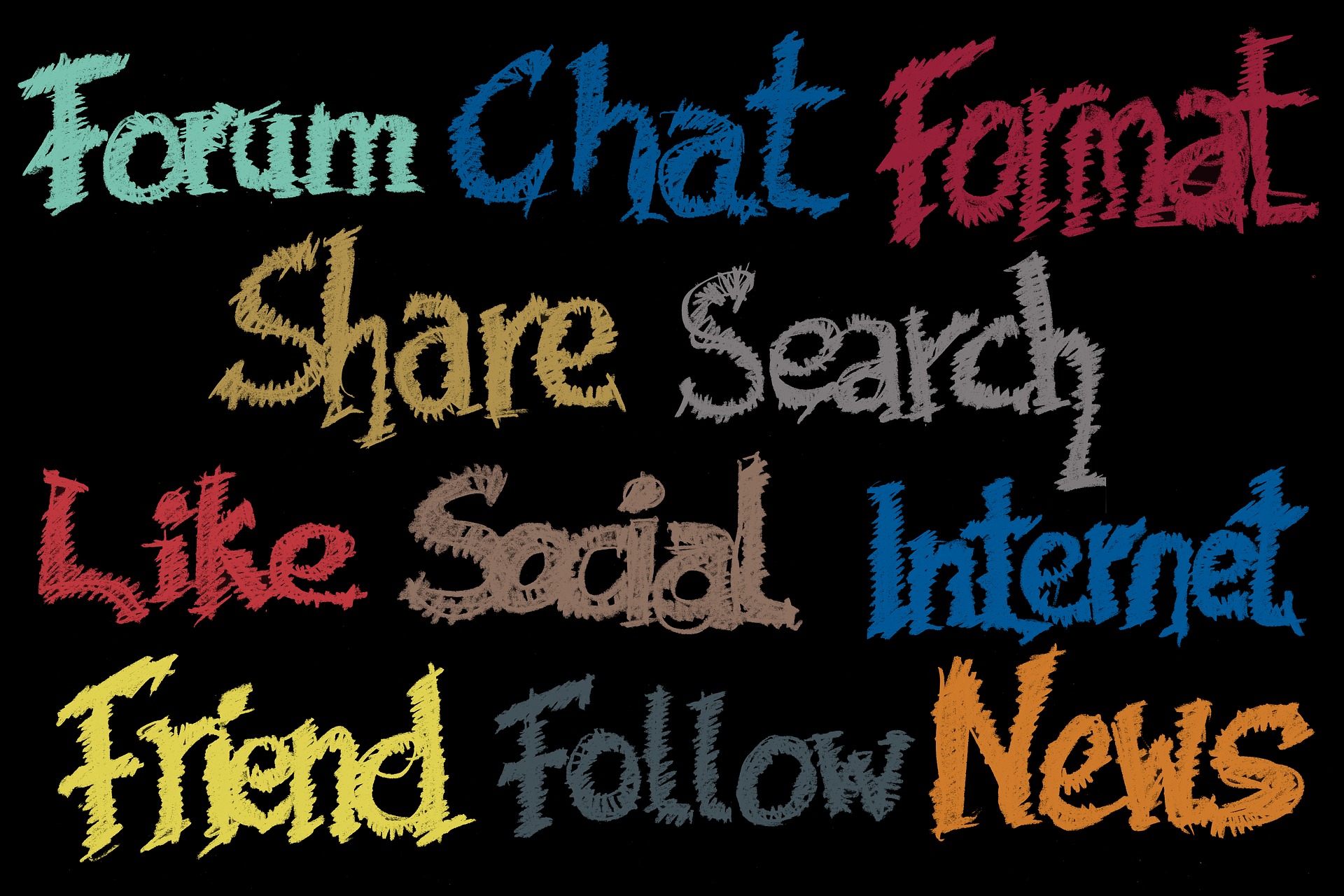 Both Virtual Earth games are constantly developing and getting better! Use the news section to keep track of all the latest developments and updates in our games. Our games creator Rubberman makes sure to keep users fully up to date with any ongoing progress in the games. Virtual Earth Online and Virtual Earth Survival have their own individual sections for you to discuss and rave about.
Our forum allows for general discussion about video game news, reviews, previews and walkthroughs. Our off topic section's are for having discussions about anything from anime, comics, sports, hardware, to even current events. Gaming is our heart and soul, but there is no shortage of other discussions to take part in here. Memes, image macros, and fluff; Use our forum as a way to kill time, have a few laughs, and make friends along the way! Discuss anything from the gaming industry to sharing and exchanging tips and techniques with other users. Chat with other players and have one-on-one discussions and conversations with other players, or engage in group chats for even more fun! Make sure to learn some tips from the more experienced players!
We value your feedback. We reach out for you to do this through our forum!
We are committed to making sure we can use your ideas to make our games fresher and more awesome. Have a suggestion to make? Think we can make an important update? Have an awesome idea for game development? Reach out to us and give us your feedback through our forum! We are eager to use your feedback to improve our games and fix any bugs. We make sure that the gaming experience is interactive for you, and remains collaborative for the whole community.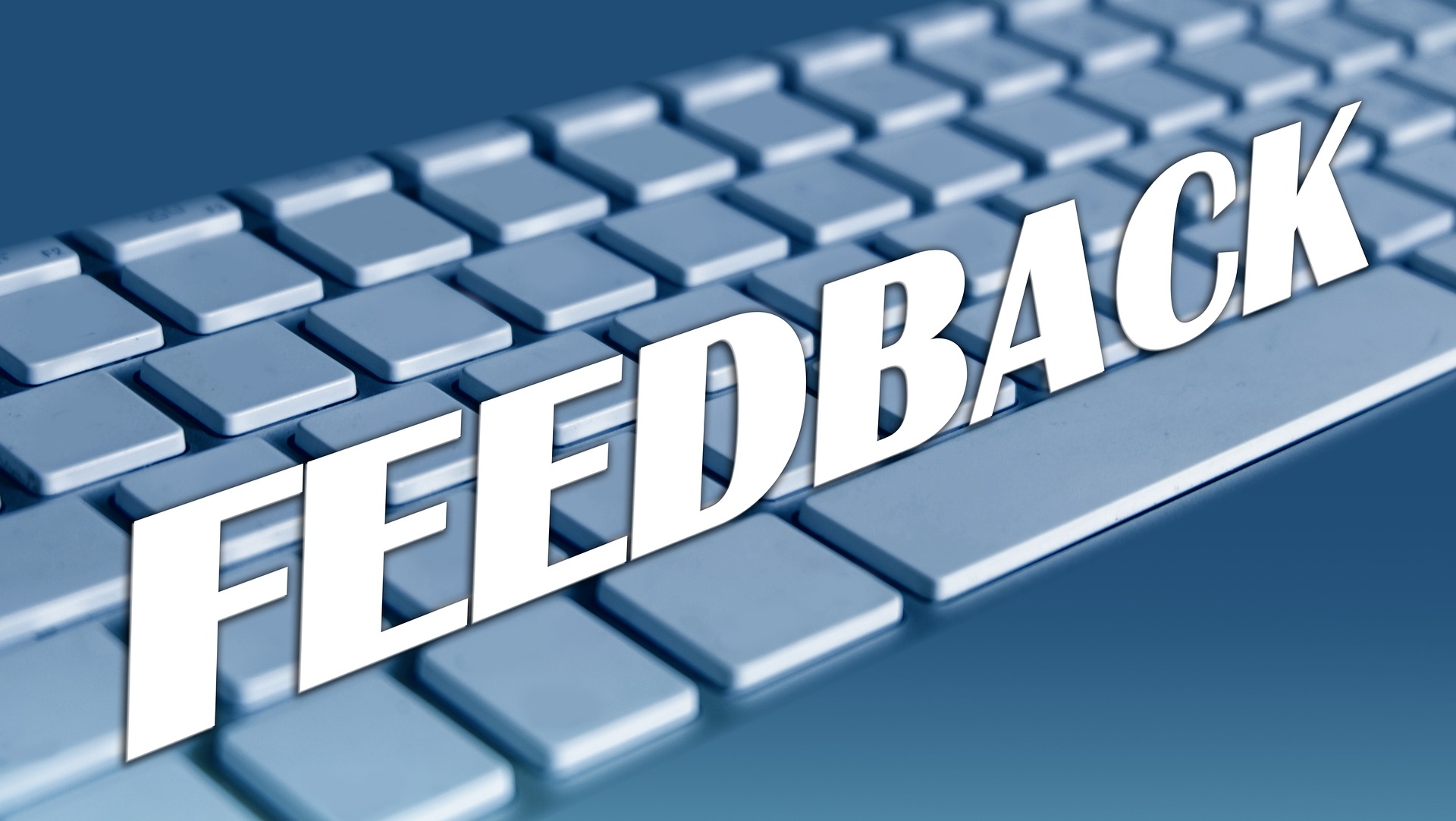 Talking of Rubbermans updates, here is his latest about Virtual Earth Survival:
"All the Inventory control systems have been put in.
We have tools, food, fire, cooking and crops.
Place food in the fire or pot and make food.
Game structure is coming along great.
The game is going to be lots of fun to play.
I have finished the water, both fresh and salt.
Stay under water too long and you drown... very cool! you heart beat goes up LOL fun to watch LOL!
Tomorrow I will put in the rest of the inventory items required to make building materials, planks, loom, metal work etc. etc.
Once I close off the survival part of the game I can add the creatures... very cool creatures!

I want a new update on the website by Monday afternoon".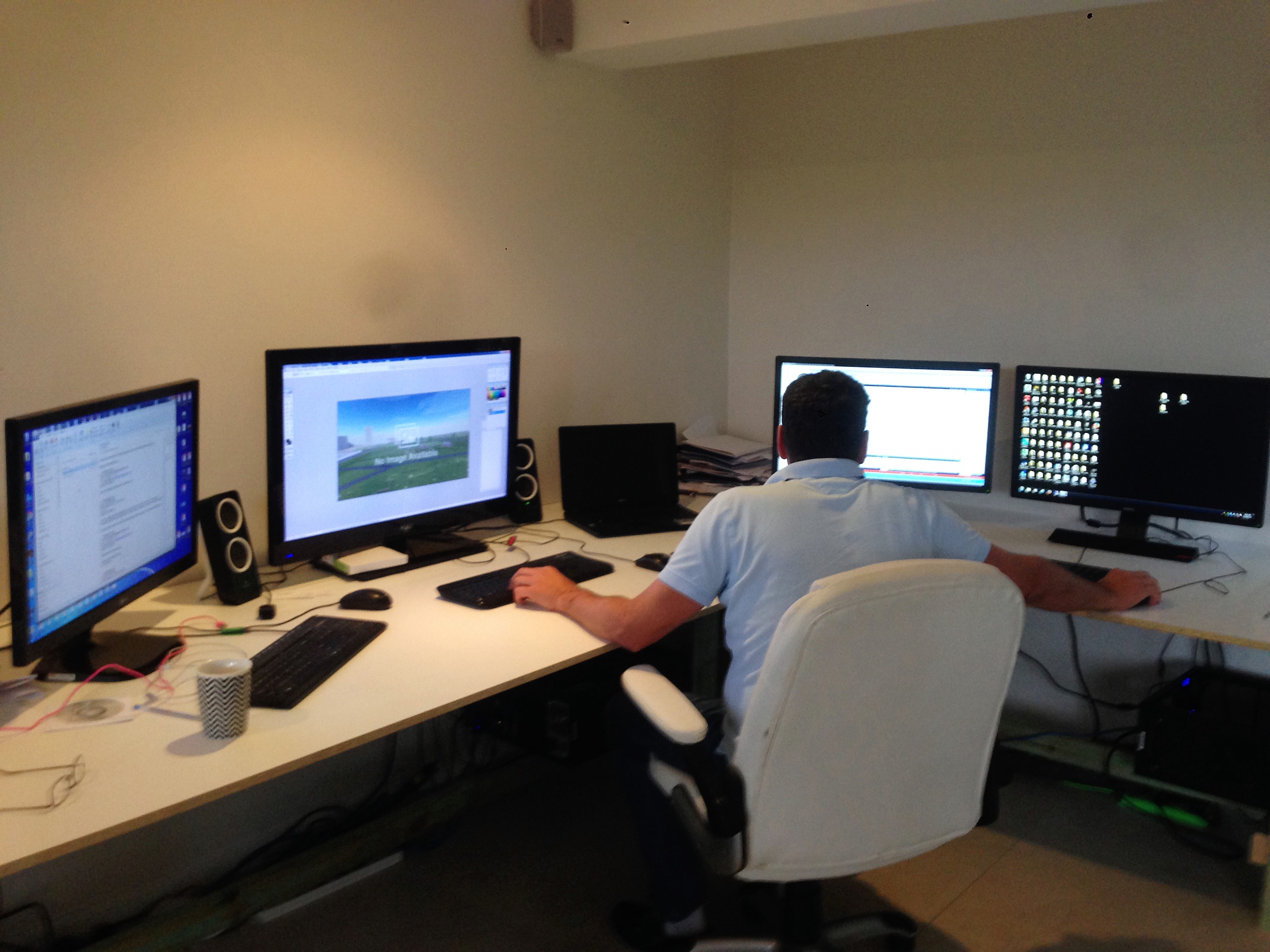 On the 1st November 2017 Virtual Earth Online will release, when players purchase land for the first time in Virtual Earth Online they will also receive a copy of "Virtual Earth Survival" for free. Two amazing games in one!!
More videos will be posted of game play and design as we get nearer to launch day. Keep posted on the Virtual Earth Online YouTube channel
You can follow the latest updates on our Twitter page: @VEOCommunity
Facebook Page: Virtual Earth Online Gamers
Official website and multiplayer open beta registration: Virtual Earth Online
Thank you for your time and we hope to meet up with you in the games and forum.