Hey Everyone,
I figured that seeing as we are getting closer to the game's release date, I ought to begin working very hard on the game to get it as good as I can make it, this meant that I disappeared for a week while I worked hard on getting the level editor working properly. Also, the IndieGoGo campaign ended, it fell short of the funds needed but with it being a flexible funding campaign, I did get some money from what people donated and so I owe a huge thanks to everyone who contributed.
Firstly, I'd like to thank everybody who contributed to Twist and I can personally ensure that you will receive your digital copies before anyone else. If anybody else is willing to contribute before release, if you send a PM to me, I'll add you to the list, no donation is too small.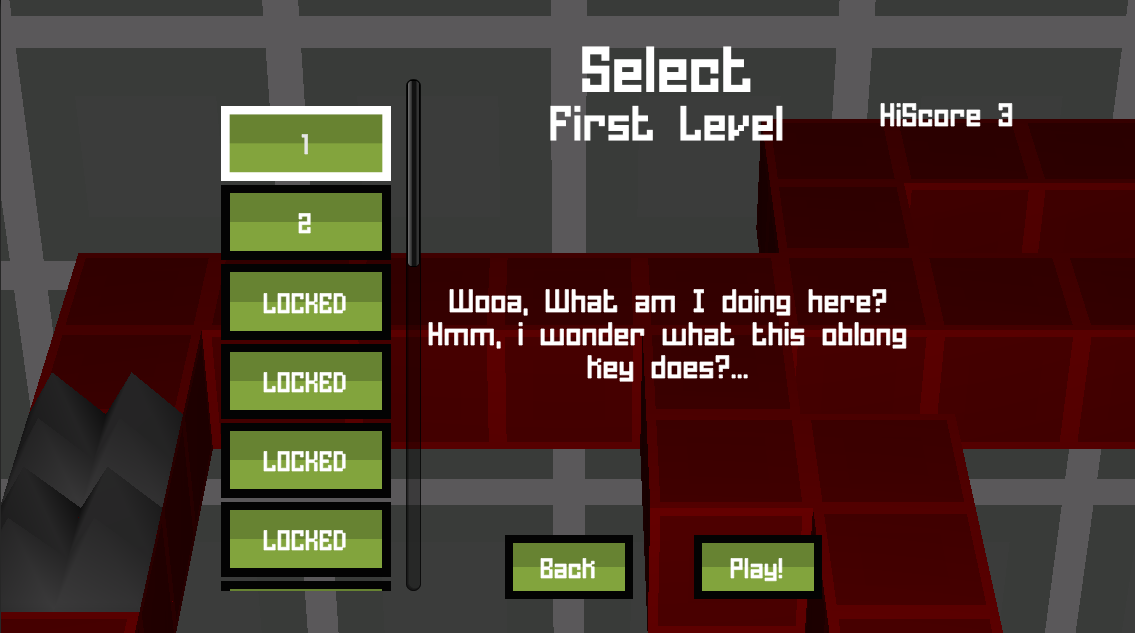 So this week I've been working on the level editor and the level loader in the game. Instead of using scenes in the game, I have taken to loading and saving from file, which I find is much more efficient and works incredibly well. The level editor tool is simple and easy to use. It allows editing of files after saving and it will let me develop levels very quickly and with ease. This means that I should be able to produce higher quality levels. I also added the storyline framework which will allow me to tell a story through the game, although it may be a tad ropey in places due to my ill-advised humour.
I don't know when the next news post will be, but sometime in the next 18 days there will definitely be one or two. So before then, I will be adding the finishing touches to the level editor and working hard away at the final levels of the game. I don't want to give too much away yet but you'll all see soon enough. I will also be releasing a demo and trailer before the 3rd November.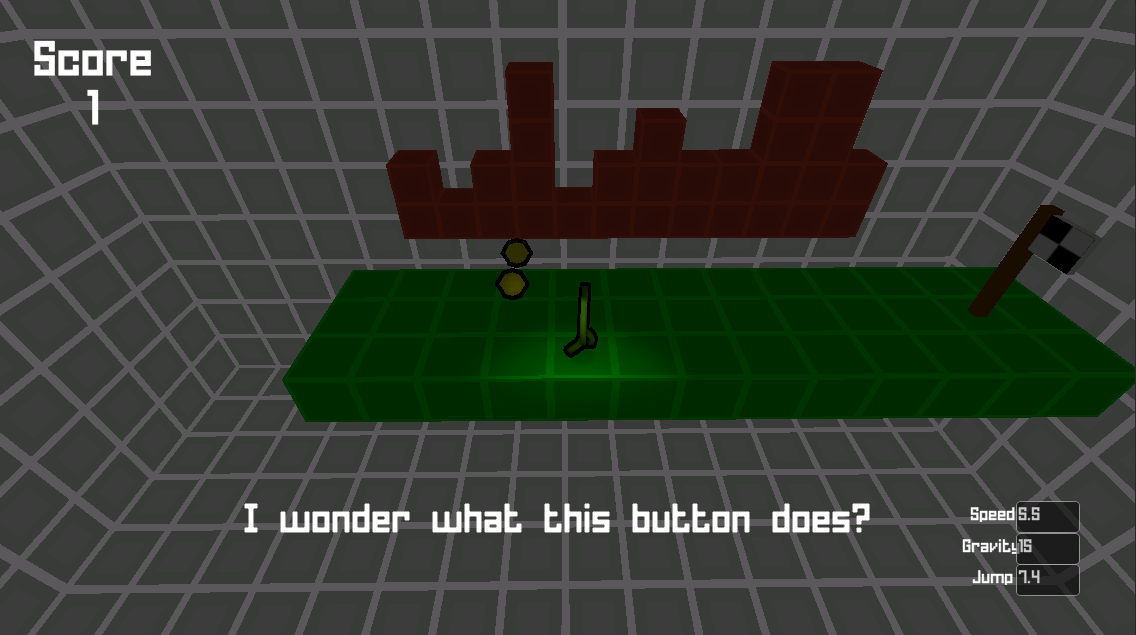 Please keep track of the game and support me, it means an awful lot.
Jordan
PurpleHatch Game Studios