Trailer
Rafaxis (LaD lead dev) has made a trailer for 0.2.
New models
There are new models in LaD. Originally, in 0.1, we went for the HD pack from Half-Life. Now, we are modifying the old models, by changing the arms so you don't look like you're still playing as Gordon Freeman from Half-Life.
MP5 Model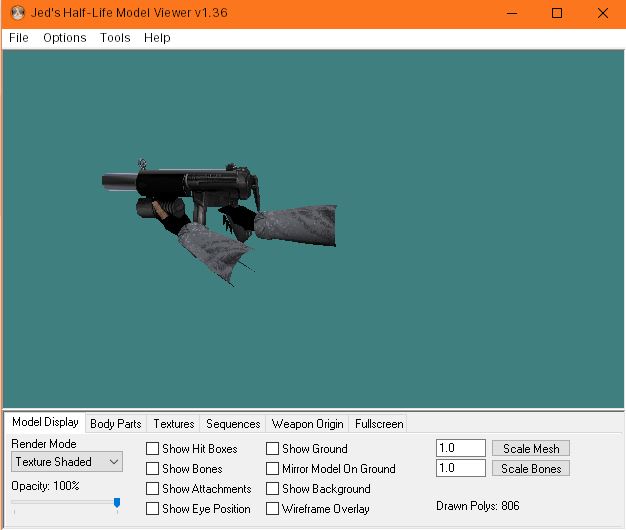 9mm Hand Gun Model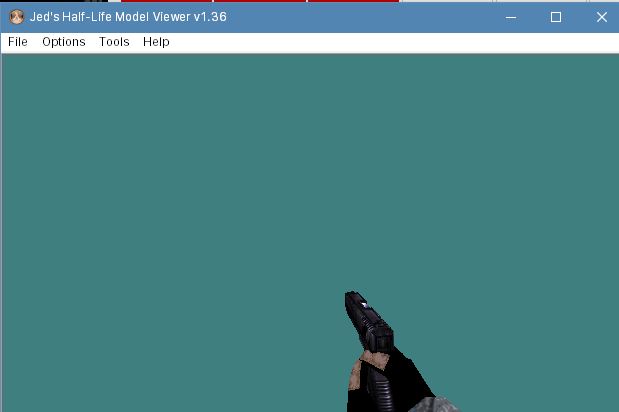 New main menu music
We have composed a song for the main menu. Have fun listening or whatever.
All maps merged together
We have merged all the maps together so we don't cause issues with level changes.