Hearthlands 0.5.3 should be available for download either now or very soon! Savegames from 0.5.2 are compatible with 0.5.3. The changes for this version are:
- Invaders now come from the appropriate side of the map, so you may want to protect your city all around. Returning armies also appear on the appropriate side.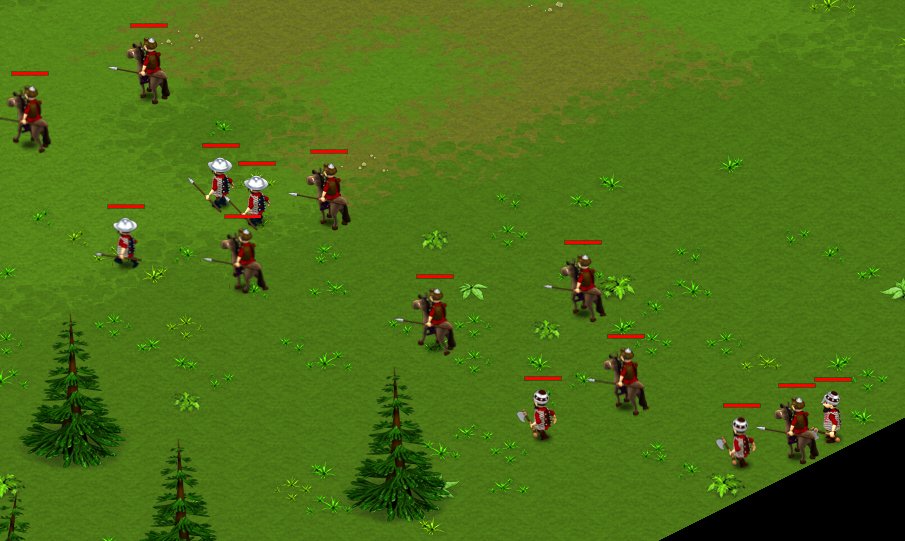 - Buildings can now be manually shut down (to save workforce and/or resources). Shutdown barracks will not train troops. To shutdown/startup a building you need to left-click it and then click the lock icon.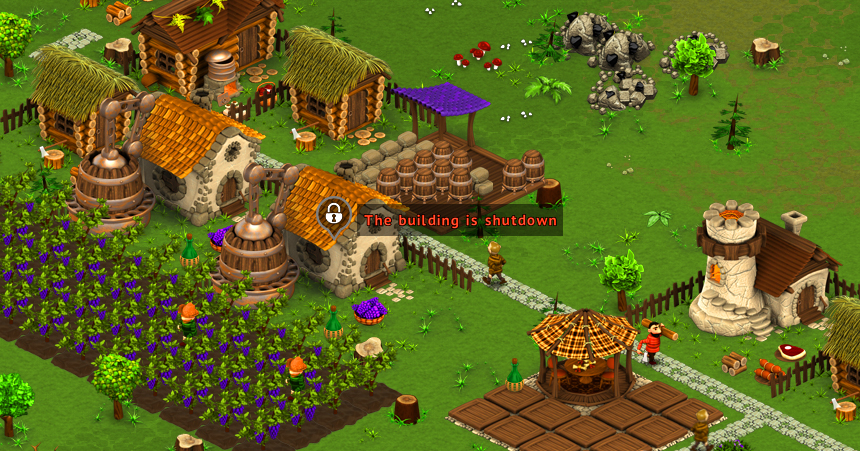 - Invader units now have levels (apparently this was broken).
- If someone conquers you, your vassals will no longer break free.
- Rulers AI apparently didn't work as intended, so I fixed it and rebalanced. Also their requests now depend more on what you actually produce.
- Availability of trade routes now depends more on the opinion. Also vassals will gradually make all their trade routes available for their liege.
- Lots of visual fixes and improvements (more tooltips; more clear tooltips; beehives show their radius; pigs, large pigs and piglets look a bit more different etc.).
- "window_borders" option added to config.txt. Set it to "no" if you don't want borders in windowed mode.
- Battle and request success is a bit more predictable.
In other news: a dragon (WIP)!
Contact us at info@hearthlands.com.
Follow us on Twitter.
Like Hearthlands on Facebook.
Subscribe to our YouTube channel.
Become our watcher on Indie DB.
Get the game on Steam.
Stay tuned and see you soon!