Hearthlands 0.5.2 should be available either now or very soon! This is another intermediate update with a bunch of tweaks and new stuff.
Note: Savegames from earlier versions are not compatible with 0.5.2.
- Now you can actually win the game by conquering all the rivals. You can continue playing after you've won.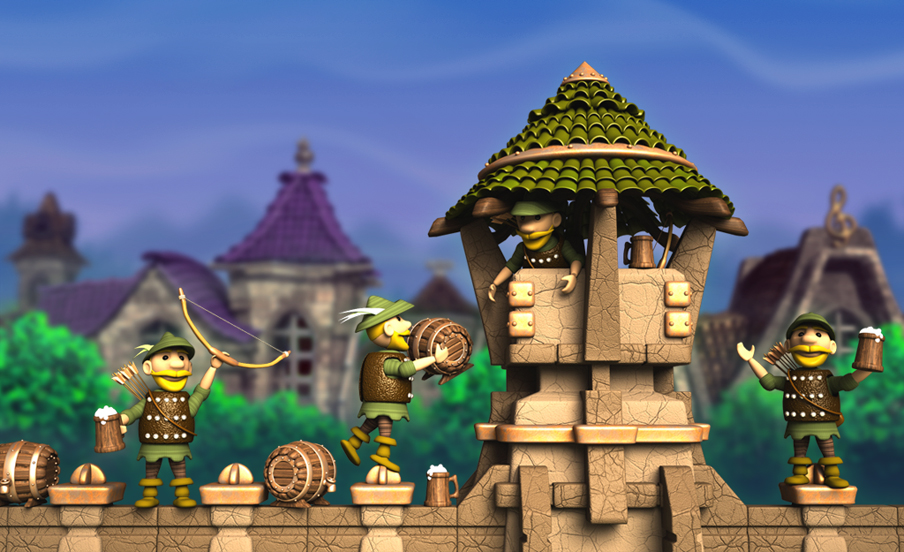 - City reputation drops when your people die or leave the city. One you've reached zero - you lose.
- Immigration rate has been rebalanced as well and now mainly depends on City Reputation. The higher is your reputation the more frequently immigrants will come to the city.
- Industries have been rebalanced and now are easier to keep track of. Each workshop now produces 24 loads of an appropriate resource per year with the exception of mines and hunter's lodges (which produce 12 loads). Now it is quite clear how many woodcutter's lodges you need to make furniture most efficiently.
- You can now surrender to an attacking rival which will make you into their vassal. As a vassal you will have to pay annual tribute of either money or resources. You can break free by attacking your liege.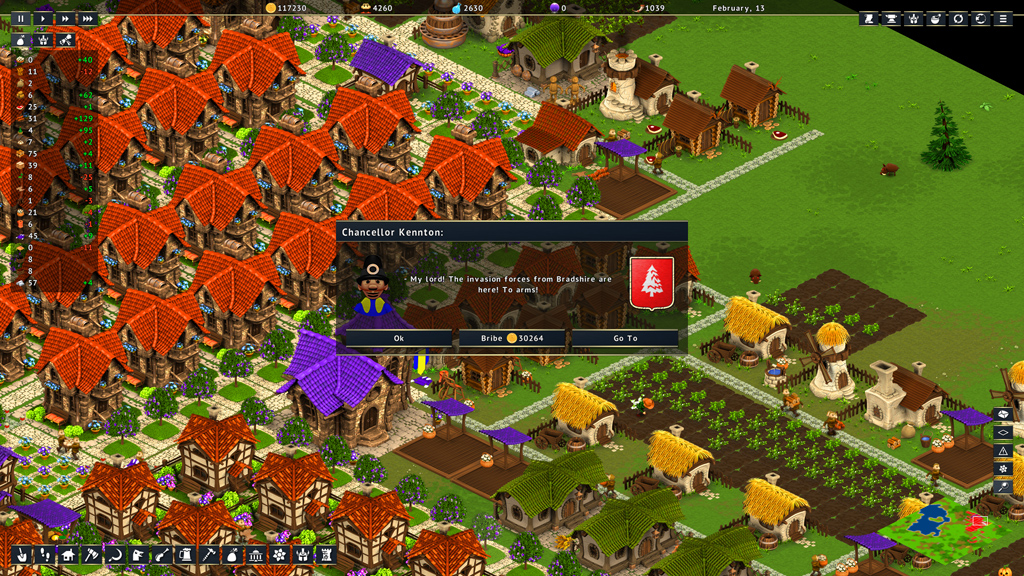 (Click to enlarge)
- If you conquer your rival, they became your vassal and also have to pay annual tribute.
- It is possible to bribe invaders with coins when they come to the city. The bribe gets bigger the more you use it.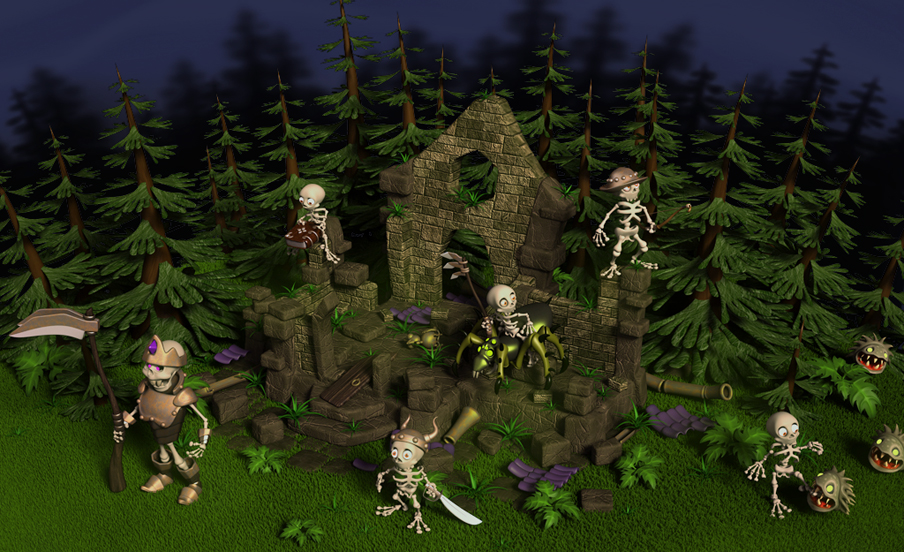 - A bunch of notifications has been added, such as lack of resources, available research, low reputation etc.
- Rabbits now yield wool in addition to meat.
- Graphics optimizations: the game now requires about 60% less video memory.
Contact us at info@hearthlands.com.
Follow us on Twitter.
Like Hearthlands on Facebook.
Subscribe to our YouTube channel.
Become our watcher on Indie DB.
Get the game on Steam.
Stay tuned and see you soon!