Keeping you up to date on what's developing behind the scenes in Guild of the Small over the past few weeks.
Demo v0.2 is out!
As a quick note, although we released the v0.2 demo through Google Drive a few weeks ago, there was difficulty uploading it through IndieDB. Today we've managed to successfully add it, so you're welcome to download the demo through the following button for Windows/Mac:
New Levels
A few new playable levels will be coming out in the next demo. Check out some screenshots below for a sneak peek at some of the upcoming places to explore. [Some of these are still unfinished concepts for now]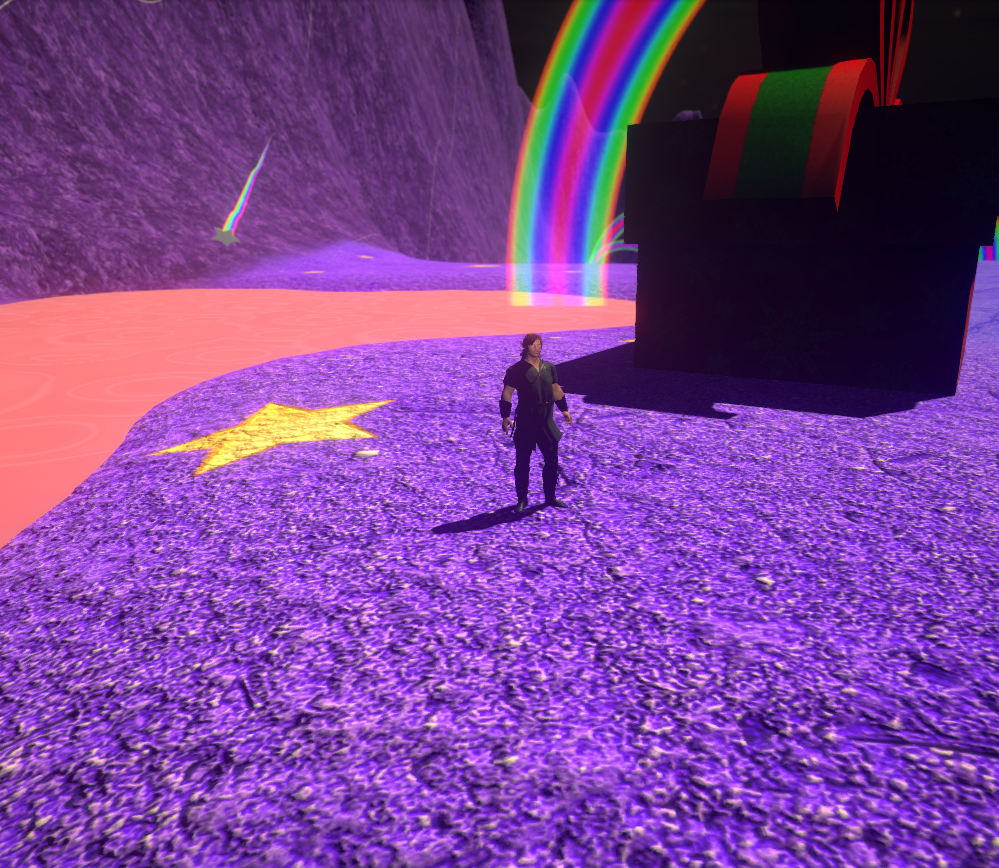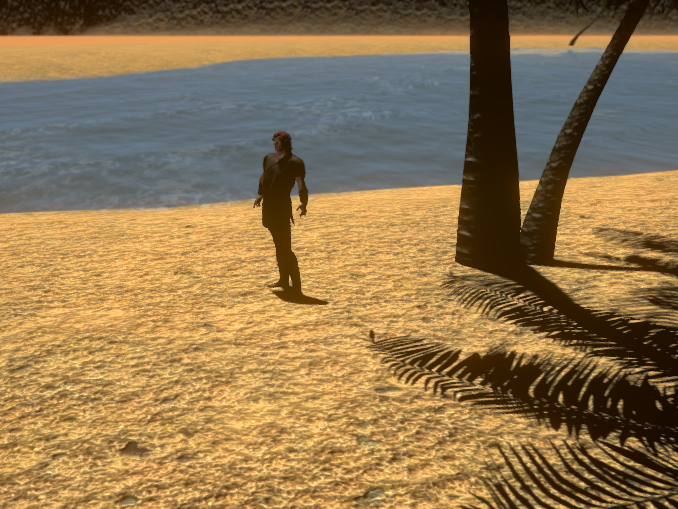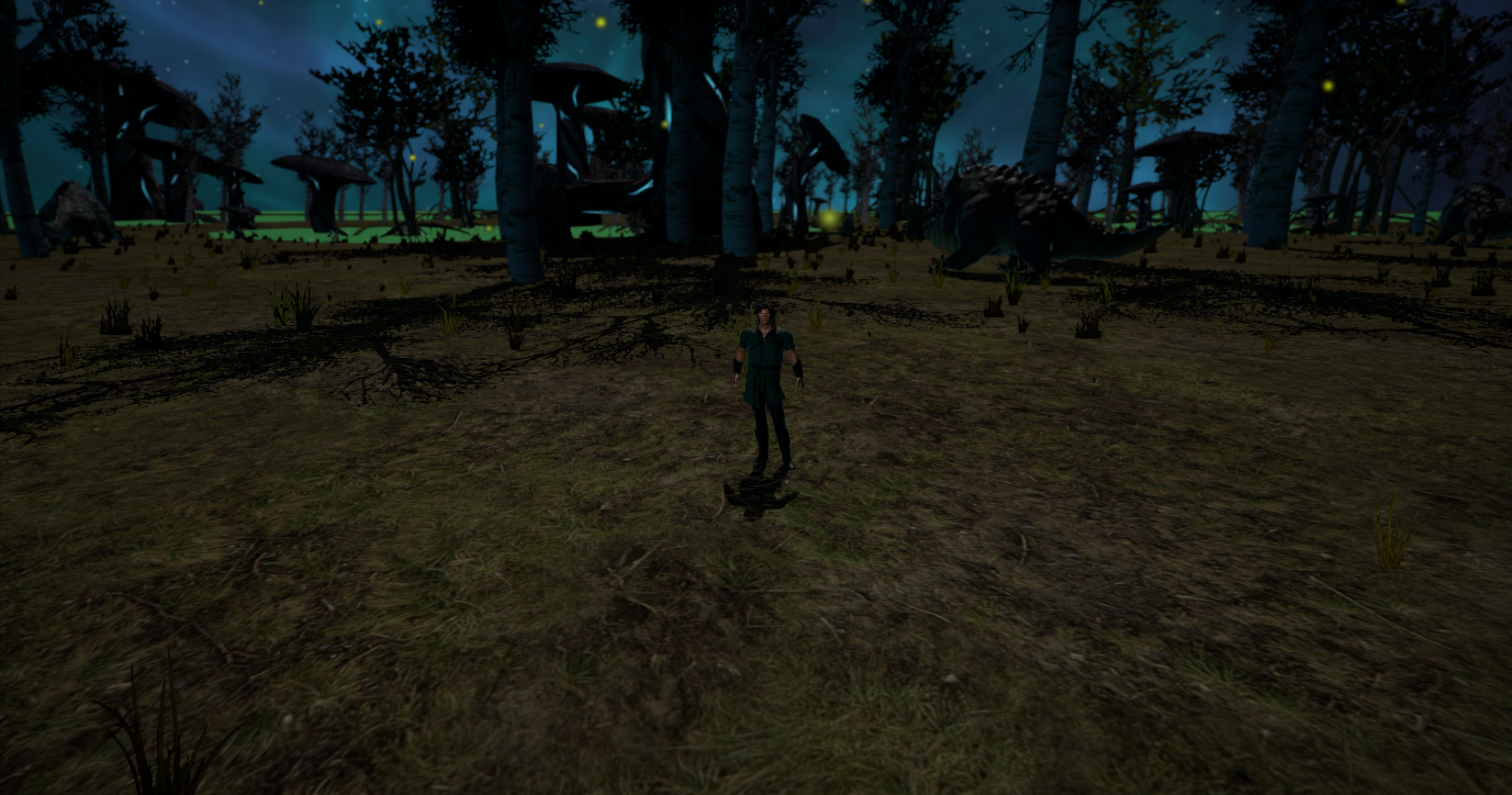 Character Customization
We're working on having the options to customize your character with the next demo release. Pick your player's skin color, gender, and features.